The ball is round. The place is Philly.
Union match reports
Those that stayed up late were rewarded with an instant classic in Southern California.
Commentary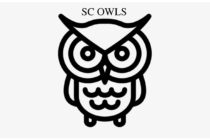 Chris Gibbons designed a logo for his team, so you know it's serious.
Photo essays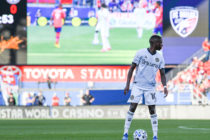 PSP's Marjorie Elzey shares her view of the grit, passion, determination, and the highs and lows of the Union's 2-0 defeat this weekend.
Philadelphia Soccer History
A look at soccer in Philadelphia during the 1918 Spanish Flu epidemic.
Recent Posts