The ball is round. The place is Philly.
Union match reports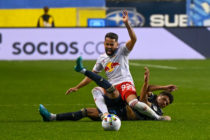 Ten-man Red Bulls earned a 1-1 draw as the Union dropped points from a winning position yet again.
Commentary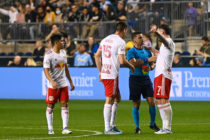 Chris Gibbons offers thoughts on the Union's goal droughts, formation, and substitution strategy. But not in that order.
Photo essays
Marjorie Elzey showcases the highs and lows of Saturday's match in this photo essay.
Philly Soccer Page Info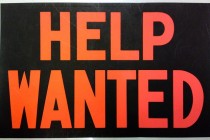 Ever wonder what it's like to watch an MLS match from the press box? Got smart opinions or analysis to share? Want to contribute to the Philly soccer community? PSP is looking for new writers and editors to join our team.
Recent Posts