The ball is round. The place is Philly.
Transfer News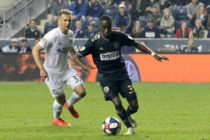 Union sporting director Ernst Tanner and Monteiro's agent spoke with PSP's Nick Fishman to explain the extension of Monteiro's loan, how the deal has gone down, and what it will take to secure a full transfer.
Union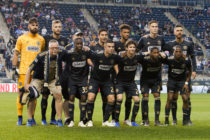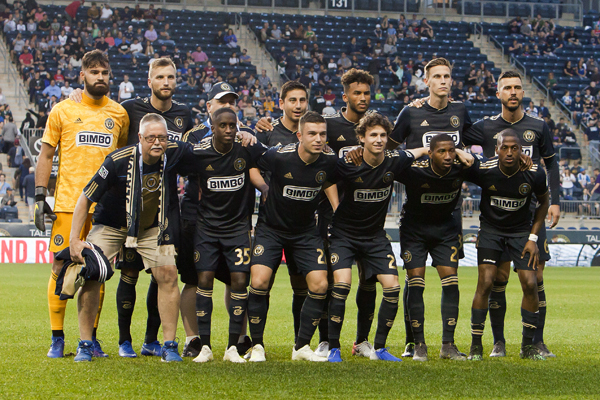 How deep are the Union? PSP's Christian Sandler takes a look at how Philadelphia's bevy of options are fueling a strong run of form.
Philly Soccer Page Info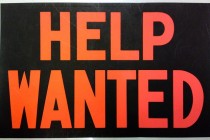 PSP is looking for volunteer editors, writers, and photographers. If you've ever wanted to be part of the team, we want to hear from you.
Event
PSP will be hosting a tailgate before the Red Bulls match. Stop on by, grab a burger, and give what you can to help us continue to deliver solid content every week.
Recent Posts