The ball is round. The place is Philly.
Union match reports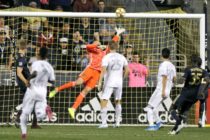 Two MLS Cup contenders played to a 1-1 draw Saturday night in Chester.
Fans' View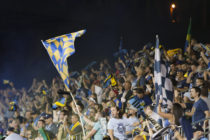 In his Fans' View column, Matt Custer revisits his examination of the Union's marketing strategy as the season nears its end.
Photo essays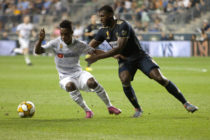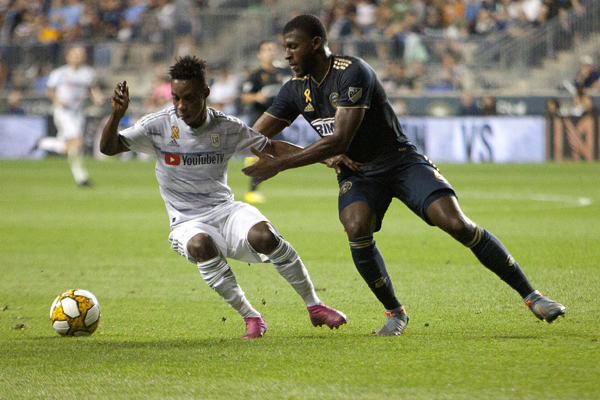 Photo essay from Union's 1-1 draw with LAFC.
The College Experience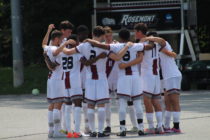 PSP's Will Boehmer gives us a season update and touches on what resiliency means to him.
Recent Posts