The ball is round. The place is Philly.
Post Tagged with: "UCLA"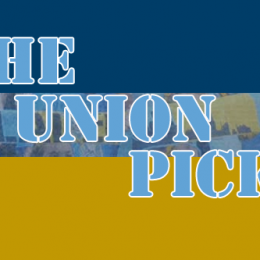 Featured / MLS / Union
With their first pick, the Union selected UCLA forward Chandler Hoffman.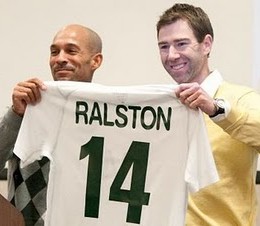 Daily news roundups
Irish boycott Red Bulls? Le Toux is POTW, Nery Castillo joins Fire, Villareal looking to sell Altidore, and more in the Round Up!
MLS / Union
Philadelphia Union selected Oregon State forward Danny Mwanga today with the first pick in the MLS Superdraft in Philadelphia. The Union followed that by taking UCLA midfielder Amobi Okugo and U-17 international Jack McInerney with the sixth and seventh picks, acquired via trades in the last day. Then Philadelphia used […]