The ball is round. The place is Philly.
Post Tagged with: "The Change Strip"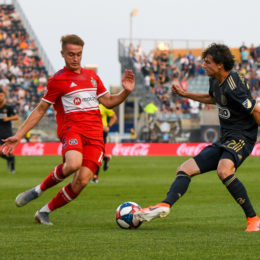 Commentary / MLS
Thomas Hill breaks down the latest in soccer aesthetics with the return of The Change Strip.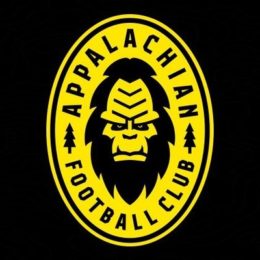 MLS / Opinion
Well, that happened.  Last Tuesday, the Union departed the MLS Cup in a performance that, dare I say, was stereotypically Union. Honestly, as a writer, I don't even want to think about it. It happened a week ago, and it's still too soon for me. All I can muster are […]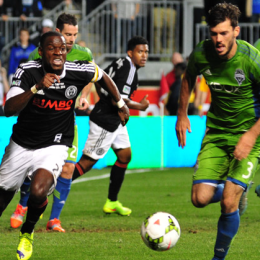 Featured
An aesthetic assessment of this moment in soccer history.