The ball is round. The place is Philly.
Articles written by: Rob Elder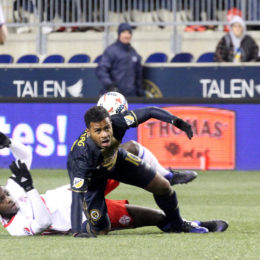 Commentary
Atlanta United's big start poses a stark comparison for Philadelphia Union. PSP's Rob Elder breaks it out.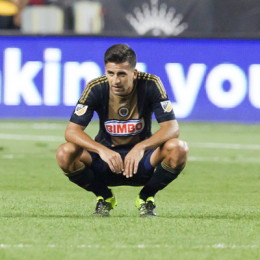 Featured / Questions to answer
PSP's season preview on Philadelphia Union kicks off with the new PSP writer Rob Elder's introduction to our week-long series, Questions to Answer.