Photo courtesy Suzette Wenger and Lancaster Online
Back as far as our inaugural year, and now three years running (2017 and 2018), the Philly Soccer Page has done everything in our power to help you show the Union fan in your life how much you care.
On to the gifts…
The gifts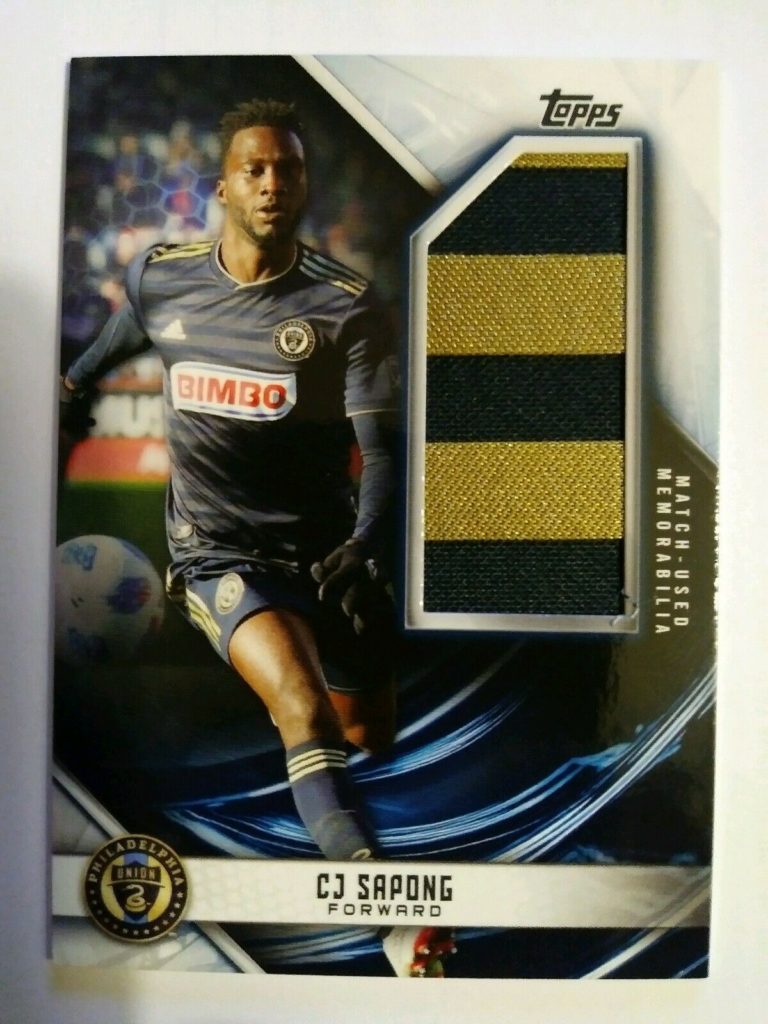 I guess this is a baseball card with part of Sapong's game-worn sock on it? You can find out for only $2.99.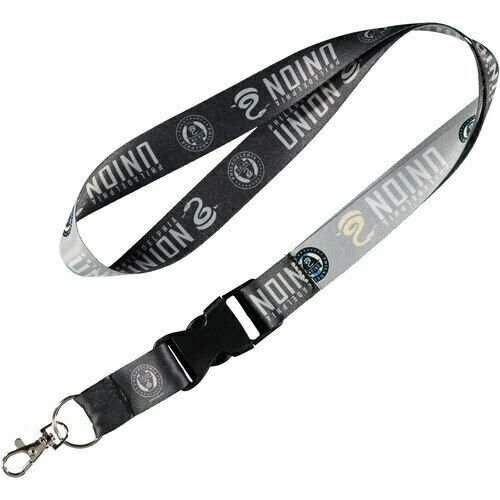 This was an hilarious observation to an 18-year-old me: "You know how you can tell who the freshman on campus are? LANYARDS!" ($9.99)
Want the old Bethlehem 3rd kit? You can have it… for the price of your first born child ($250).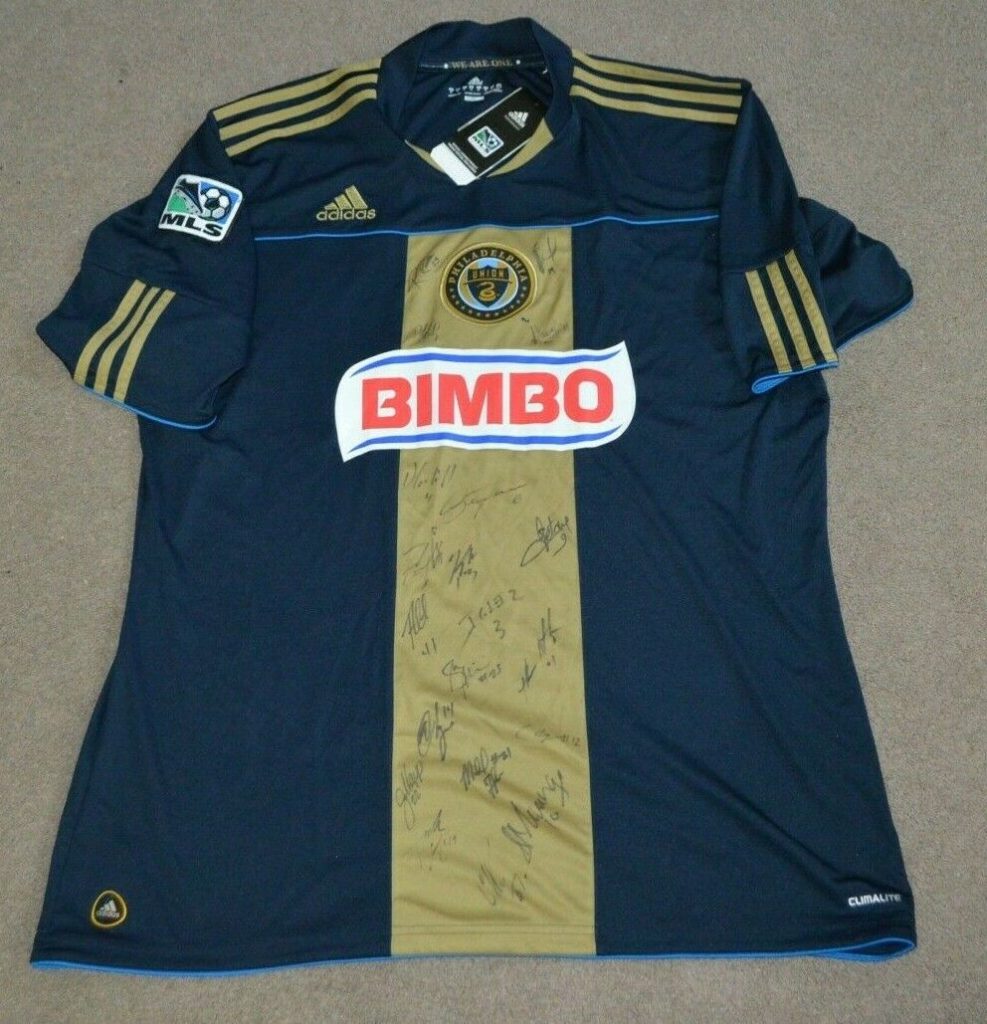 For real, for real: if you're nostalgic and have a cool $149.99 laying around, this 2011 kit with the full roster's signatures is out there. A great addition to your man-cave or she-shed.
The Union made the playoffs, then they made this shirt. The seller could have at least ironed it, but for $39.99 can you really be mad?
*Author's inside joke: Artesano bread is the local loaf in the country of "Artesia."
"Hey Siri: who is ranked #74 in Peter Andrews's all-time Union player rankings?" ($250)
If you're too young to remember Charlie Davies doing "The Stanky Leg" after scoring a goal at Azteca, you'll be forgiven for wondering why this signed jersey still costs $49.99.
*Author's note: I know he didn't do the Stanky Leg after that goal, but I don't care. That was the most important goal of Davies's career and he should have done it because that was his signature celebration. Bags of urine were thrown at him while he danced with the corner flag, after all. If you don't remember the goal AND don't know what The Stanky Leg is, I've got you covered too.

Moving on…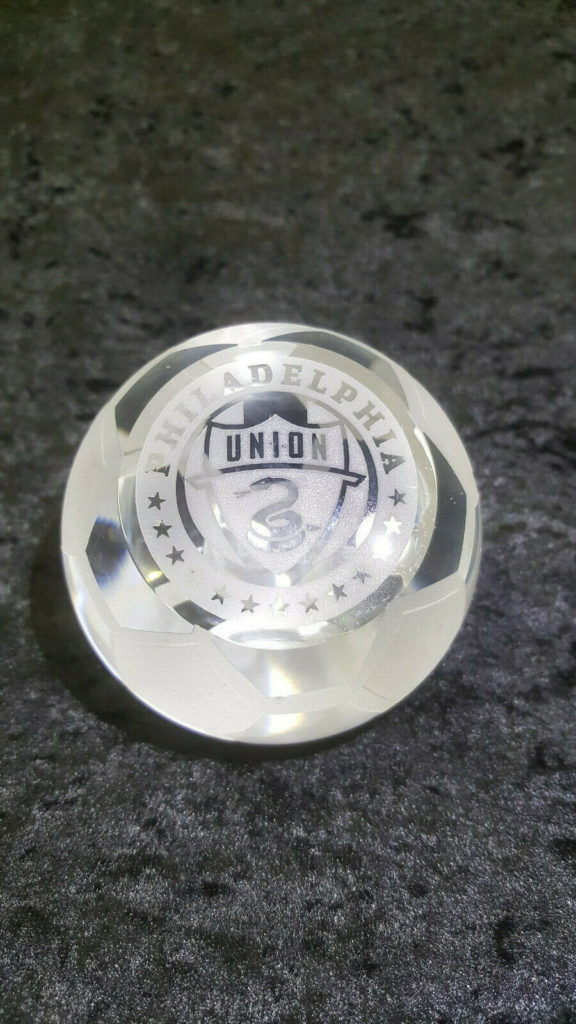 This is "very rare," and costs $49 somehow.
Speaking of somehow, this doll somehow looks like the mountain troll that Hermoine defeats in the first Harry Potter movie and somehow still costs $11.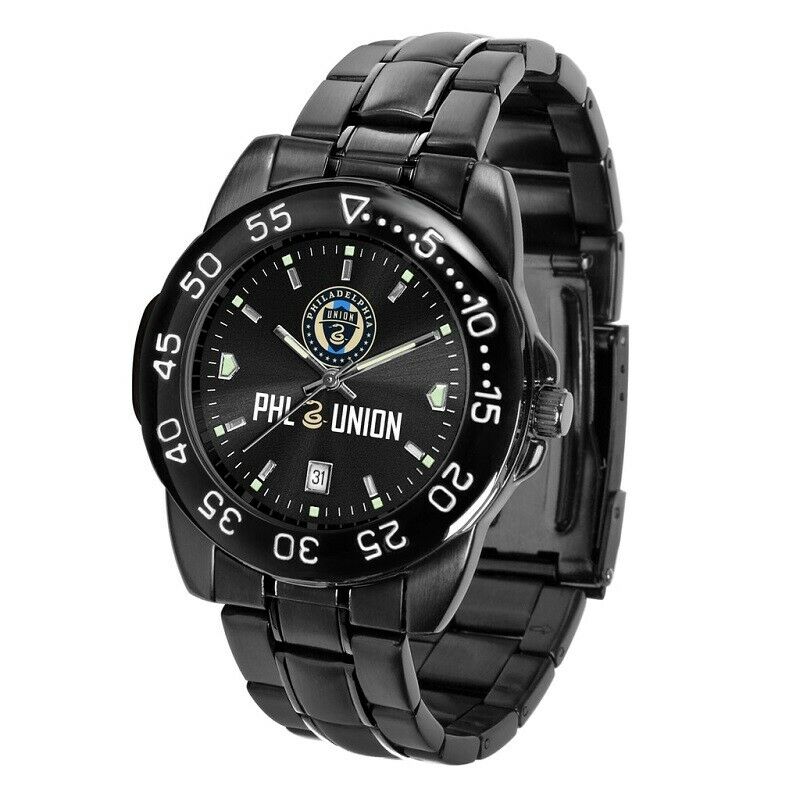 Don't pay $79.99 for a generic quartz watch: My TED talk.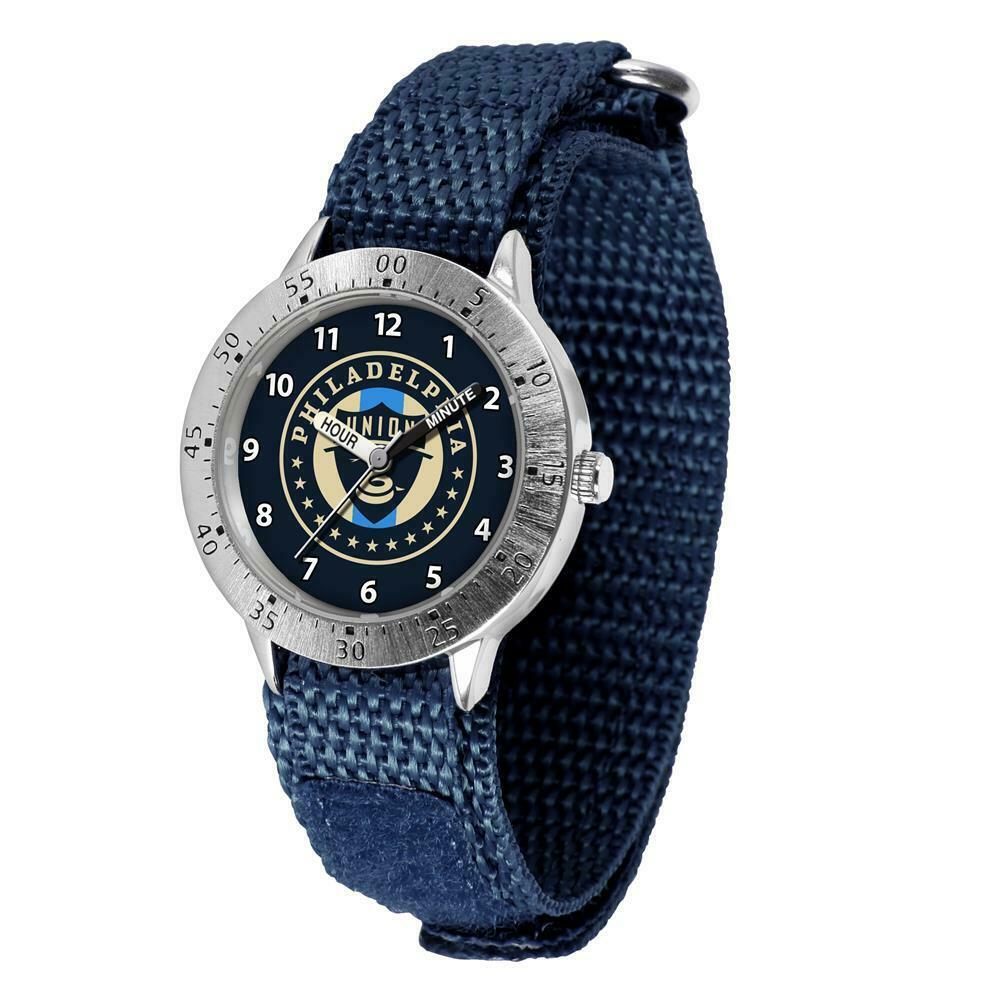 At $30, it's still probably overpriced.
It doesn't matter who your girl is, or if your girl is a guy, or whoever you're with because this is a safe and respectful place accepting of, embracing of, and celebrating in all types of people. What's important is that whoever you give this to will look cute in it, 'cause they will ($23.99).
The cool part about buying clothes for infants is they basically get to wear each item once before it's been thrown up on and outgrown. So, $27.99 for the set of three sounds right.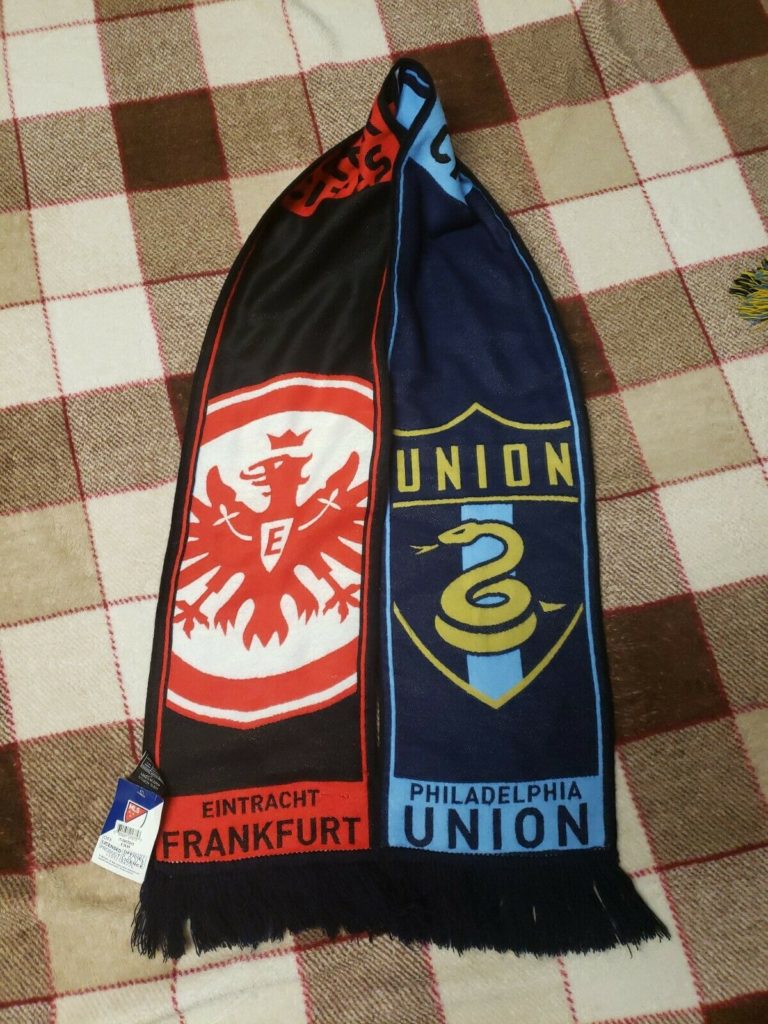 Philadelphia's sister cities include Tel Aviv, Israel, Kobe, Japan, and Florence, Italy. Only Frankfurt has sent a soccer team in recognition ($30).
This is former Union winger Andrew Wenger.
Admit it: you want to look like Andrew Wenger.
…You can ($16.95).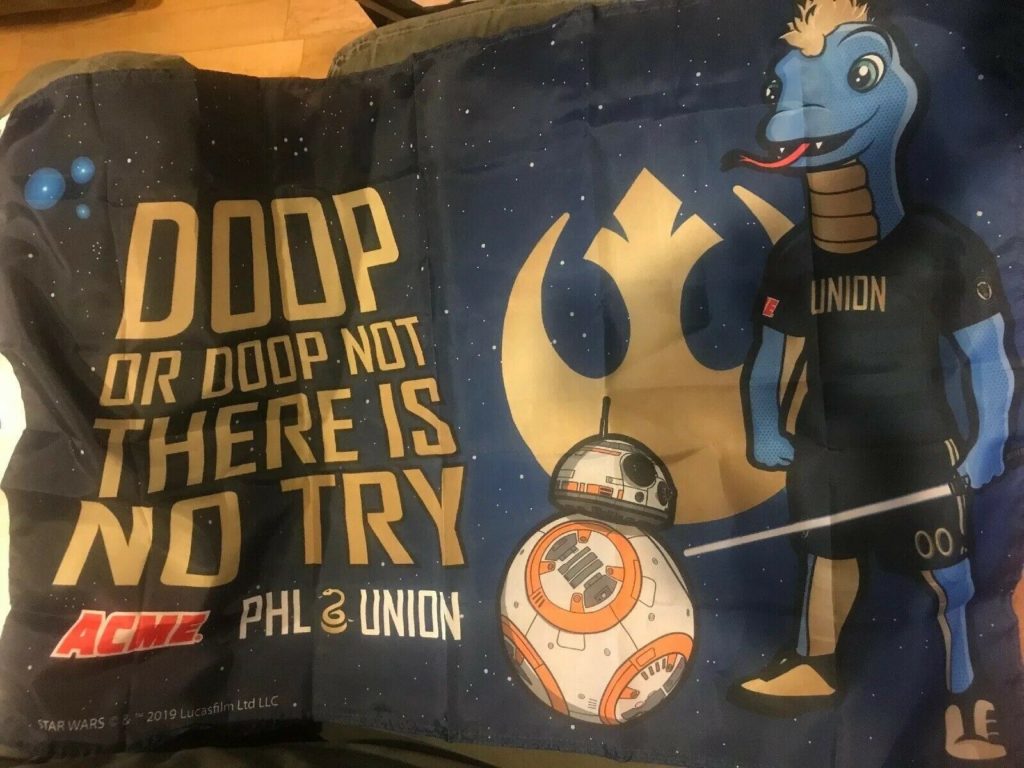 Speaking of the Mandalorian, the problem I have with the Blurrg wrangling scene is that… ($19.99)
Summary
This is the holidays and the holidays are supposed to be fun. Enjoy the gift of giving, hopefully this list helps.
In the case that you don't want to give material things, consider donating to our Patreon account, or even to the  Philadelphia Union Foundation.
Whatever. Be kind. We're grateful for you.
Happy Holidays.