The ball is round. The place is Philly.
Breaking News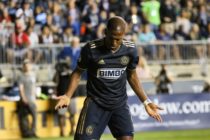 The speedy winger heads to Texas in exchange for up to $375,000 in allocation money.
Union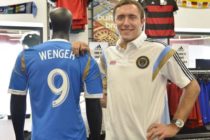 Time to splurge all your cash on Union nostalgia (and some weird crystal ball thing)!
Roundtable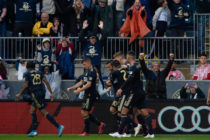 PSP's writers discuss the Union season that was and start speculating about the offseason to come.
USL - Bethlehem Steel FC
Bethlehem Steel announced initial roster moves for 2020, headlined by the departure of James Chambers.
Recent Posts