The ball is round. The place is Philly.
For Pete's Sake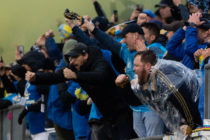 The coronavirus crisis has made this year unlike any in living memory. PSP's Peter Andrews reflects on soccer and community in the age of social distancing.
Coronavirus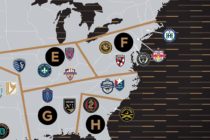 Union II's USLC game schedule, released and analyzed.
Philadelphia Soccer History
A look at soccer in Philadelphia during the 1918 Spanish Flu epidemic.
Philly Soccer Page Info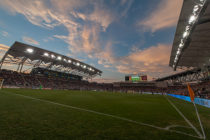 Yes, there will be soccer again soon. More importantly, things must be set right. PSP believes in liberty and justice for all, which includes the belief that black lives matter. Read PSP's statement.
Recent Posts