The ball is round. The place is Philly.
Union match reports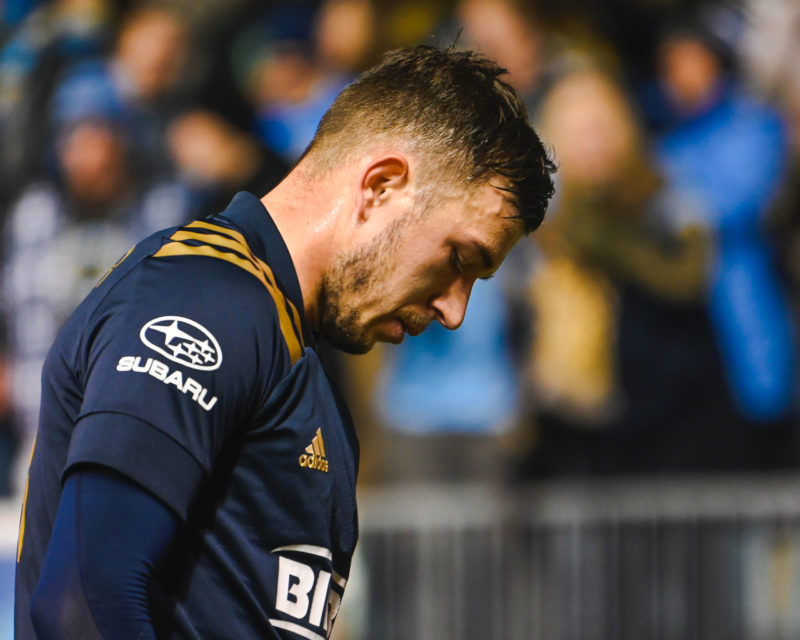 A four-goal performance by Daniel Rios helped Charlotte FC topple a poor ten-man Union side on Saturday night.
Local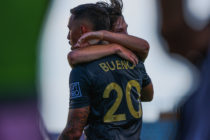 With Union II's season over, Tim Jones lays the foundation for a detailed examination of the developmental side's roster.
Photo essays
Ben Ross was on the sidelines as Union II fell in stoppage time on Sunday.
Philly Soccer Page Info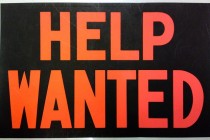 Ever wonder what it's like to watch an MLS match from the press box? Got smart opinions or analysis to share? Want to contribute to the Philly soccer community? PSP is looking for new writers and editors to join our team.
Recent Posts