The ball is round. The place is Philly.
Union match reports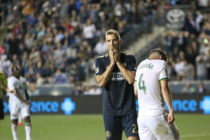 Still in search of silverware, the Union fall short in the semis against Portland.
Featured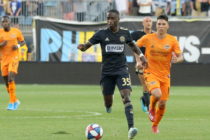 Six years ago Jamiro Monteiro was without a club and without prospects. Now, he's starring for one of MLS's best. PSP's Nick Fishman tells Monteiro's story of perseverance.
Coronavirus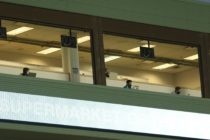 Learn all the details of the first time a PSP writer covered a match from a press box since the pandemic began.
Philly Soccer Page Info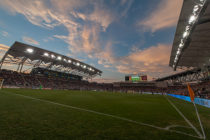 Yes, there will be soccer again soon. More importantly, things must be set right. PSP believes in liberty and justice for all, which includes the belief that black lives matter. Read PSP's statement.
Recent Posts