The ball is round. The place is Philly.
Preseason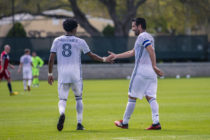 The Union fell 3-1 to DC United in their last preseason match. PSP's Sean Griswold breaks down the good, the bad, and the meh.
Union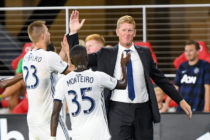 PSP's Dan Walsh checks in from his new overseas digs to lay out the state of the Union after a wild off-season.
Roundtable
A collection of our writers discuss the offseason and what the next eight months could bring for the Union.
Event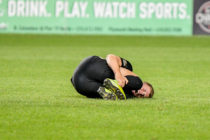 Come play MLS fantasy with us!
Recent Posts