The ball is round. The place is Philly.
Post Tagged with: "Union Junior Supporters Club"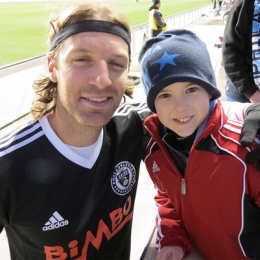 Fans' View
Union fan John Ling says the team's attention to its youngest supporters bodes well for the future.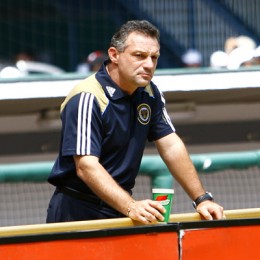 Daily news roundups
Nowak is proud of how the Union played in Wednesday's loss to DC United in the US Open Cup and has some strong words about the officiating. Despite assist from Amobi Okugo, US knocked out of qualifying for U-20 World Cup by Guatemala in 2-1 loss. Eric Hassli: Big and stupid. Video match highlights of Union and US loss and more news.