The ball is round. The place is Philly.
Post Tagged with: "New England Patriots"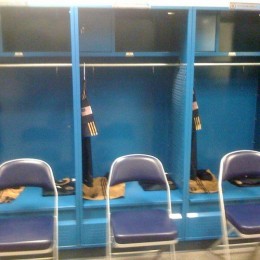 Featured / Union
The Flyers on cleats? More like the New England Patriots. A starting lineup no one predicted, a potentially deceptive injury list, and most of the team playing out of position. So what's next for The Cagey One, aka Peter Nowak?