The ball is round. The place is Philly.
Post Tagged with: "Bosnia and Herzegovina"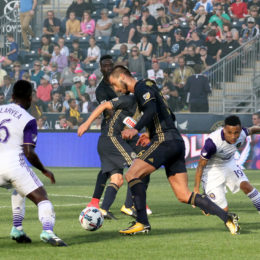 Daily news roundups
Also pre-season starts, the Fire plan a trip to Bavaria, and silly season gets down to business.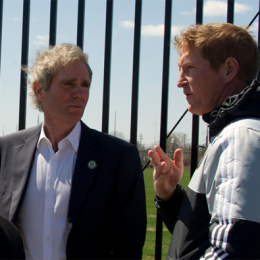 Daily news roundups
Also: CONCACAF Player of the Year voting, public perception of the playoffs, and rising Premier League Wages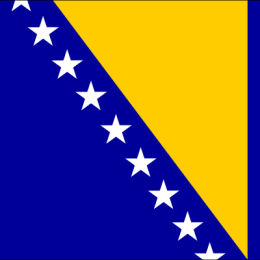 Featured / World Cup: Second Teams
Forget the game itself. Think of what the soccer can do. In Bosnia and Herzegovina, it can do something far larger than sports itself. That's why, if you're going to root for any team in the World Cup other than the U.S., PSP's Dan Walsh thinks it's these guys.