The ball is round. The place is Philly.
Post Tagged with: "Ben Franklin"
Fans' View
Fans' view writer Matt Custer contemplates why he has stayed a season ticket holder with the Union.
Fans' View
This idea doesn't suck. It's not contrived. It's actually pretty damn good. When you learn where it came from, you'll think so even more.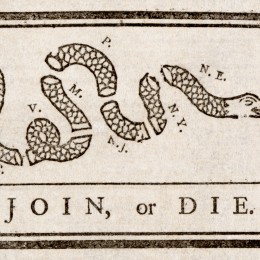 Fan Culture / Featured
PSP changes the subject with this question: Why hasn't "The Snakes" nickname caught on for Philadelphia Union?