The ball is round. The place is Philly.
Match Report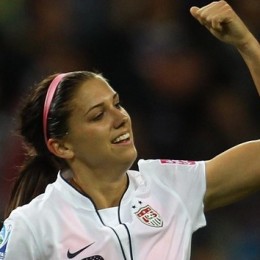 Match Report / USWNT
The U.S.W.N.T. opened their SheBelieves Cup Tuesday Night with a 2-2 draw against rivals Japan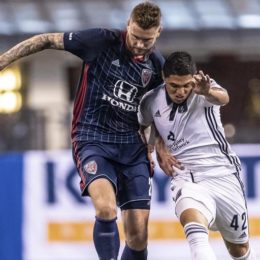 Match Report / USL Match report
Bethlehem Steel are unable to steal fifth place from Indy Eleven on the road and still remain in playoff contention.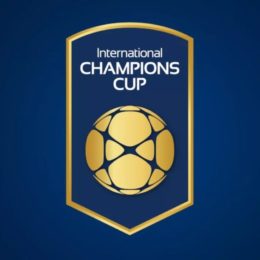 Match Report
European juggernauts F.C. Bayern Munich and Juventus F.C. faced off in at Lincoln Financial Field for the 2018 I.C.C. Read the match report here.