The Independence blew out Florida 6-0 on Saturday evening.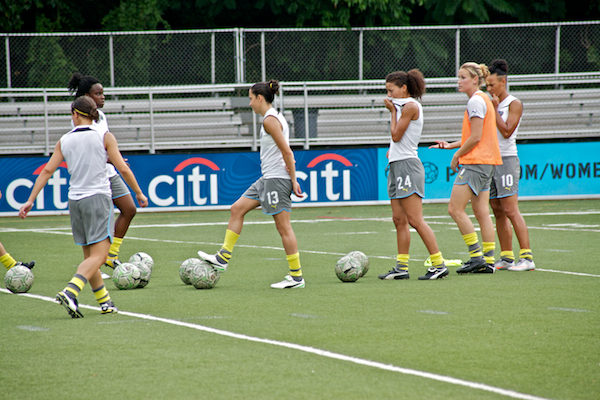 Warming up before the game.
The opposing keepers hit the field greeted by fans.
Val Henderson's goalkeeping was outstanding earning her and the team a shut-out.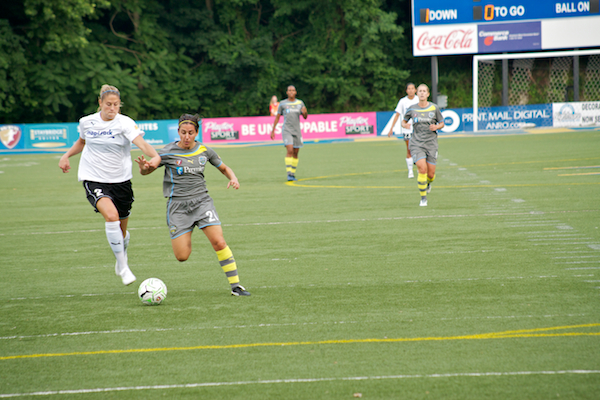 It became quickly apparent Florida was one step behind the entire game.
Adams opened the scoring early in this break away.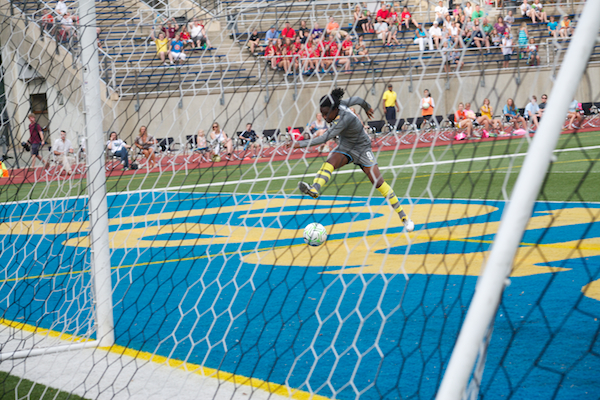 Ball in net. The first of two for Adams.
Celebration.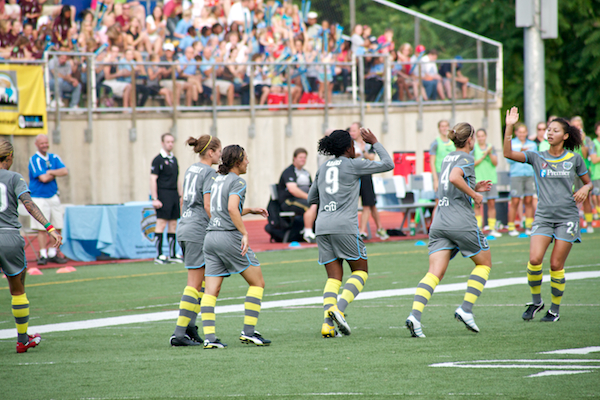 …Now back to work.
Florida's goalie Maron was under constant fire after Adam's goal.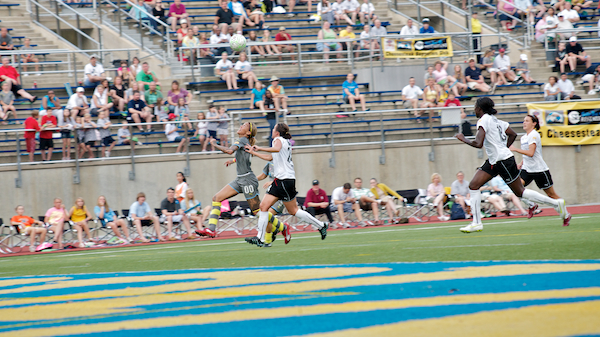 Tasha Kai running down a ball. She would go on to score later in the game giving Philadelphia its second.
Sanderson replaces Tasha Kai and almost immediately scores Philly's third.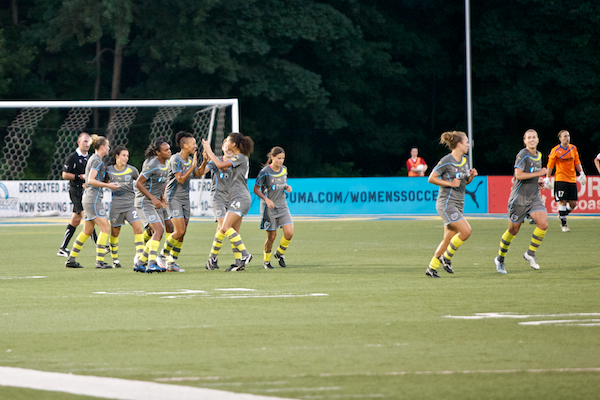 Celebration ensues.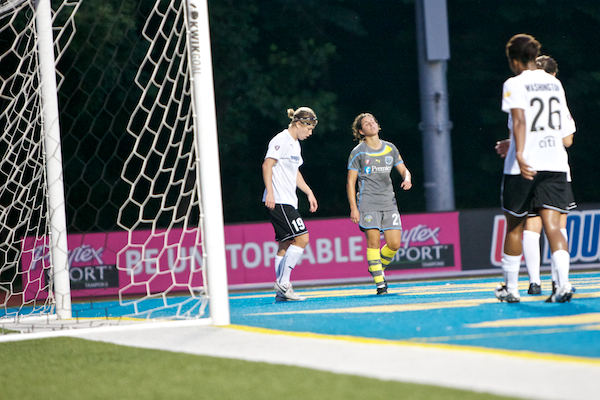 Boquete's pressure is turned away just seconds before finally succeeding for Philly's fifth of the day.
Boquete bags her first for Philadelphia giving Philly an even larger lead. Welcome to the team.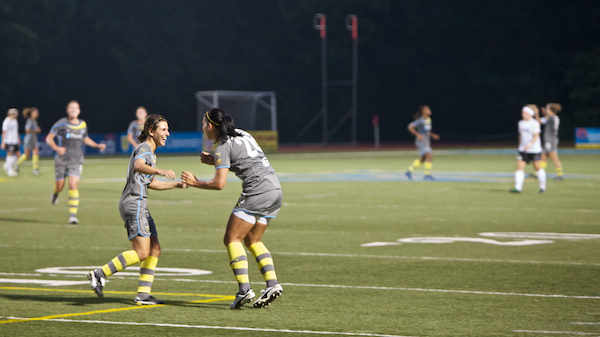 Magnusdottir and Boquete celebrate after the sixth goal. Icelandic Reindeer Goal Dance?
Its hard to not smile after a 6-0 victory.