The ball is round. The place is Philly.
Post Tagged with: "Joshue Martinez"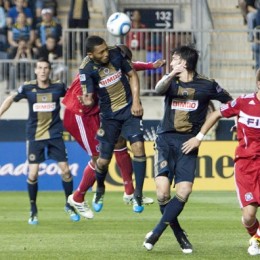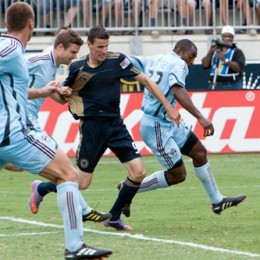 Daily news roundups / Featured
Union v Rapids preview roundup. Nowak says Rapids won't be like Real Madrid and explains Holder let go to make room for impending transfer. Mwanga tipped by Lalas as potential Premiership star. USMNT coach speculation. Weekend TV listings, more news.