The ball is round. The place is Philly.
Post Tagged with: "Jon Korn"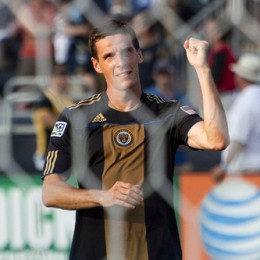 Daily news roundups
Le Toux talks about his trade to Vancouver. Union season previews. USWNT loses to Japan again. More news.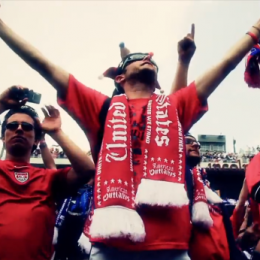 Featured / Local
PSP talks to Ashwin Chaudhary, co-director along with fellow local filmmaker Jon Korn, of LADUMA, the new film about the 2010 World Cup premiering in Philadelphia on February 2.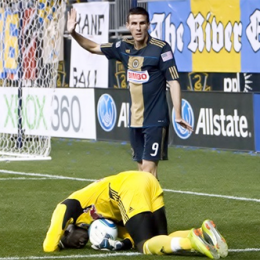 Daily news roundups
Sky Sports reports no decision has been made about Le Toux. Amobi Okugo ranked among best young US players. USWNT face Dominican Republic tonight. Energy Drinks must pay taxes. Galaxy's bold plans. FIFA says beer must be sold at 2014 World Cup. More news.