The ball is round. The place is Philly.
Post Tagged with: "dynamo"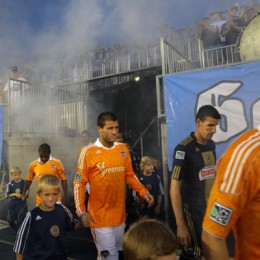 Featured / Match previews / Union
Playoff time can only mean one thing: Time for the Playoff Preview! We are stepping our game up in hopes that the Union will respond in kind!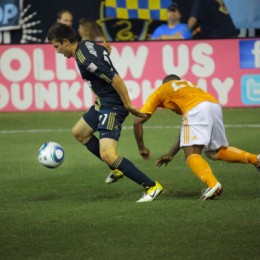 Featured / Player ratings / Union
Another frustrating tie means it's time to start asking how this team should be handled during the latter stages of the season.