The ball is round. The place is Philly.
Post Tagged with: "Budweiser"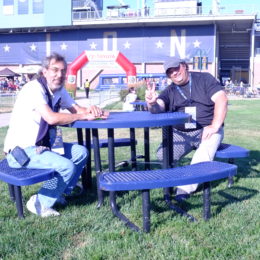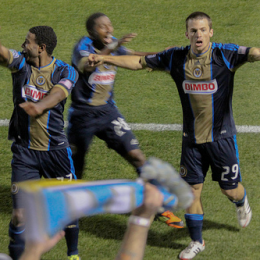 Daily news roundups / Featured
If the Union win their USOC quarterfinal match on Tuesday, PPL Park will host the semifinal match. Ben Olsen replaces Peter Nowak as coach of the All-Star team with John Hackworth named his assistant. USMNT friendly in Mexico announced for August 15. Euro ratings in US impress. More news.
Daily news roundups / Featured
Predictions roundup for Saturday's game in Vancouver. Salinas is now dead to me. Did the Inquirer just call Nowak a whiner? Okugo's on the mend and Garfan's feeling better, too. The view from Vancouver. Private flights for Donovan and Dempsey. Your weekend TV listings, more news.