The ball is round. The place is Philly.
Annual Awards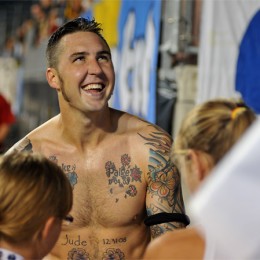 Annual Awards / Featured / Season Reviews
Today marks one year since PSP launched, and we're celebrating it by handing out a bunch of awards we just made up. Check out the first annual PSP awards marking the best and most memorable things of the season. Not only do Danny Mwanga and Sebastien Le Toux make appearances, but so too do Joe Biden and John Blutarsky from Animal House.