The ball is round. The place is Philly.
Articles written by: Tim Jones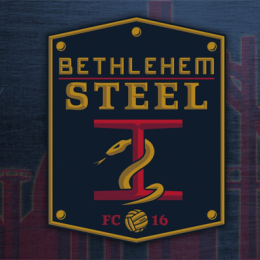 Press Conference
Notes from Brendan Burke's weekly conference call with reporters ahead of Friday's road game in Charlotte.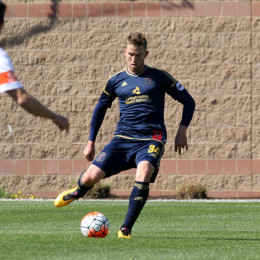 Philadelphia Union II
Bethlehem Steel FC's roster fluctuates from game to game due to loans from Philadelphia Union, but that hasn't stopped head coach Brendan Burke and his core from competing and building chemistry. New PSP contributor Tim Jones explains how.