The ball is round. The place is Philly.
Articles written by: Staci Klemmer
Fans' View
Staci Klemmer on the perils of yelling from the sidelines.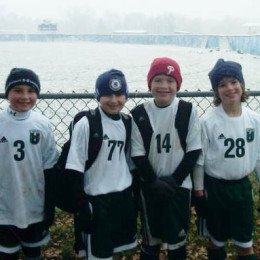 Fans' View
PSP welcomes new Fans' View writer Staci Klemmer — mother, high school teacher, youth soccer volunteer, Union fanatic — as she writes about life as a soccer mom.