The ball is round. The place is Philly.
Articles written by: John Whitesall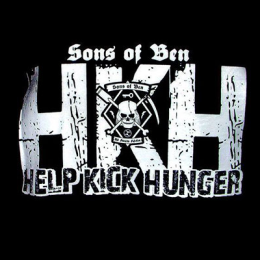 Sons of Ben
The fifth annual Help Kick Hunger charity event takes place this Saturday at Brauhaus Schmitz.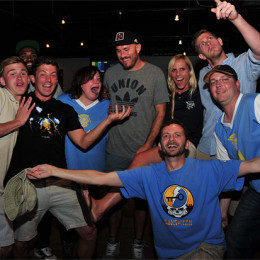 Sons of Ben
The Sons of Ben held their first "Pints fur Pets" charity event at two locations on Sunday. John Whitesall has a report that includes photos from Earl Gardner.