The ball is round. The place is Philly.
Articles written by: Jeremy Lane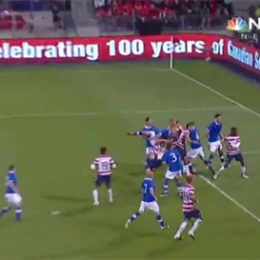 Featured / USMNT
The US returns to a 4-4-2 in a dull game with little fireworks.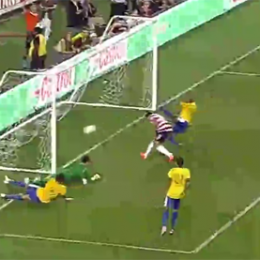 Featured / USMNT
There was a lot more to the US-Brazil match than just the scoreline (such as Dempsey and Donovan pairing for the first time under Juergman Klinsmann and a whole lot of saves by Brazil's goalkeeper). PSP breaks down the keys to Wednesday night's game.
Featured
New PSP contributor Jeremy Lane breaks down what he calls "one of the finest offensive displays in recent U.S. Men's National Team history."