The ball is round. The place is Philly.
Articles written by: Andrew Speizman
Match previews
The Union look to make it two wins in a row at the MLS is Back Tournament.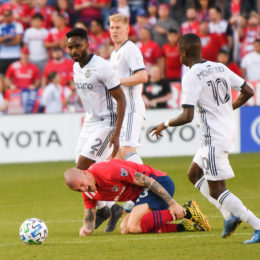 Match previews
After a tough opening game, the Union get a chance to bounce back… against LAFC, on the road.