Photos by 215Pix
Phang's birthday.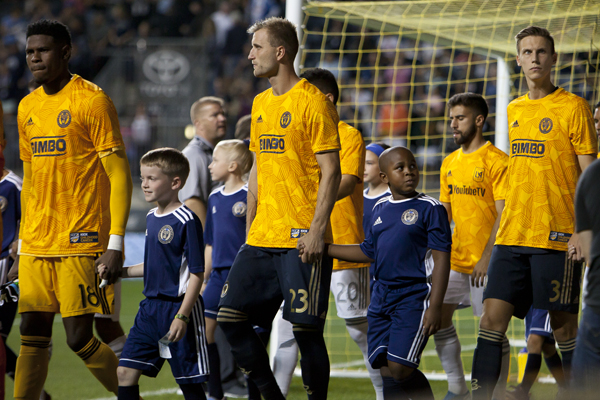 Walking onto the field.
Shaking hand before the game.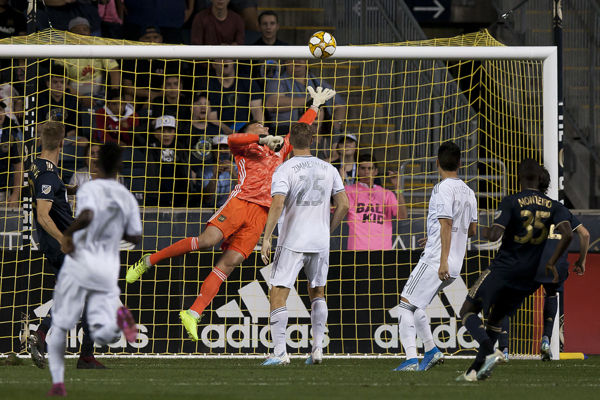 Przybylko scores in the 3rd minute.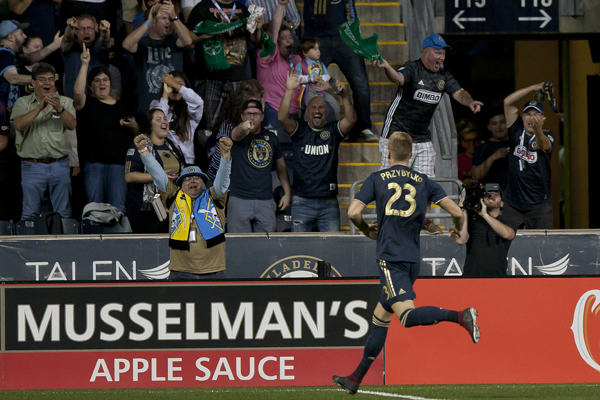 Fans are celebrating the goal.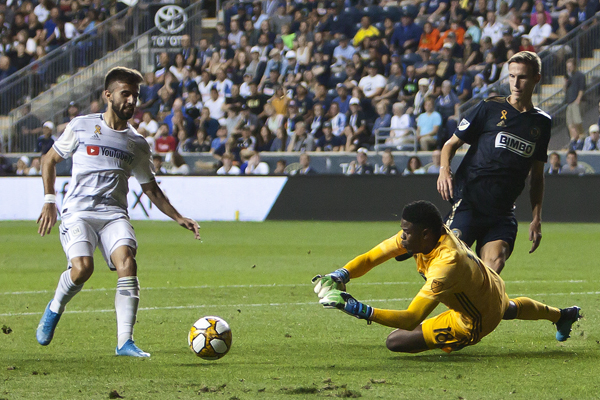 Save by Andre Blake.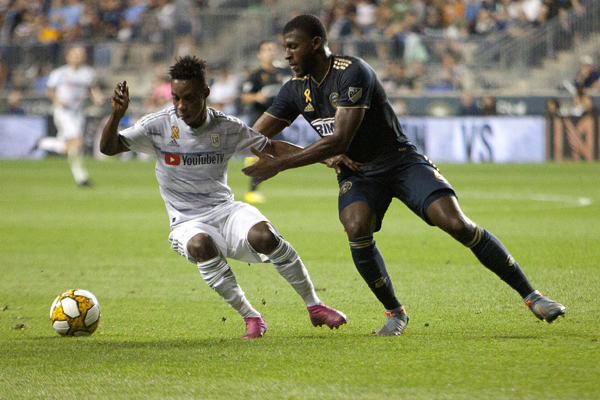 Mark McKenzie fighting for the ball.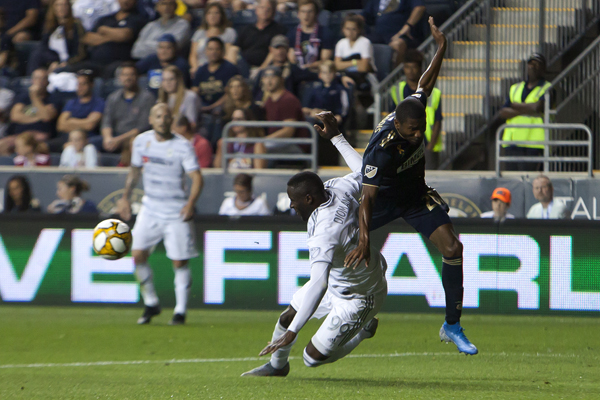 Ray giving Diomande a hard time.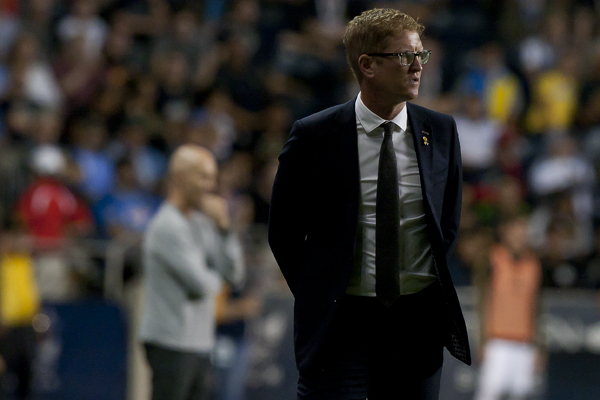 Bradley vs. Curtin.
Fafa not happy with the referees decision.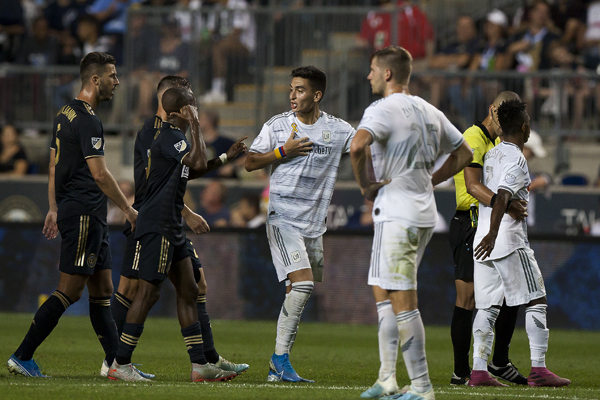 Little scuffle.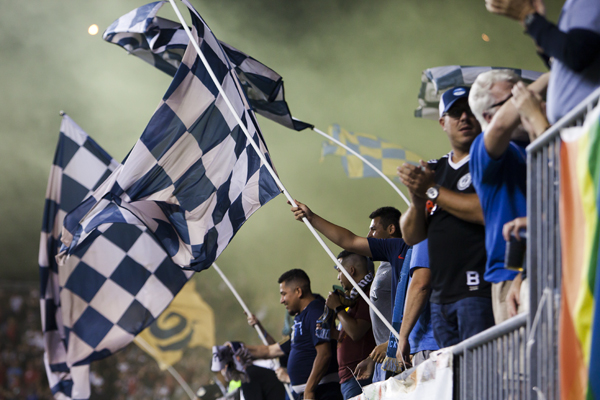 Sons of Ben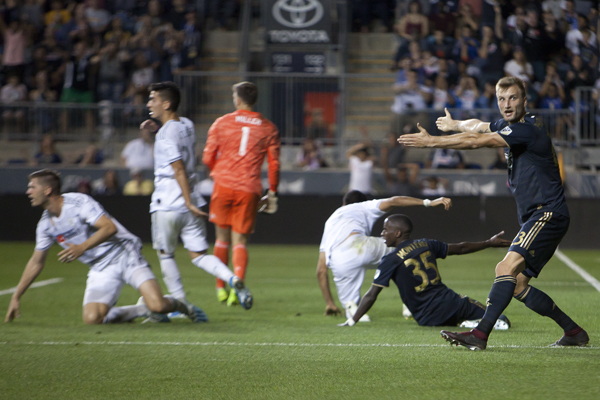 Kacper protesting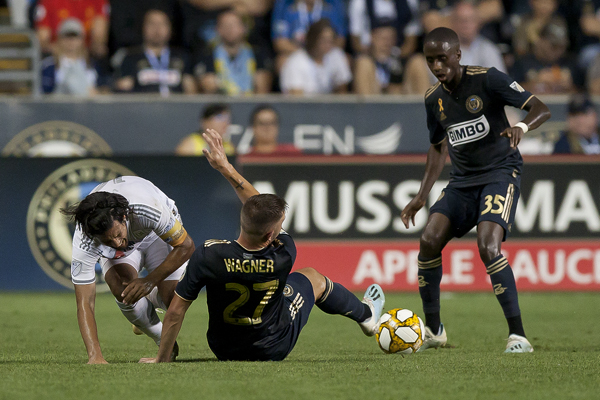 Vela stopped by Wagner.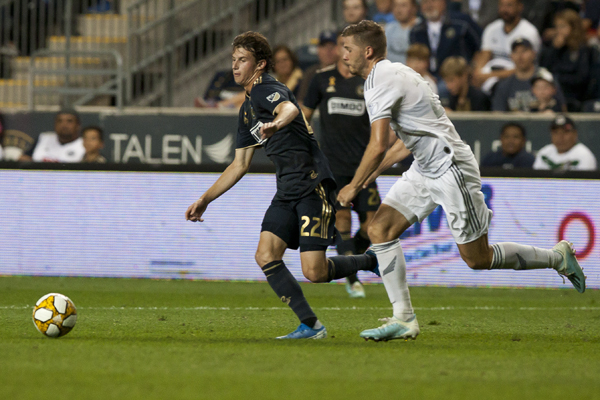 Aaronson on the move.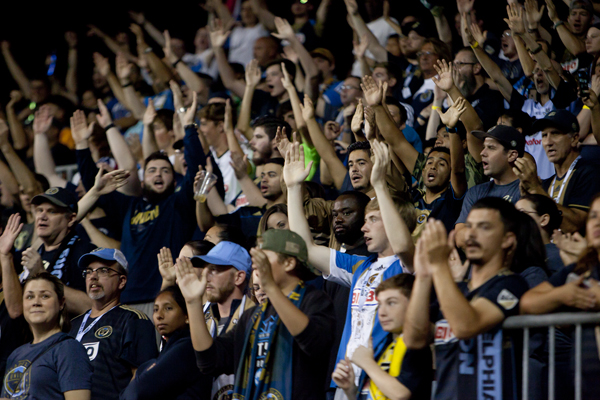 Fans appreciate good game.