PSP photographer Daniel Gajdamowicz shares his look at Philadelphia Union's win over New England Revolution.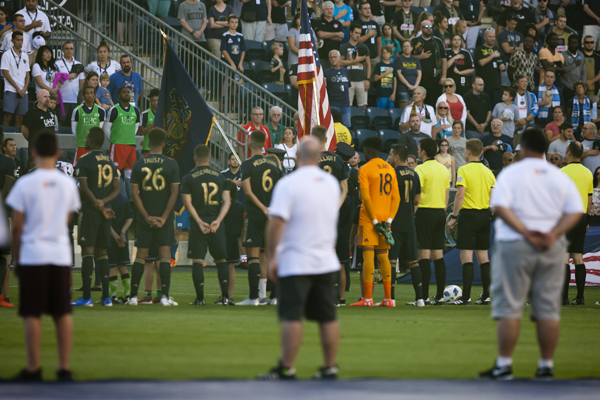 National Anthem.
Sons of Ben.
C.J. is fighting for the ball.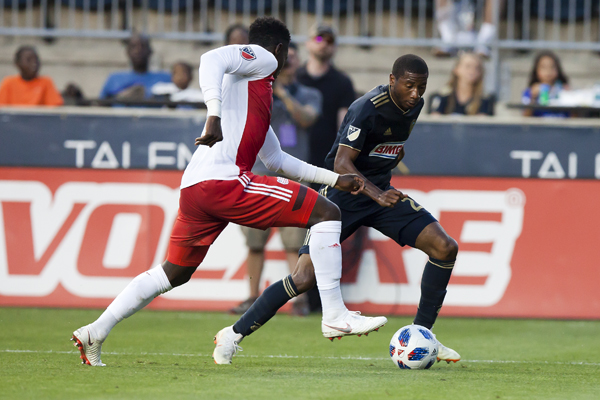 Ray Gaddis just became all-time minutes leader.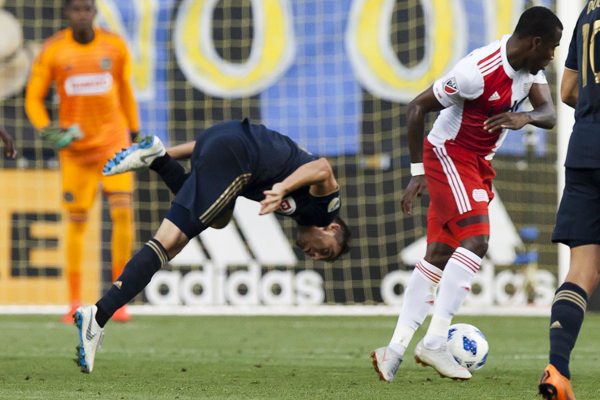 Caption contest.
C.J. working hard.
Hard to stop Cory Burke.
Jack Elliott crushing  the box.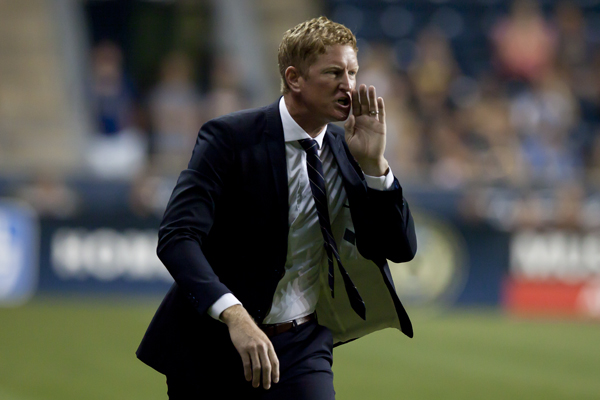 Coach giving directions.
Cory Burke is about to score or not?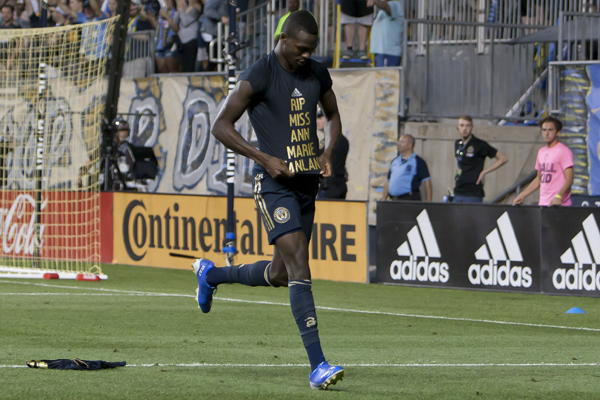 In honor of his former Rivoli United teammate Kenny Lee's late mother.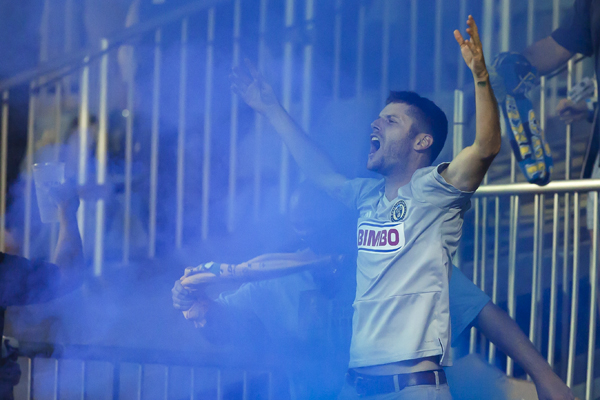 Goal celebration by the Sons of Ben.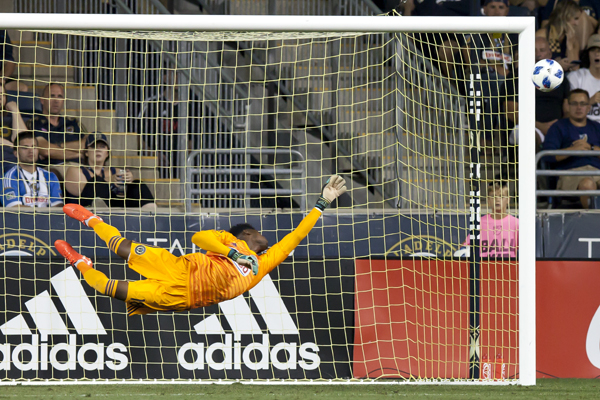 Another big save by Andre Blake.
Ilsinho about to make a move.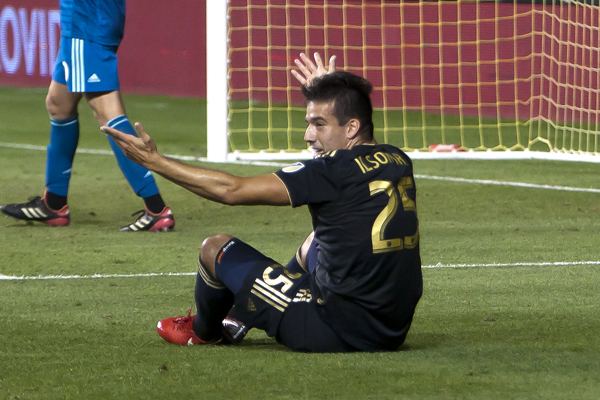 No penalty call for you Ilsinho.