PSP photographer Paul Rudderow was on hand Saturday afternoon for the scoreless draw between Philadelphia Union and the Houston Dynamo. Here's a look at what he saw.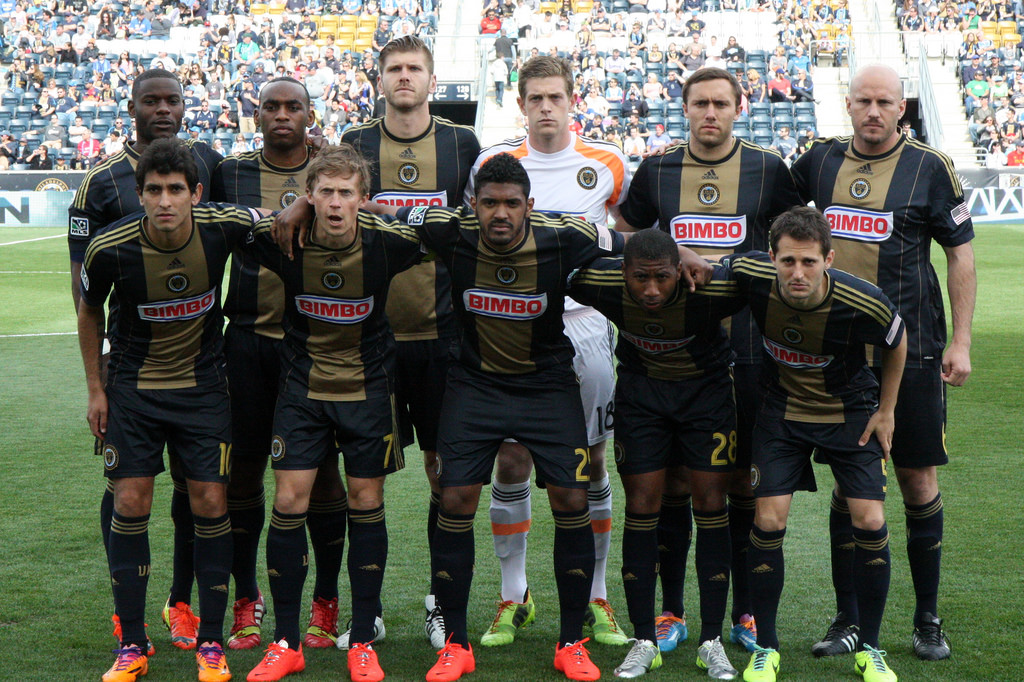 Union starting XI
The team meets for a couple last works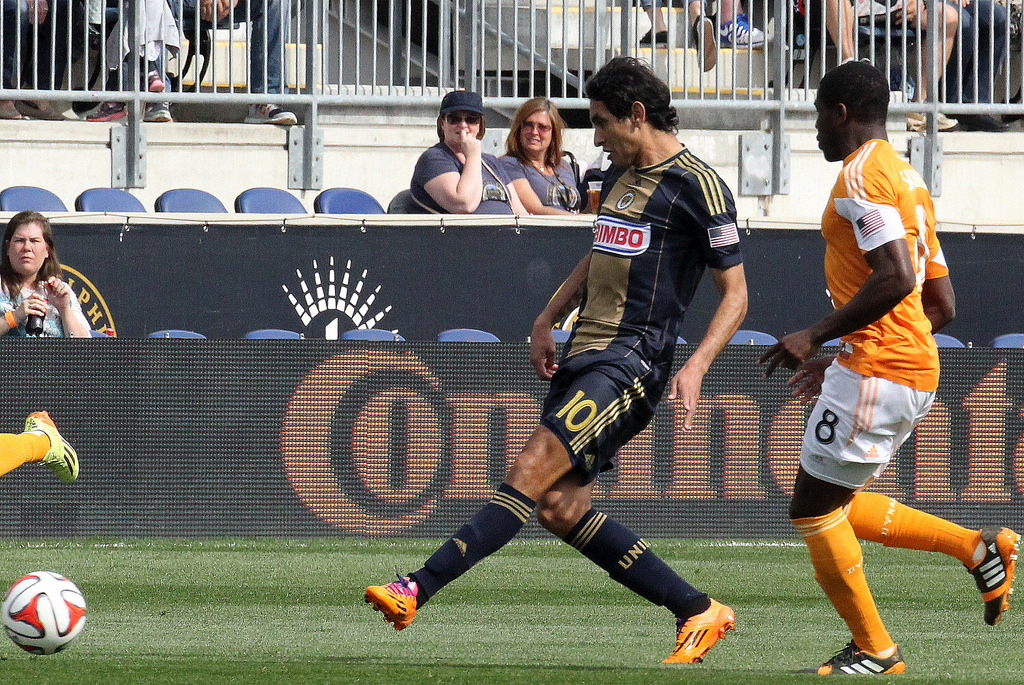 Cristian Maidana with a nice pass up the wing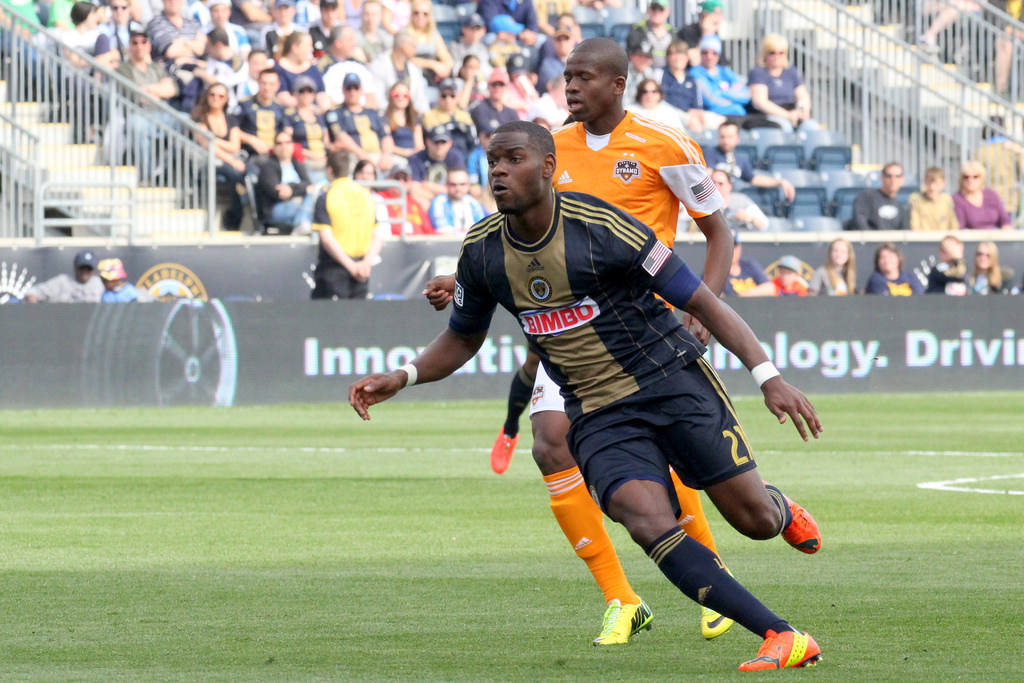 Maurice Edu looking for open space
Andrew Wenger looking ahead for options
Aaron Wheeler had a strong aerial game
Zac MacMath punches one clear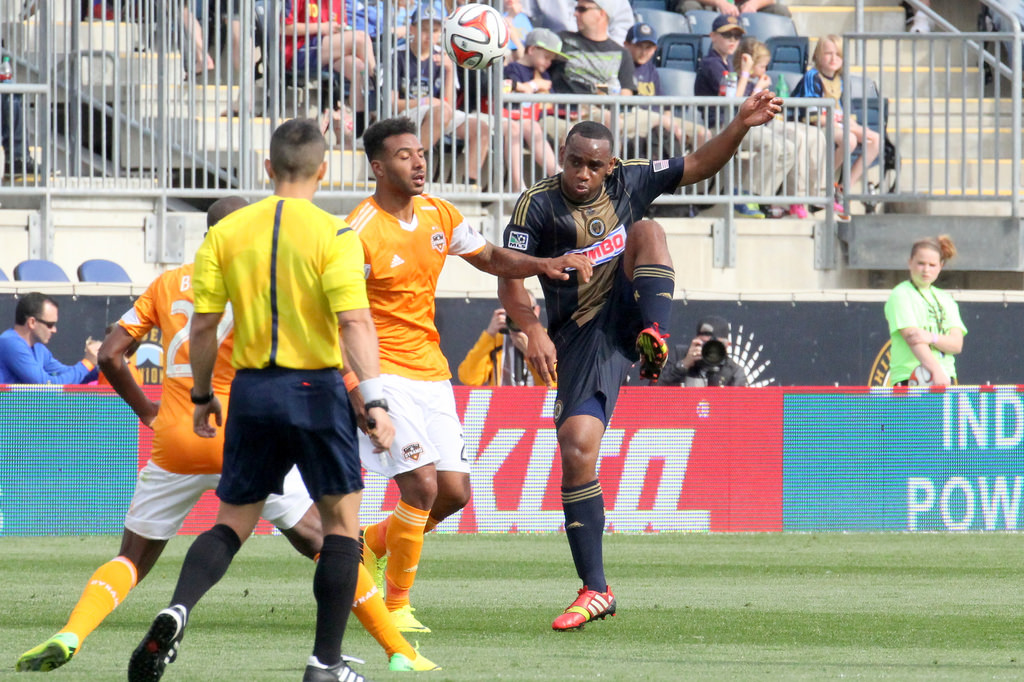 Amobi Okugo clears
Edu cuts back into the middle to avoid Kofi Sarkodie
Brian Carroll settles in midfield
Maidana hits a long one up the wing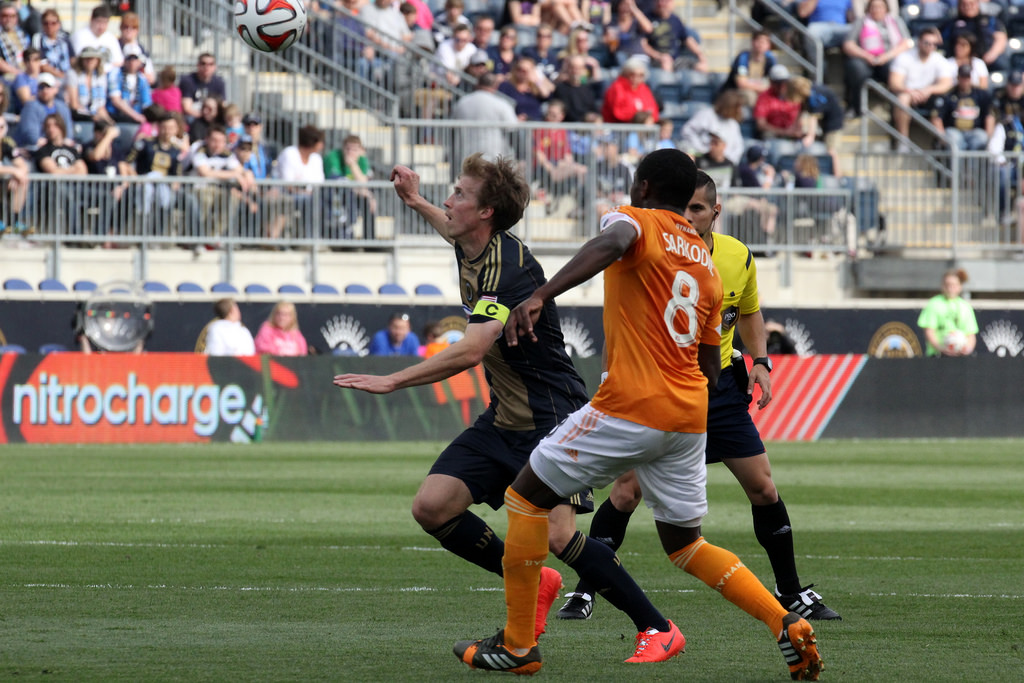 Carroll under pressure from Sarkodie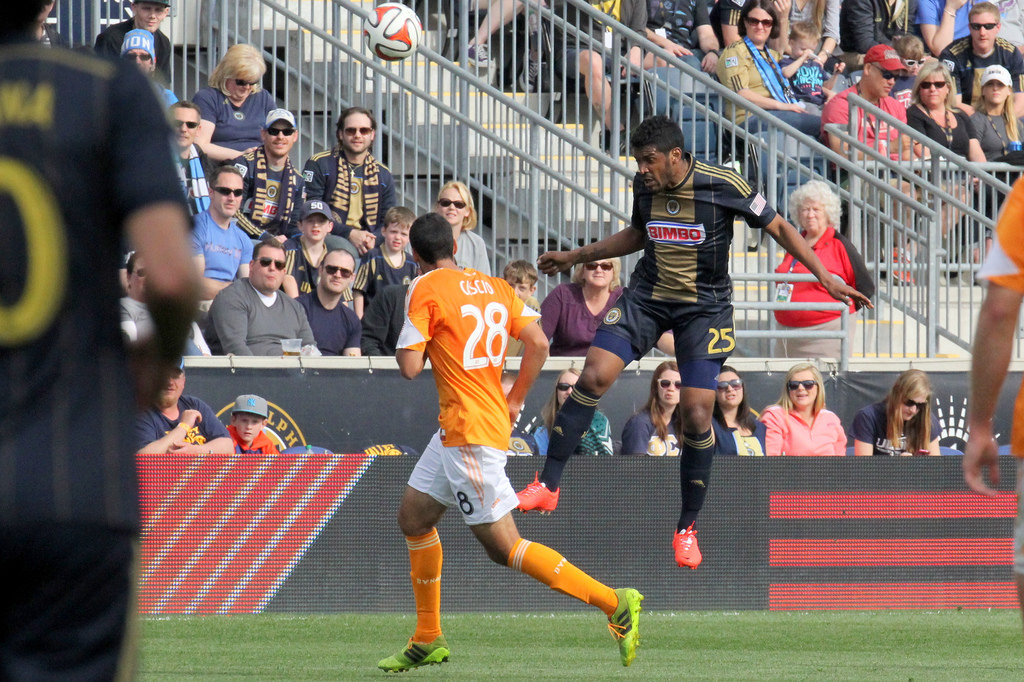 Sheanon Williams heads one back up field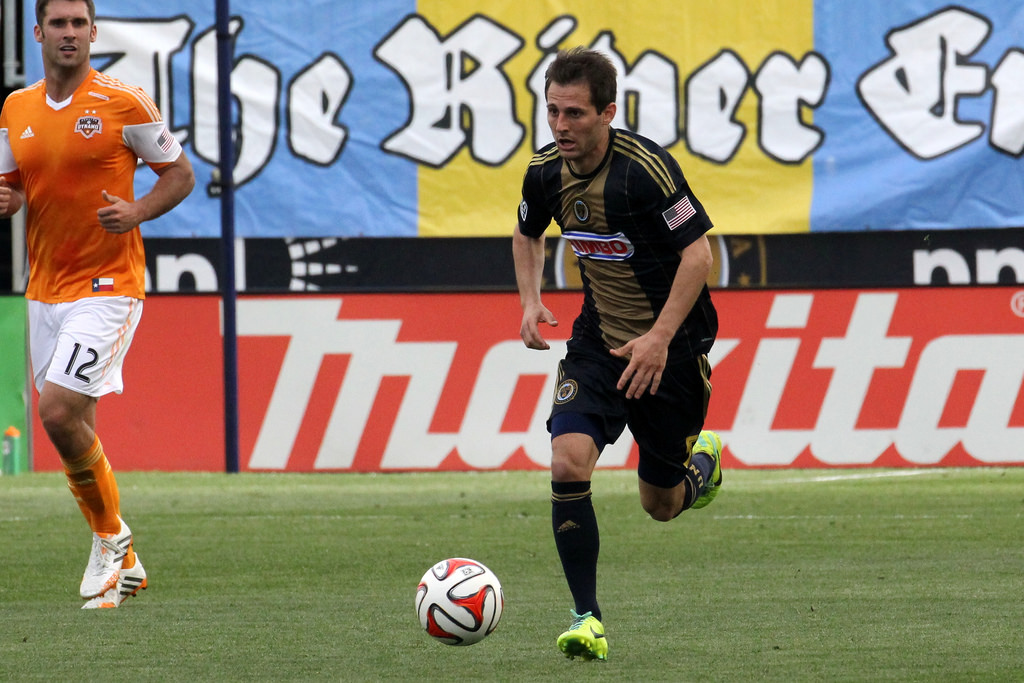 Vincent Nogueira never stops running

Wenger looking for a way around Will Bruin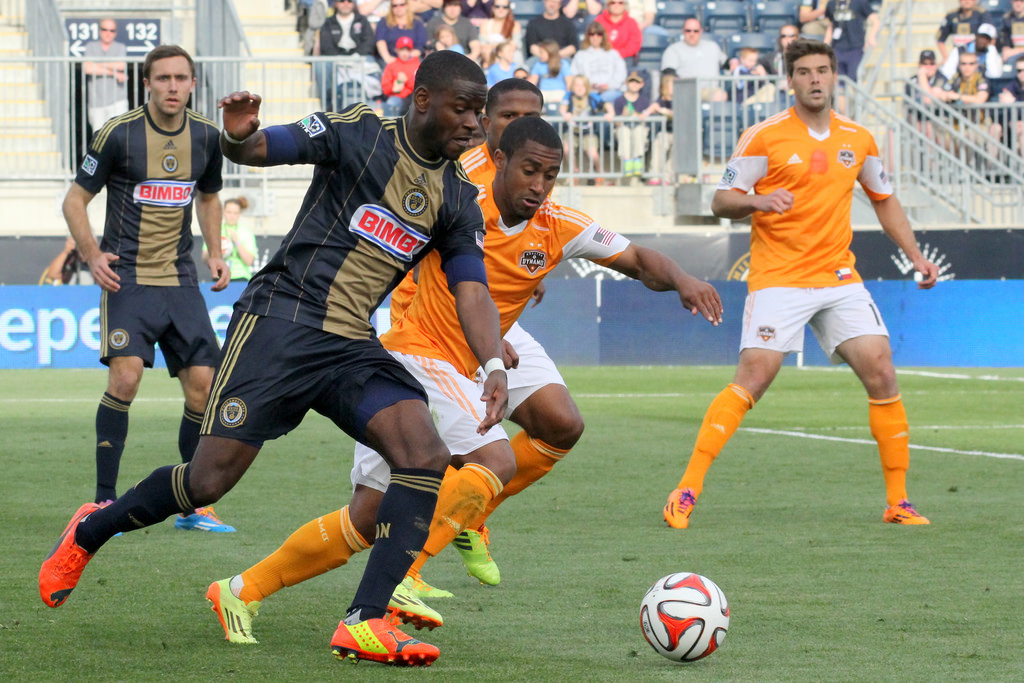 Edu tries to shake Corey Ashe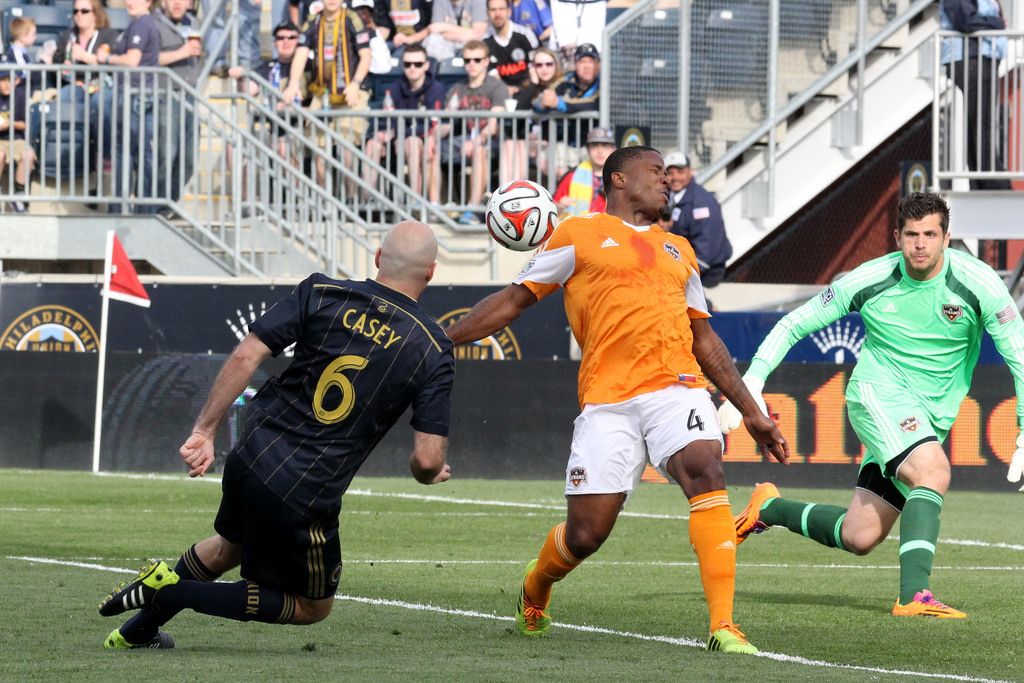 Conor Casey with the shot but Jermaine Taylor makes the face save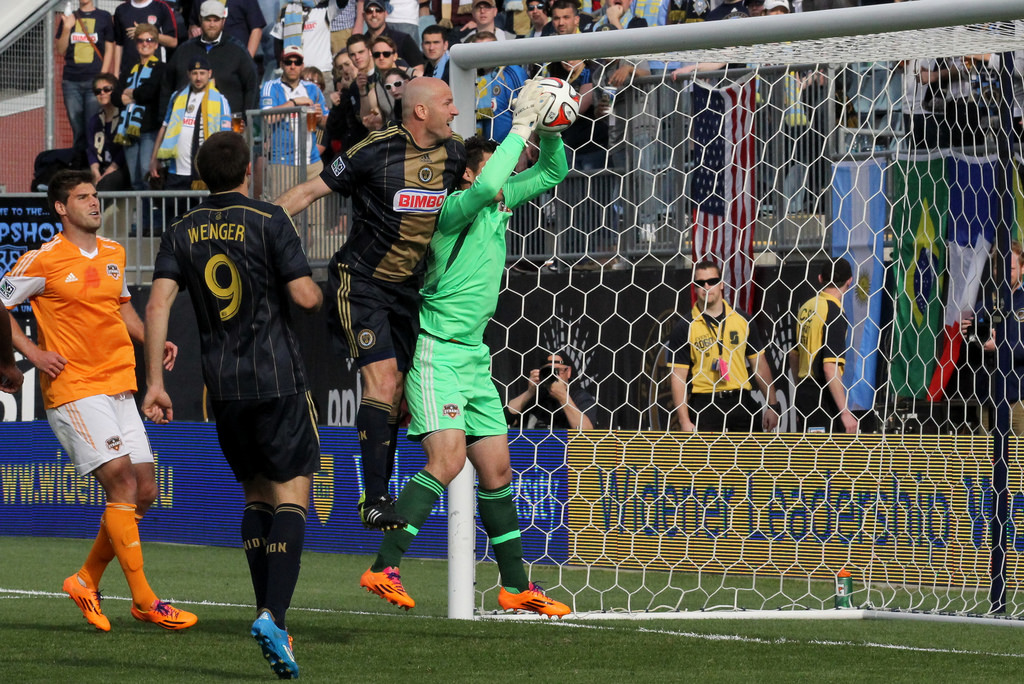 Tally Hall beats Casey for the ball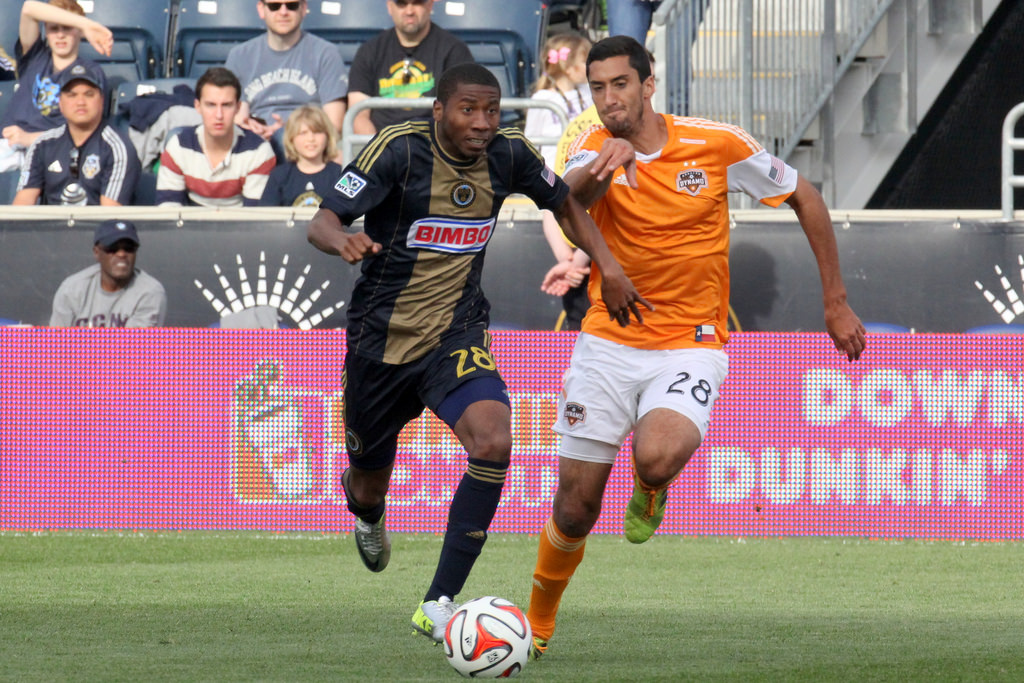 Ray Gaddis out paces Tony Cascio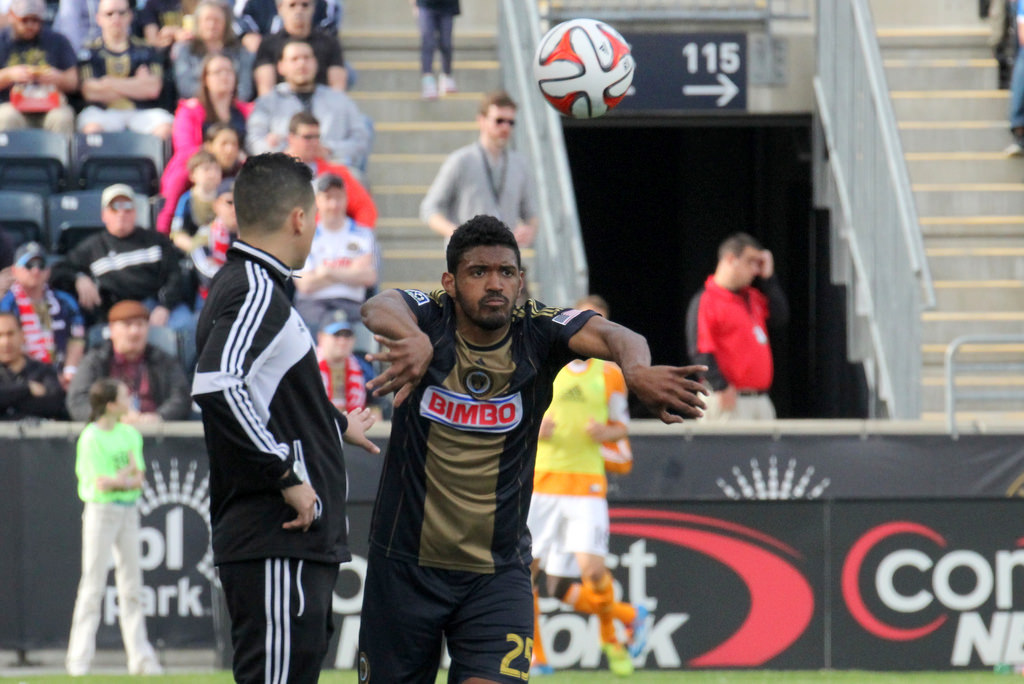 Williams with another long toss
Edu goes a little over the top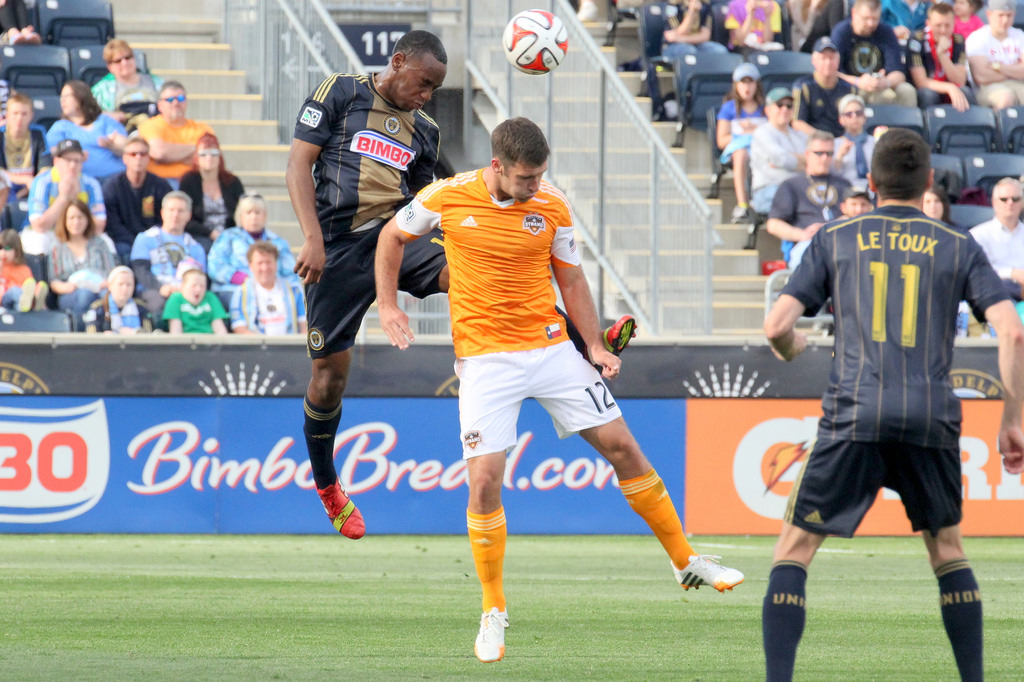 Okugo with another strong header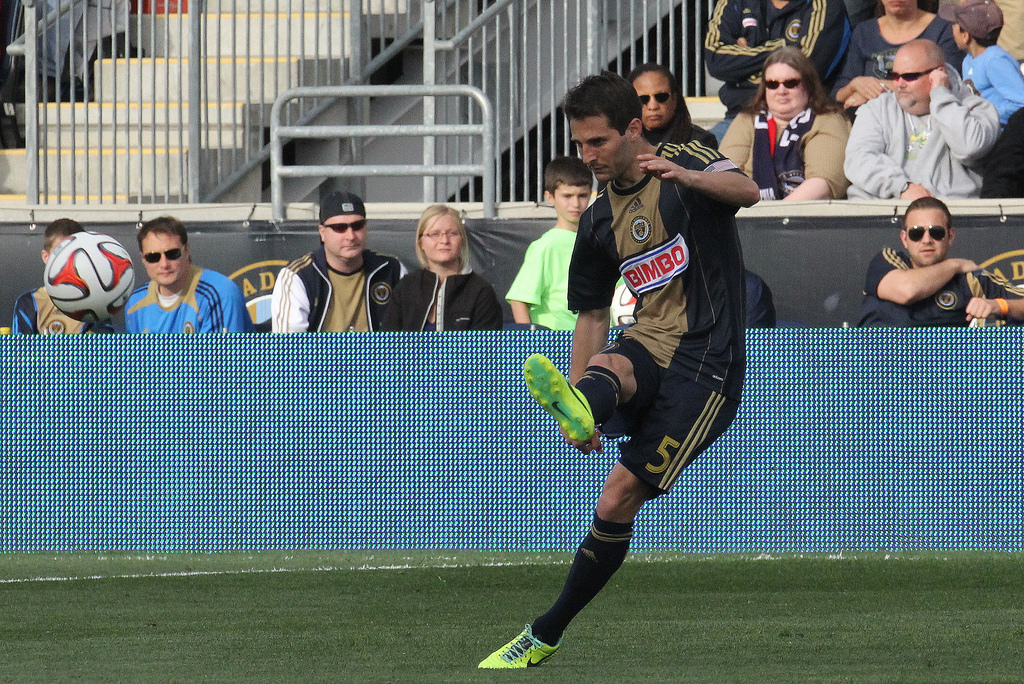 Nogueira switches to the other side of the field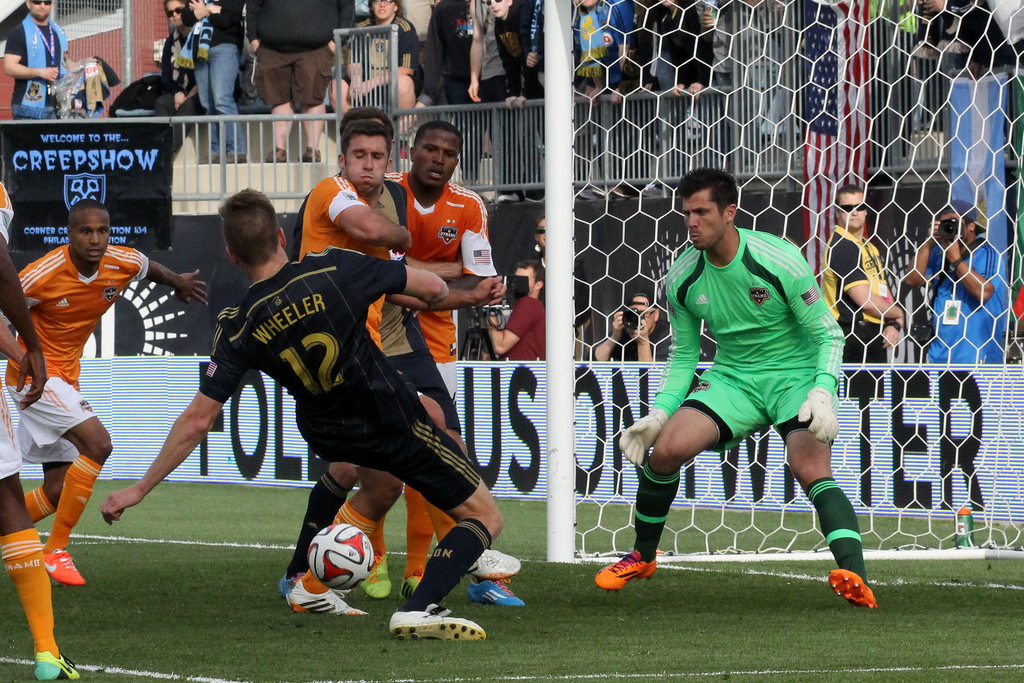 Wheeler gets mugged inside the six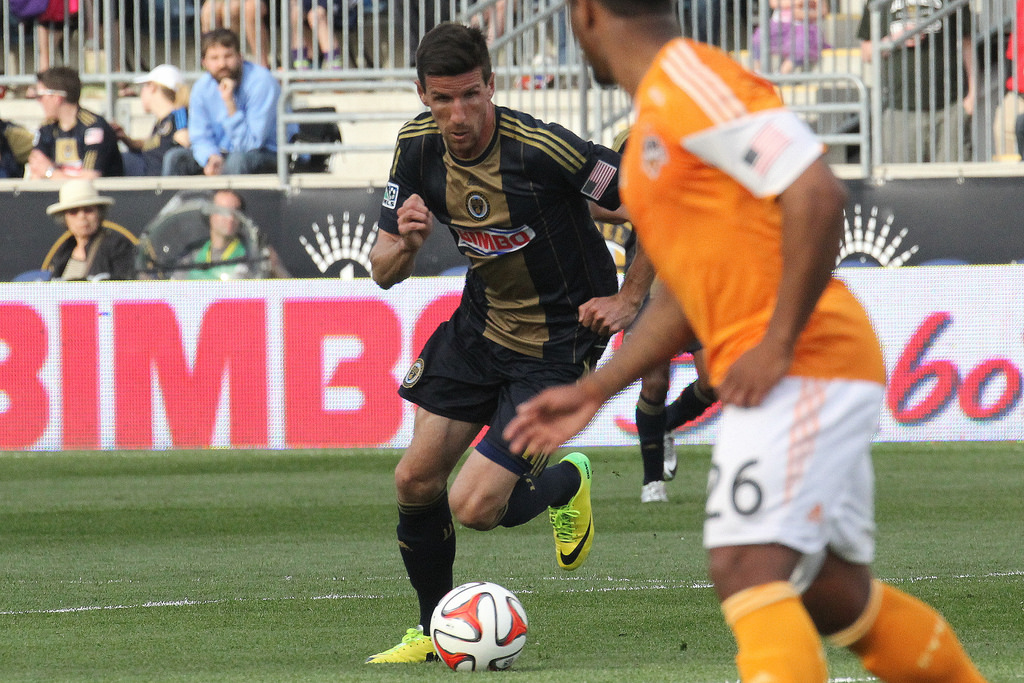 Sebastien Le Toux comes off the bench and powers forwards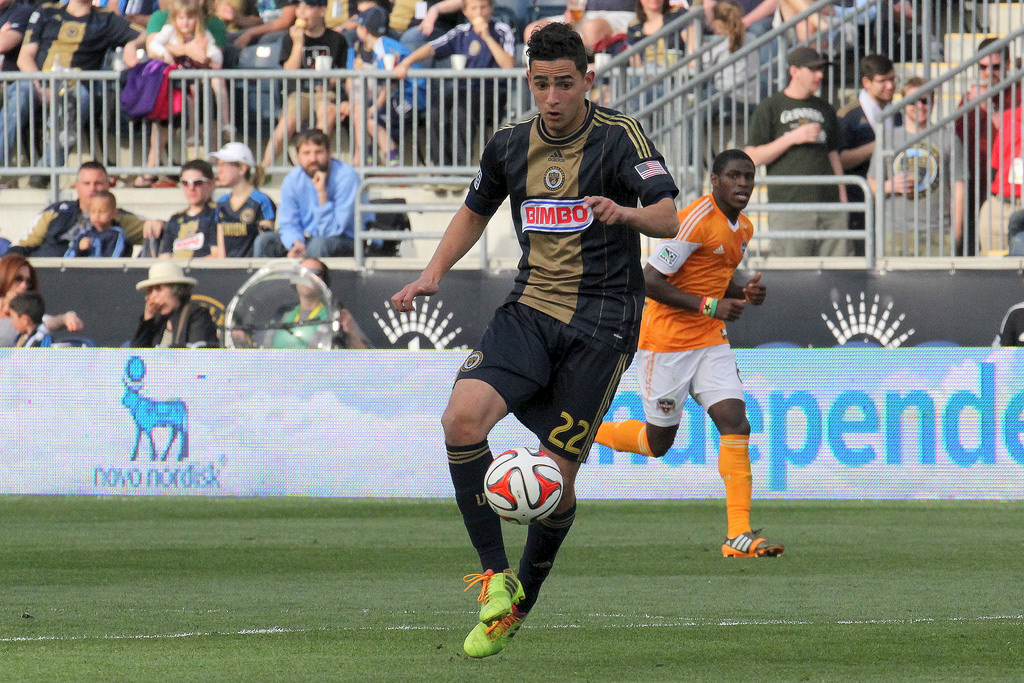 Leo Fernandes tried to spark the offense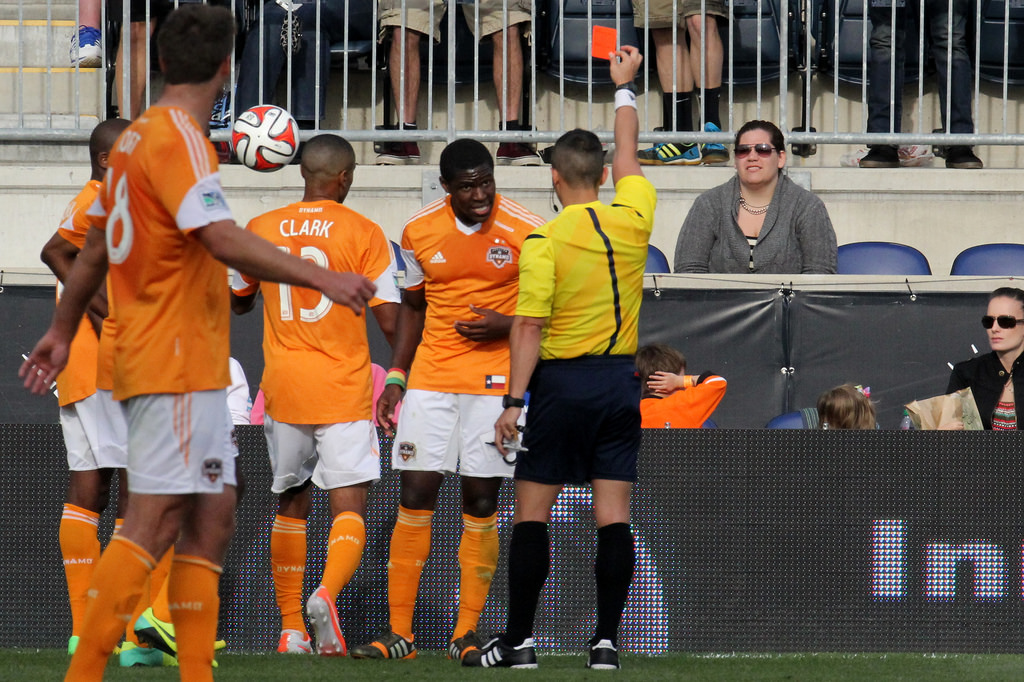 Why do we never seem to have the advantage even up a man?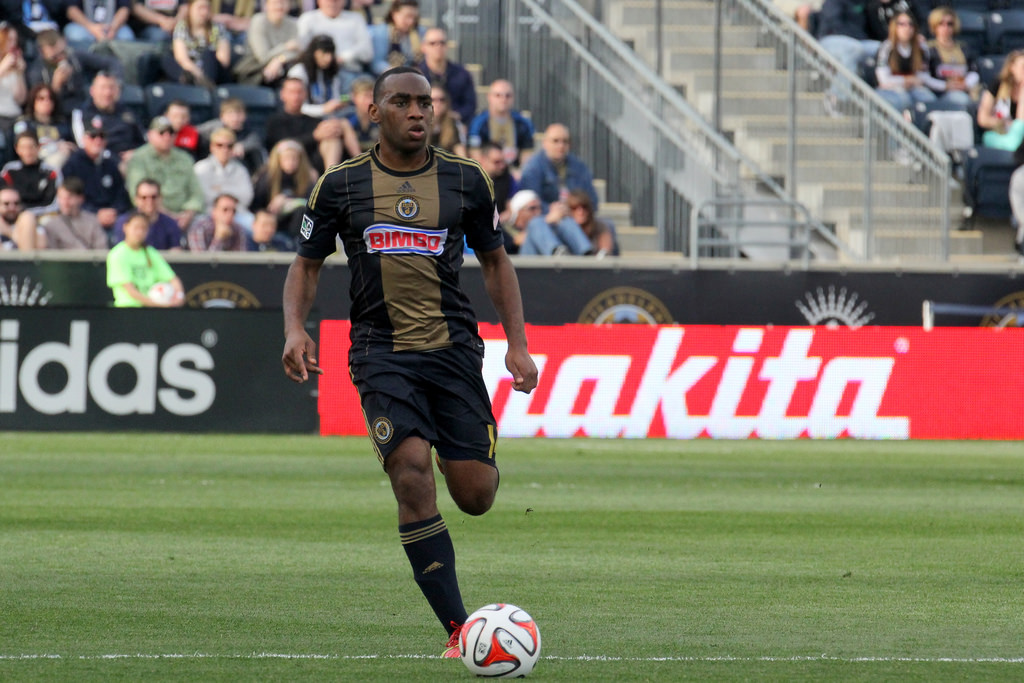 Okugo looks for a way through Houston's defense
Wheeler with a nice flick towards goal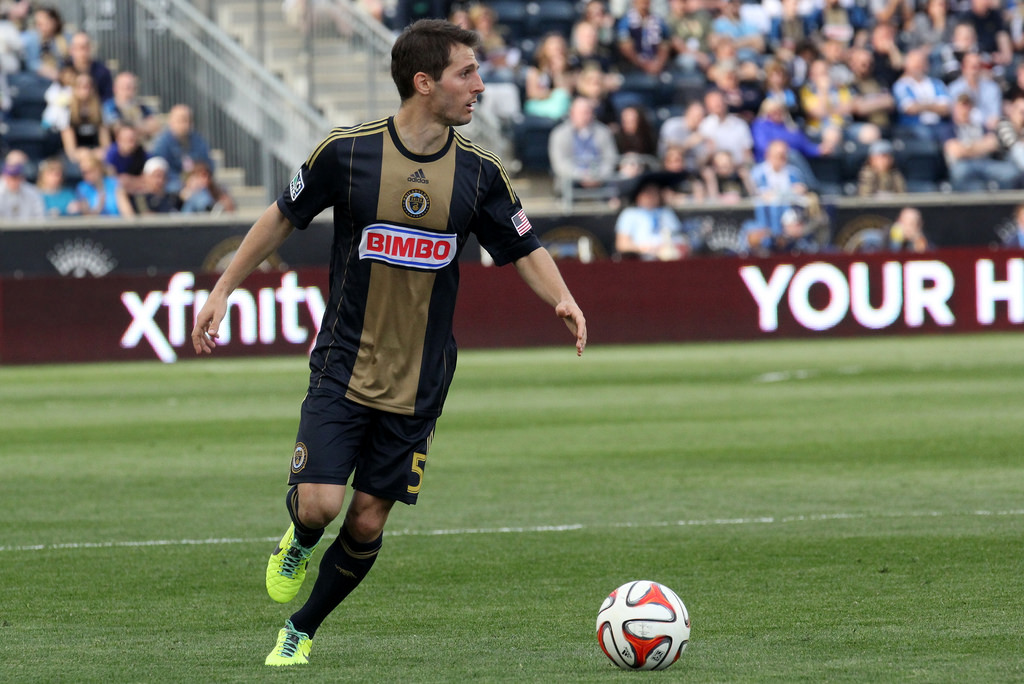 Nogueira looks for a late game opening
For more photos, check out Paul's Flickr page and feel free to leave comments.