PSP photographer Paul Rudderow was on hand for the Philadelphia Union's 1–0 win over the Eastern Conference leading Columbus Crew on Saturday night, a game in which Peter Nowak looked to change the club's winless ways with an infusion of the younger players. Here's a look at what he saw. (Click on the photo for a full-size photo.)
Philadelphia Union v Columbus Crew pre-game.
Zach Pfeffer getting the start.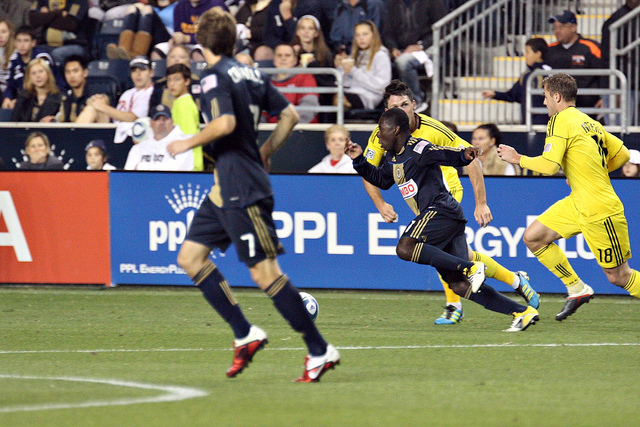 Freddy Adu moving up with the ball.
Zac MacMath with a nice first half save.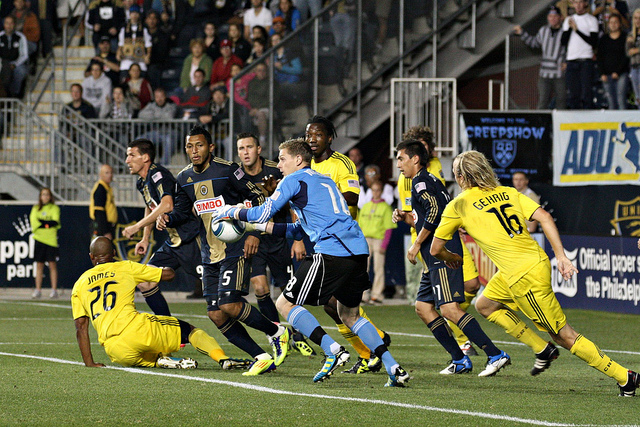 MacMath comes down with another save.
Pfeffer being taken down.
Sebastien Le Toux makes it six goals in six games.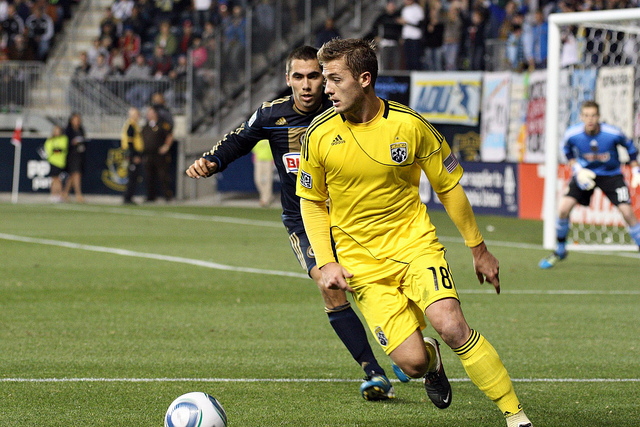 Robbie Rogers getting corralled by Gabriel Farfan.
Danny Califf dispatches one Crew member then takes the ball from another.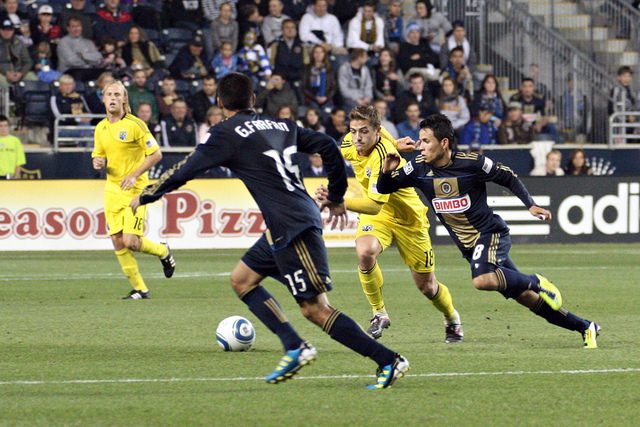 Roger Torres with a quick move to the ball.
Roger Torres moving up field.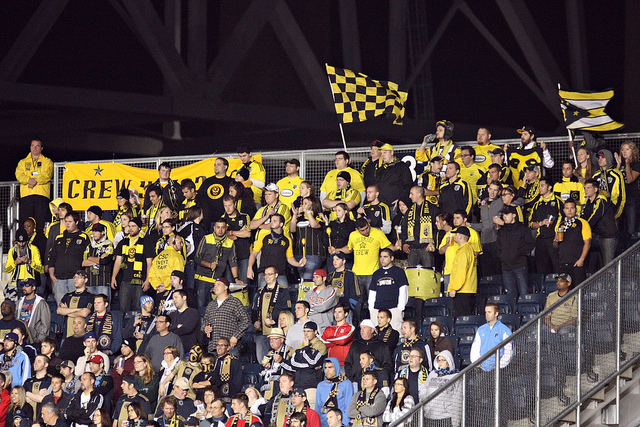 Columbus Crew's crew at PPL Park.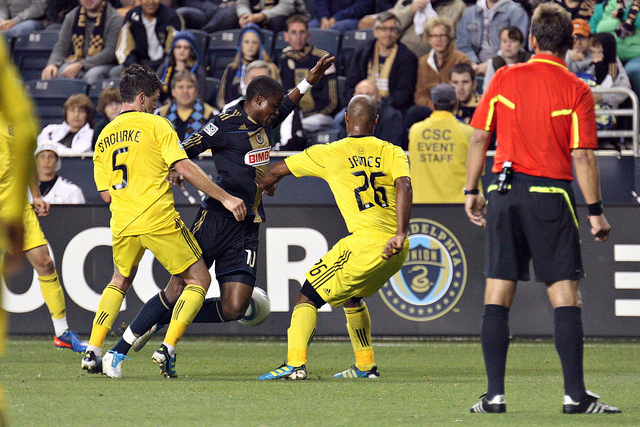 Danny Mwanga is taken down.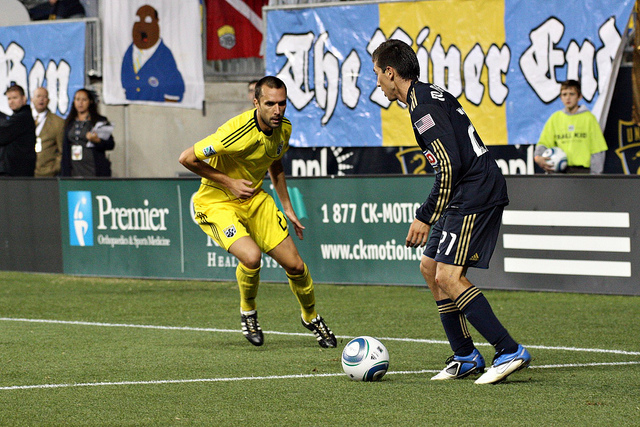 Michael Farfan sizes up Dejan Rusmir.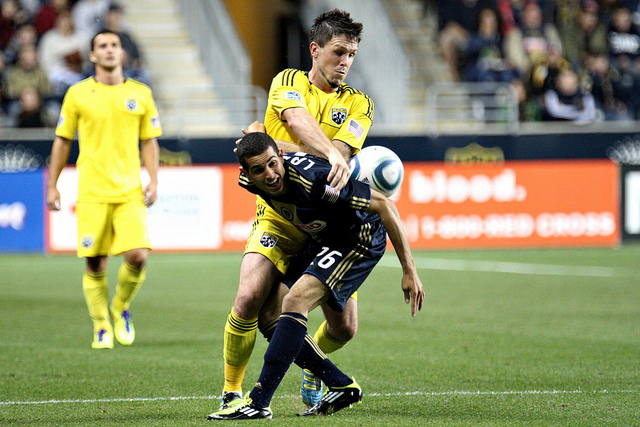 Morgan Langley gets tied up with Danny O'Rourke.
Amobi Okugo is on the pitch.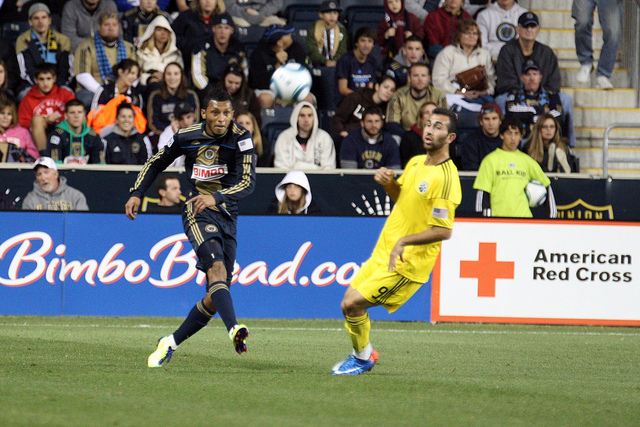 Carlos Valdes with another clearance up field.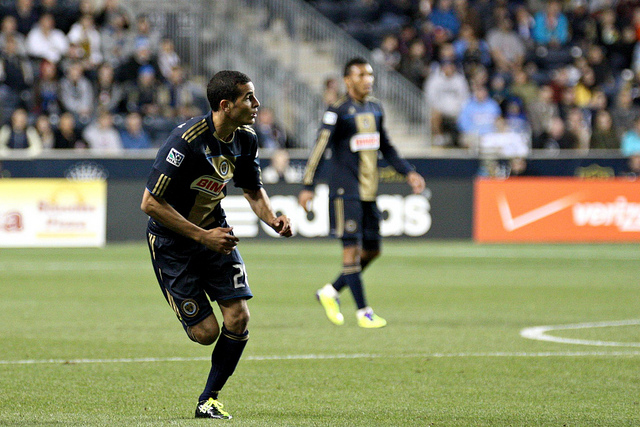 Langley looking for the pass.
Valdes with a clearing header.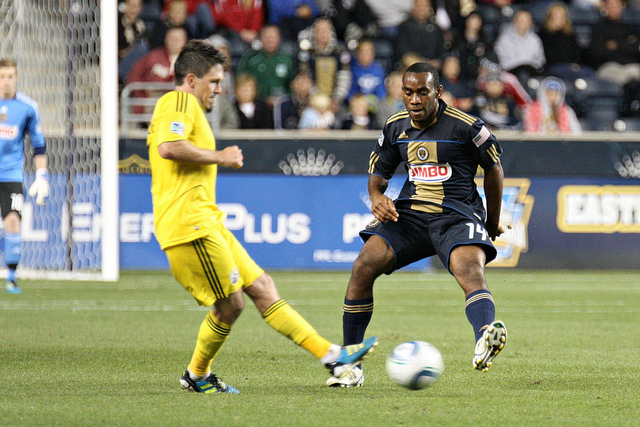 Okugo closing down the lane.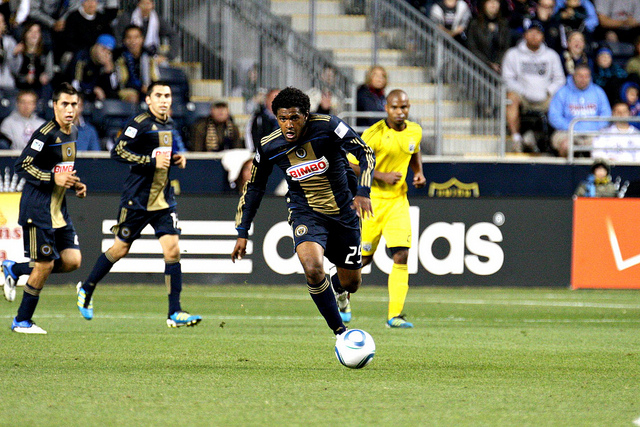 Sheanon Williams with a nice run up field.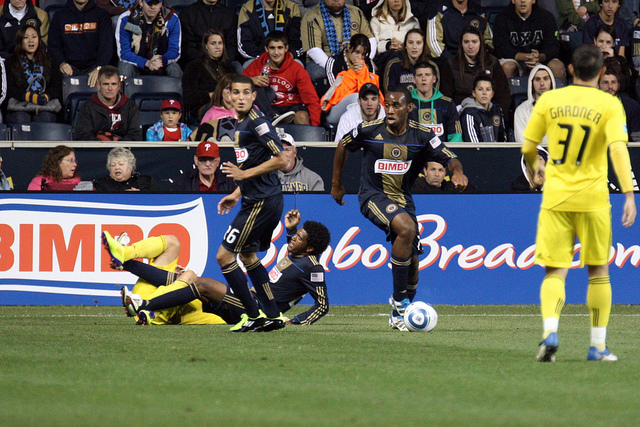 Okugo takes up possesion.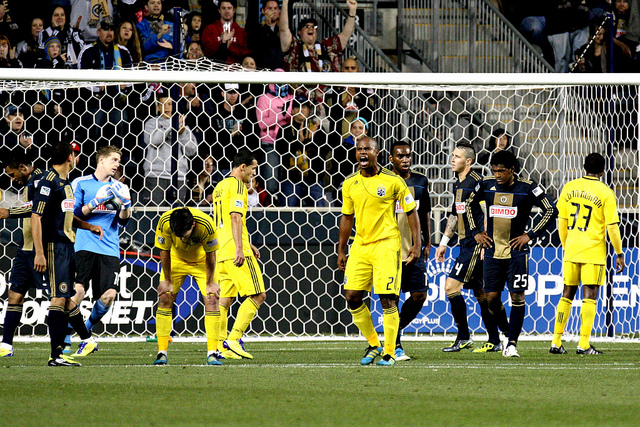 Some of the Crew didn't like the outcome of the match.
Peter Nowak and Robert Warzycha after the match.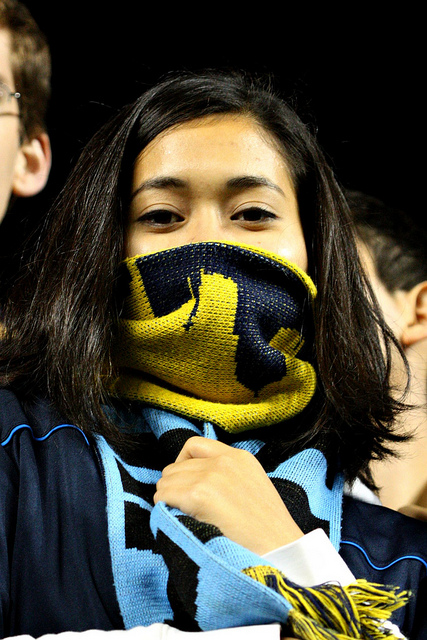 It was a cold night for one daughter of the Sons a Ben.
A happy Danny Califf at the end of the match.
Happy Sons of Ben.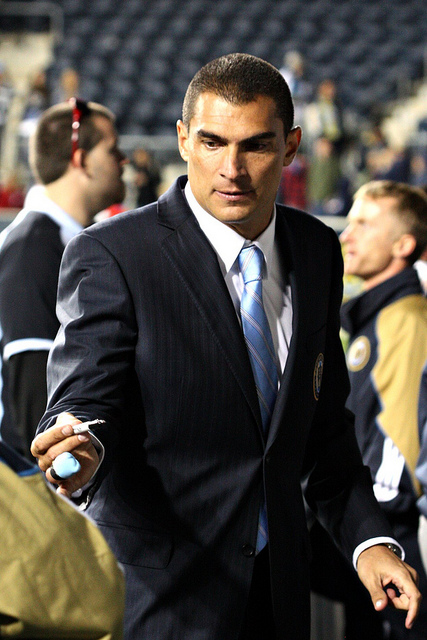 Faryd Mondragon signs with his broken finger.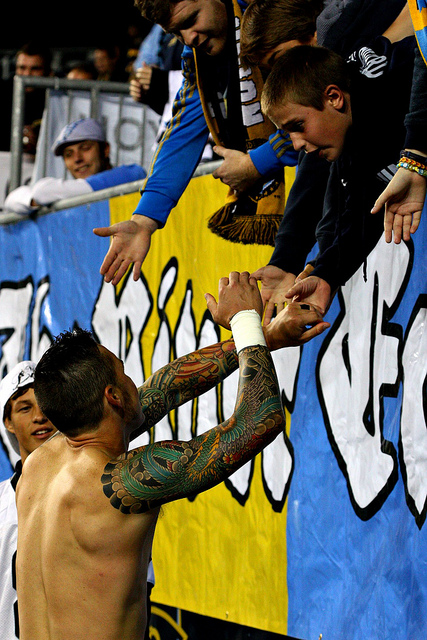 Danny Califf and the Sons of Ben.
Signature Sign Girl.
To see more of Paul's photos go to his Flickr page.