The ball is round. The place is Philly.
Articles written by: Andy Dillon
Philadelphia Union through and through ... I bleed blue and gold. Founder of 12thManTees, North American soccer t-shirts...coming soon to BigCartel.com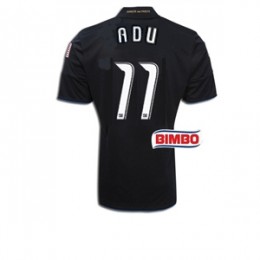 Featured / Local
What was that shushing all about against Real Salt Lake?
PSP Postgame Show
Mike, Ryan and Greg talking about loss to Montreal
Postgame Interviews
Interview with Jack Elliott after 4-1 loss to Montreal
Press conference
Press conference with Jim Curtin after 4-1 loss to Montreal.
Archives
Recent Photos