The ball is round. The place is Philly.
Post Tagged with: "valdes"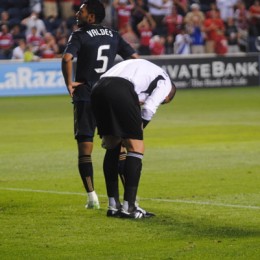 Featured / Local
Plenty of lineup and tactical questions after the loss to Columbus. Plus, who should replace Valdes against New England?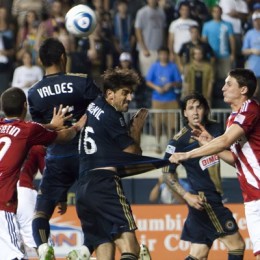 Daily news roundups / Featured
Quotes from Saturday, NY trades De-Ro, support for making Sheanon an international, and the USWNT kicks off their WWC campaign around noon!