The ball is round. The place is Philly.
Post Tagged with: "Phiadelphia Union"
Fans' View
Fans' View's Scott Ellis has a request for the Union.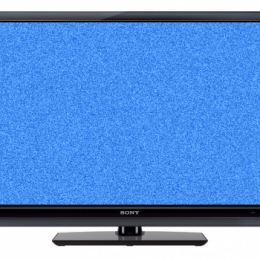 Soccer on TV
This week, The Union must win. Also, a slew of Friendlies, Pre-Season "Cups," UEFA Champions League, UEFA Women's European Championship, Copa Sudamericana, NWSL, and "El Classico").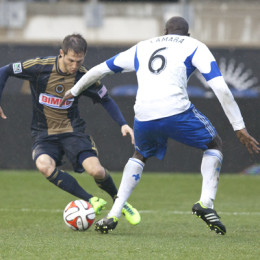 Player of the Week
Not since Sebastien Le Toux's inaugural stint with the Union has a player so quickly captured the admiration of the Philly faithful.