The ball is round. The place is Philly.
Post Tagged with: "Pfeiffer University"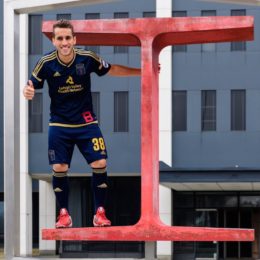 Philadelphia Union II / Roster News
Santi Moar, a Spanish left channel attacker, has made a strong impression in preseason, providing defense, assists,and goals.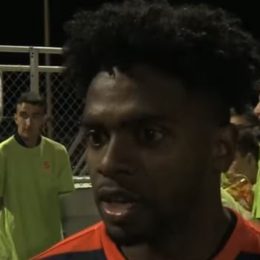 Draft News
Syracuse attacker Chris Nanco, West Virginia's big defender Jack Elliot, and Pfeiffer's Santi Moar filled out the Union's 2017 SuperDraft class when rounds 3 and 4 took place Tuesday.