The ball is round. The place is Philly.
Post Tagged with: "NCAA Women's Socccer"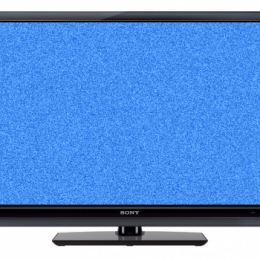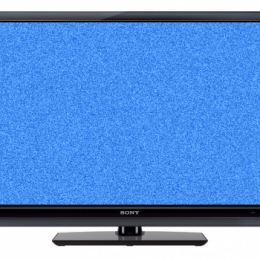 Soccer on TV
Now that we don't have to worry about booking a trip to Russia anymore…
We can watch UEFA Champions and Europa Leagues; the FIFA U-17 World Cup; a USWNT Friendly; all sorts of domestic and international league and college fixtures; and the Union as they play out the string, and player contracts, too.