The ball is round. The place is Philly.
Post Tagged with: "Leon"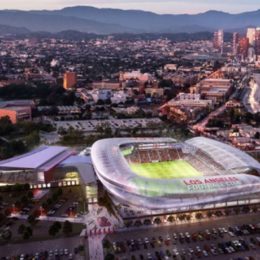 Union match reports
Those that stayed up late were rewarded with an instant classic in Southern California.
Daily news roundups
Also: Medunjanin call-up, NJ Copa player press, Asbury Park crypto currency, UPSL adding team, LA Galaxy signings, Giles Barnes off to Mexico, Dwyer pulls hammy, JP Dellacamera is a master moderator, Liverpool controversy.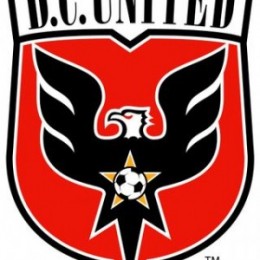 Featured / Match previews / Union
A struggling DC United team might be just what the doctor ordered for the Union, who seemed a little out of sorts themselves in their first time out. In two games this season, DC have failed to score a single goal and have already conceded 6, including a 4-0 thrashing […]