The ball is round. The place is Philly.
Post Tagged with: "Jimmy McLauglin"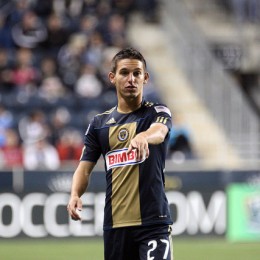 Philadelphians Abroad
Zach Pfeffer scores in final Bundesliga Süd/Südwest U-19 game of the season and more.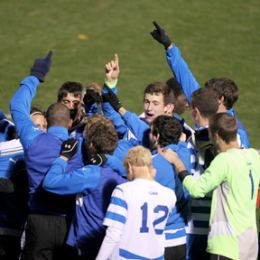 Daily news roundups / Featured
U of Delaware knocks No. 20 ranked U of Virginia out of NCAA tournament with double overtime win. De Rosario named MLS MVP. More blather from Blatter. Your weekend soccer on TV listings. More news.