The ball is round. The place is Philly.
Post Tagged with: "Jim Cosgrove"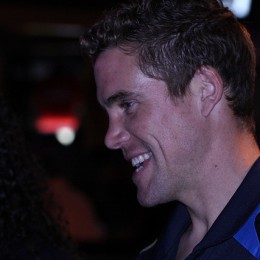 Press Conference
Transcript of Union technical director Chris Albright's teleconference with reporters on Monday's roster moves.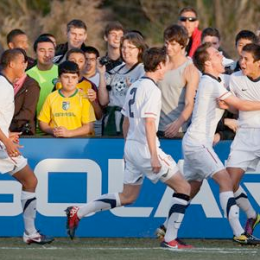 Daily news roundups / Featured
US U-17s top Brazil 3-1. Allegro win Manheim Prize for fourth year in a row. More reaction to study linking headers to brain trauma. WPS deadline is today. Brazilian soccer legend Socrates has passed away. More news.