The ball is round. The place is Philly.
Post Tagged with: "Jen Hoy"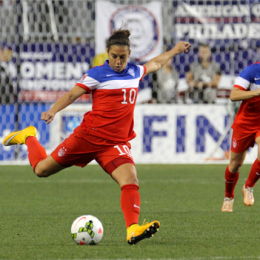 Daily news roundups
Plus- Big moves in the NWSL, roster moves from around MLS, and bonus FIFA corruption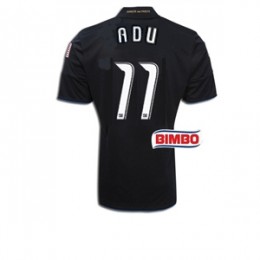 Daily news roundups / Featured
John Hackworth confirms Union trying to unload Adu in wide-ranging letter to season ticket holders. Is there more defensive depth than it appears to be? New jersey numbers, new font. NWSL draft, more morning news.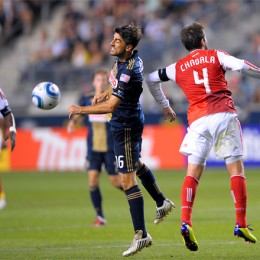 Daily news roundups / Featured
Power rankings roundup, a look at how the Union's salary numbers compare to the league, some idiot says Adu's career trajectory is his mom's fault, Fergie compares Rooney to Pele, more news.