The ball is round. The place is Philly.
Post Tagged with: "Henan Jianye"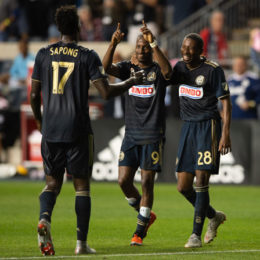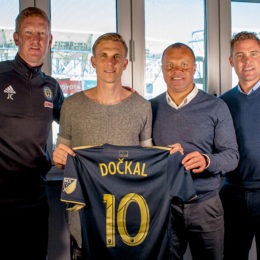 Signings
After a long wait, the Union finally have their No. 10.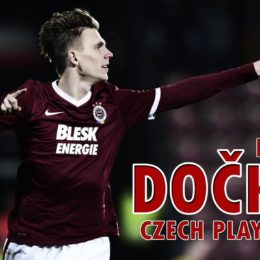 The search for a No. 10 / Transfer News
Philadelphia seem to have finally found their No. 10: Borek Dockal. While we might not know the name, Nick Fishman spoke with three Czech reporters who've spent time covering the player. They told us all about the possible answer to the Union's biggest question.