The ball is round. The place is Philly.
Post Tagged with: "Futura"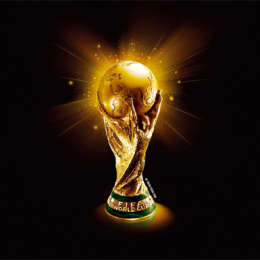 Daily news roundups
It's World Cup time! News from Brazil, Union, MLS, USA news. Latest Blatter blatherings. More news.
Daily news roundups
Fourth round US Open Cup draw released. Power rankings, Castrol Index, and more Union bits. Langley named USL PRO POW. USMNT news. More.