The ball is round. The place is Philly.
Post Tagged with: "France national team"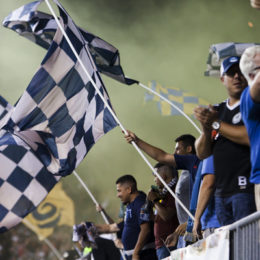 Daily news roundups
Plus local college men's results, Mike Petke suing RSL, France's success, more.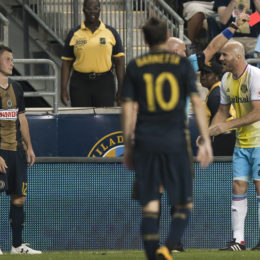 Daily news roundups
Also: Eagles player invited to Union match, Steel's Omar Holness gets a green card, cringe-worthy pre-season tackle, more.

World Cup: Second Teams
Guest writer Antoine Hoppenot joins PSP's Second Teams series by telling you exactly why France is the second team you should follow and cheer for after the U.S. in the World Cup.