The ball is round. The place is Philly.
Post Tagged with: "Everton FC"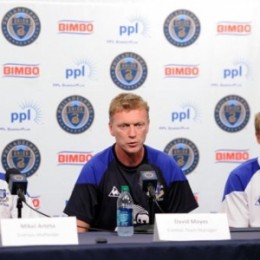 Featured / Local
All you need to know about tonight's opponent, Everton FC.
Featured / Union
The Union will host Everton in a friendly on Wednesday, July 20 at PPL Park. The game is included in the ticket package of full season ticket holders. Individual tickets will go on sale on Monday, May 9 after a season ticket holder pre-sale on May 4.