The ball is round. The place is Philly.
Post Tagged with: "Boris Sekulic"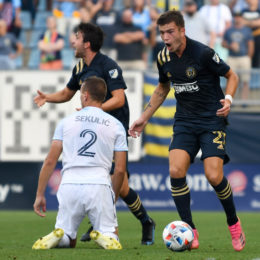 Photo essays
PSP's Marjorie Elzey shares her shots from Sunday night's draw in Chester.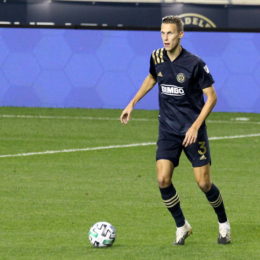 Union match reports
It was ugly, but it was a win. And the Union are on the cusp of winning the Supporters' Shield.