The ball is round. The place is Philly.
Post Tagged with: "Atlantic City"
Daily news roundups
Plus new soccer streaming service, 3 MLS matches last nite, Mexico über alles, more.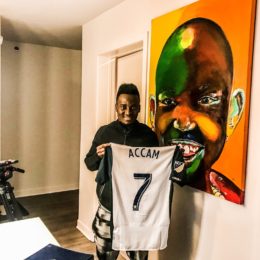 Daily news roundups
Also: new Union jersey today, MLS' Miami team to be announced Monday, Leeds United's badge upsets Internet, and more.