The ball is round. The place is Philly.
USWNT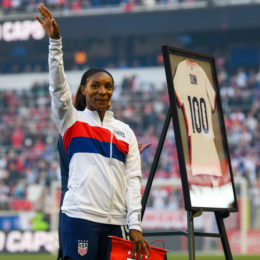 US Soccer / USWNT
PSP's Marjorie Elzey shares her view from the field as the USWNT took on Spain and Japan challenged England.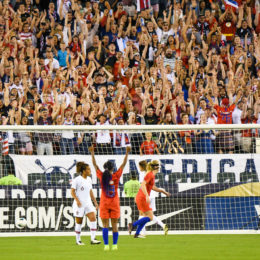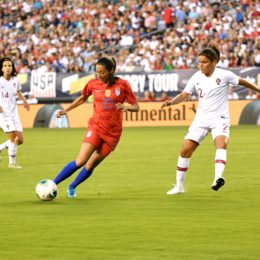 Commentary / US / US Soccer / USWNT
Although last night's friendly was great for the fans, PSP's Christian Sandler argues that the USWNT's Victory Tour is little more than a distraction from real issues facing U.S. Soccer and the women's game.