The ball is round. The place is Philly.
Movie Review
History / Movie Review
Before the reader makes time for football again, make time for foosball.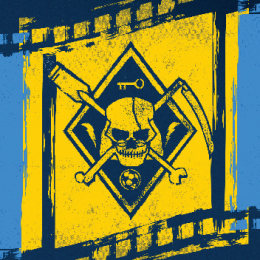 Movie Review
Sons of Ben: The Movie goes on sale today on DVD. While it's a film about how a small group of committed supporters brought a MLS franchise to Philly, it's also a story about belief and commitment to a community.
Movie Review
What's worse than watching the Union? Watching a movie about FIFA, sponsored by FIFA. Peter Andrews has a very thorough review.