All photos credit Stephen Speer
The Philadelphia Union made it 5 wins in a row on Saturday evening in front of a near-capacity crowd as they defeated the Columbus Crew thanks to an own-goal from Eloy Room. The defense recorded yet another clean sheet, and Mikael Uhre got his first home start in a Union shirt. Photographer Stephen Speer was pitch-side to capture the action for Philly Soccer Page. This is what he saw: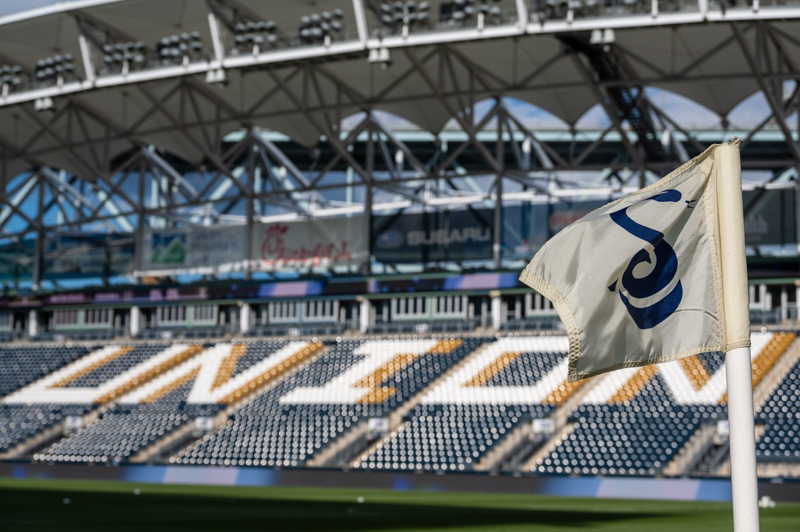 What a beautiful day for some soccer!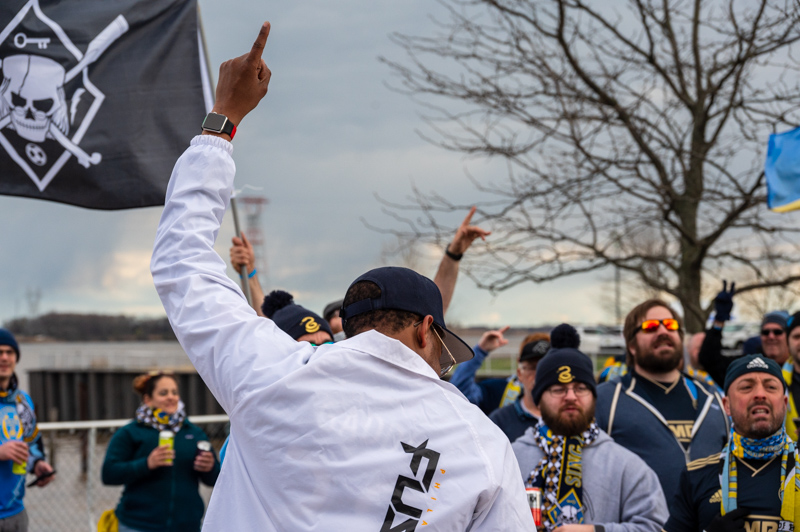 The Sons of Ben and the Keystone State Ultras are in full voice today.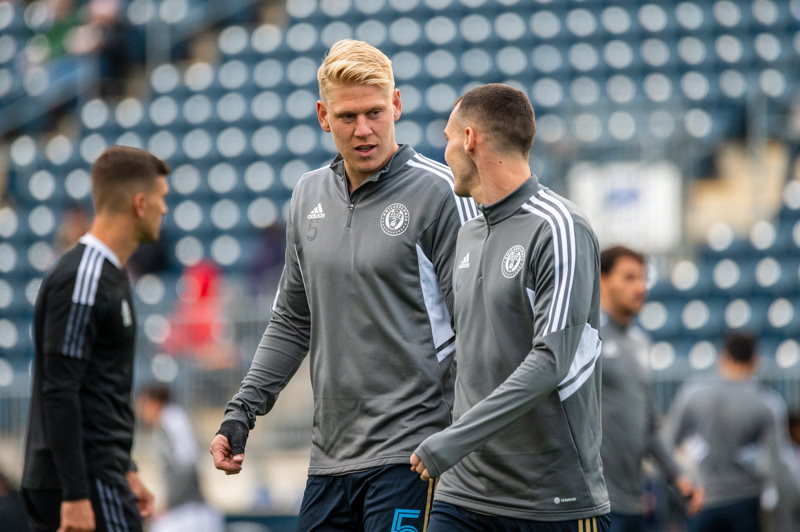 Warmups are underway.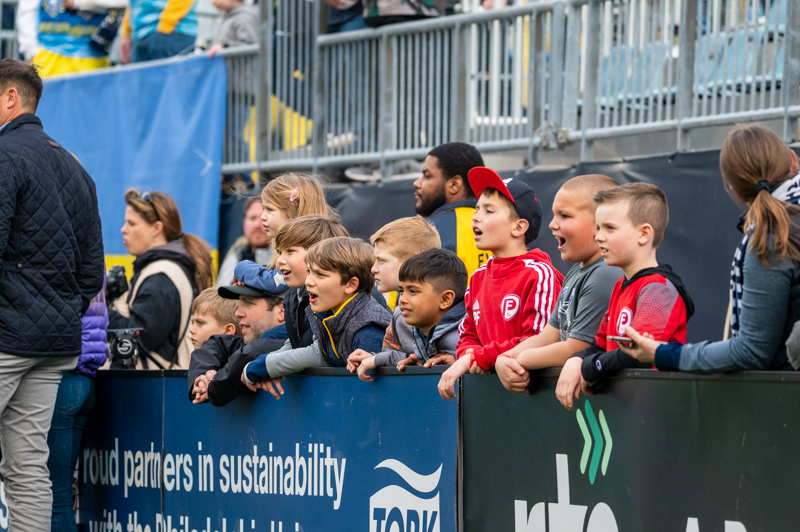 Lots of visitors are pitch-side before the start of the game.
Warming up those flags in The River End.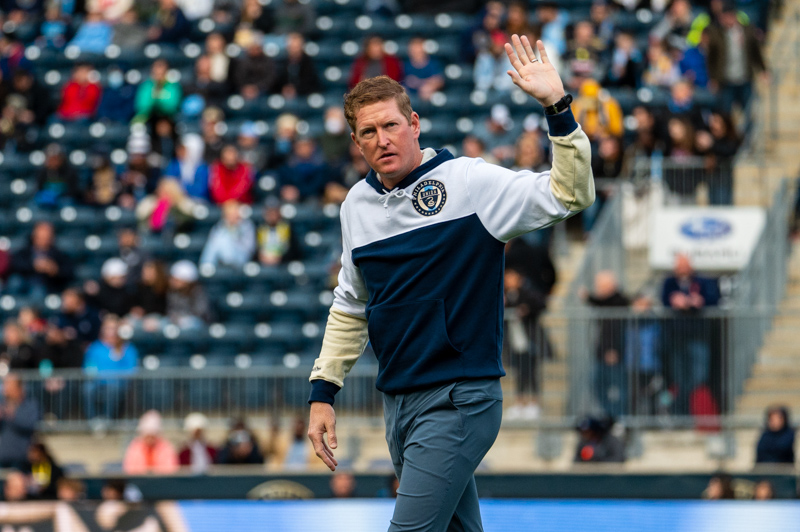 Jim Curtin makes his entrance.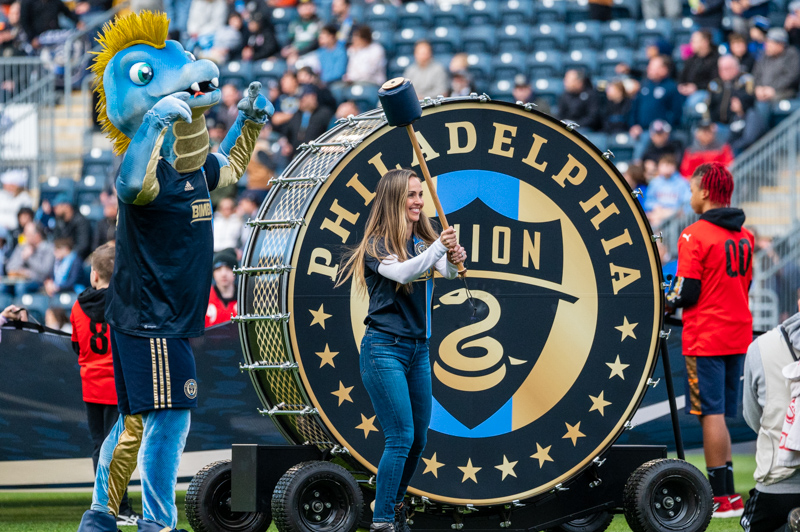 Heather Mitts is the Striker of the Match today!
Mikael Uhre: Starting Striker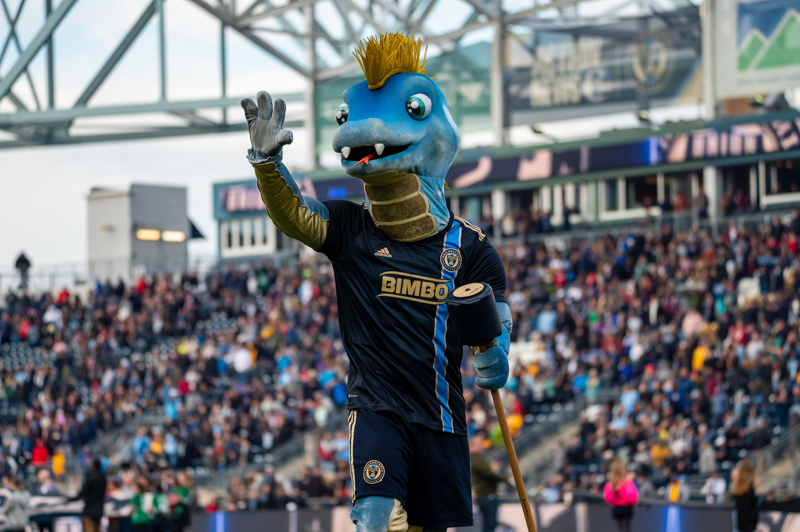 Phang is getting the crowd ready for this one.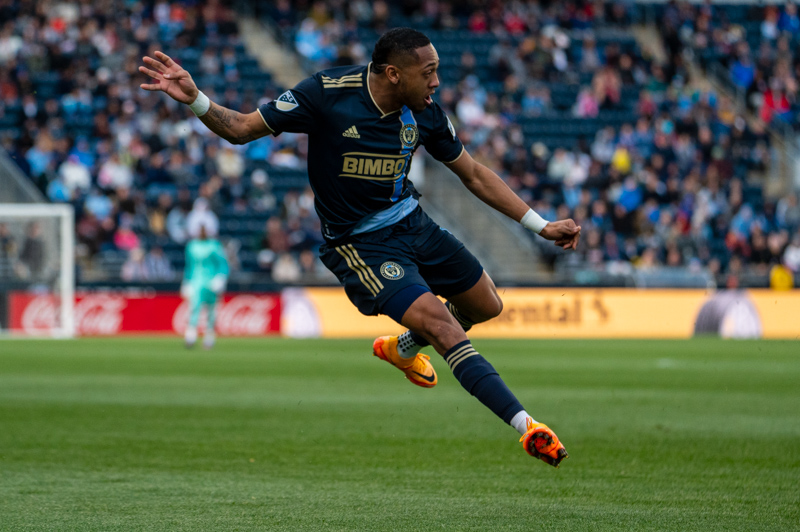 Martinez with the cross!
It's an own goal off a mistake by Room! A flying start for the Union!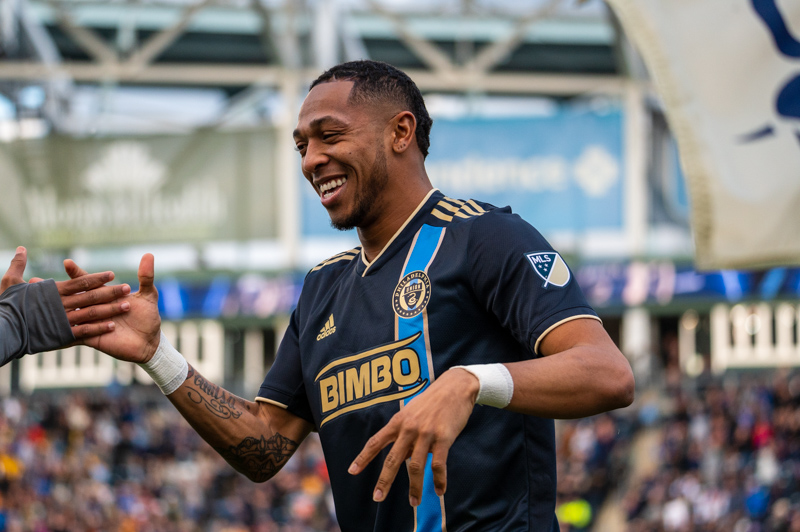 Smiles all around!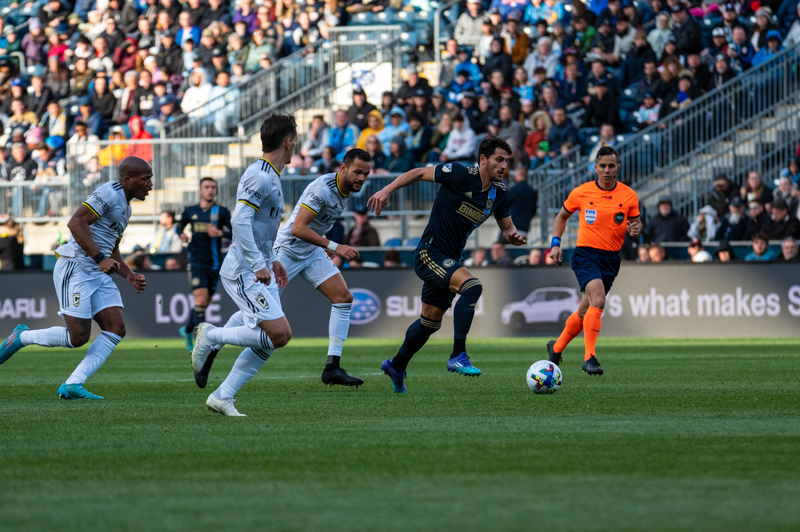 Flach weaves his way through the Columbus defense.
Glenses has been solid at the back so far.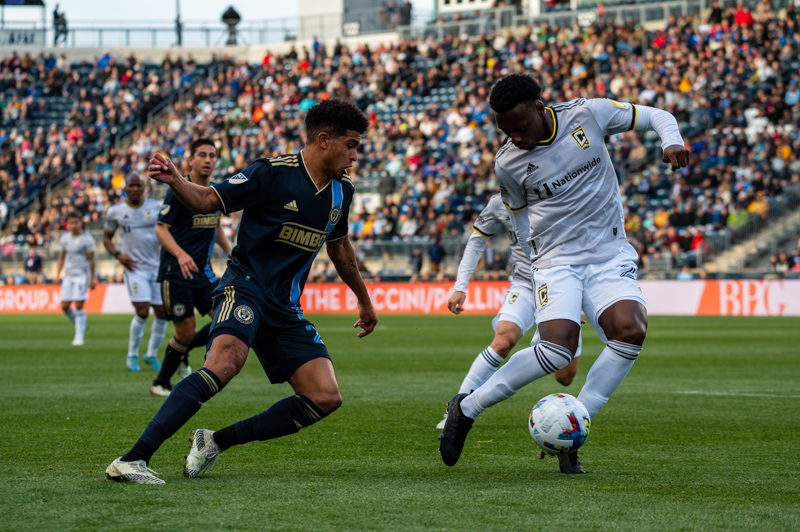 Harriel advances down the right wing.
This crowd is loud tonight!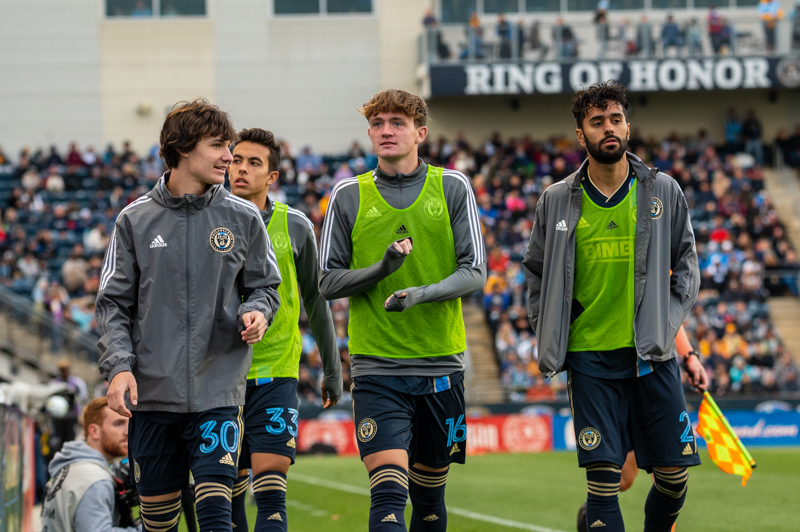 The boys are back.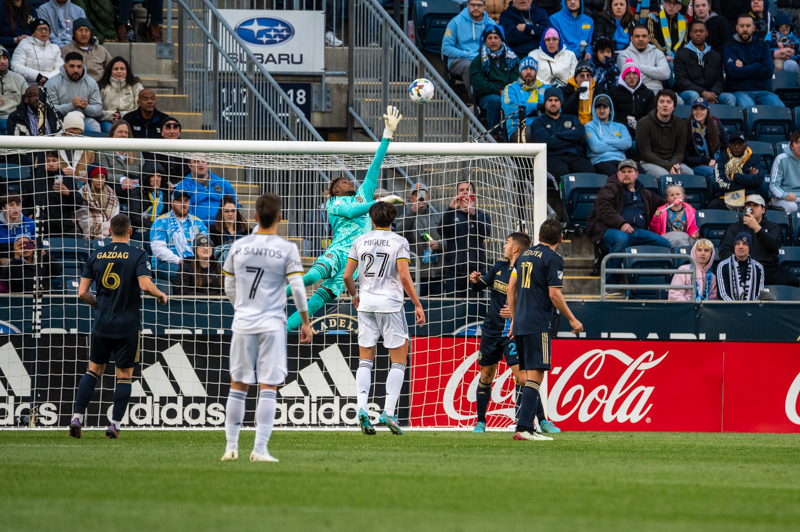 What a save by Blake!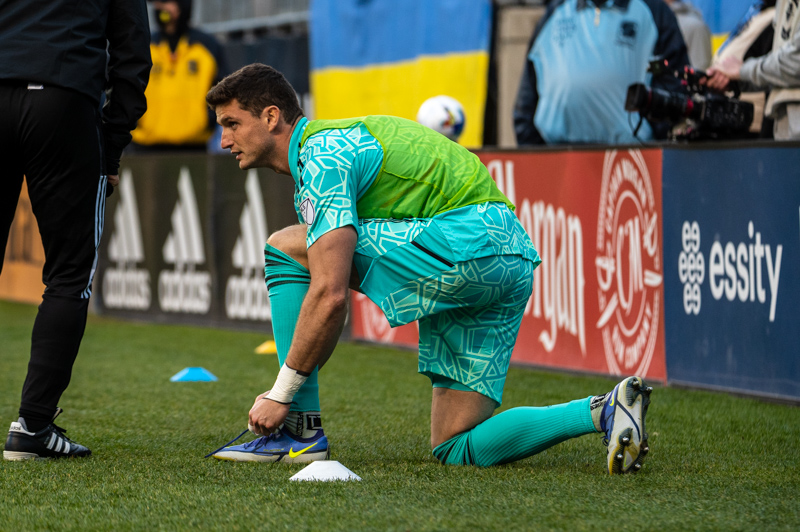 Freese is warming up… Blake is down, injured.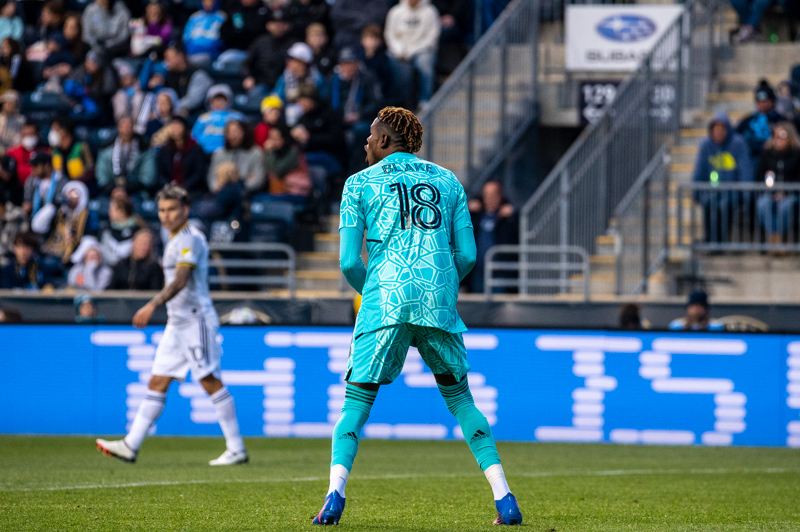 Never mind, he's back at it!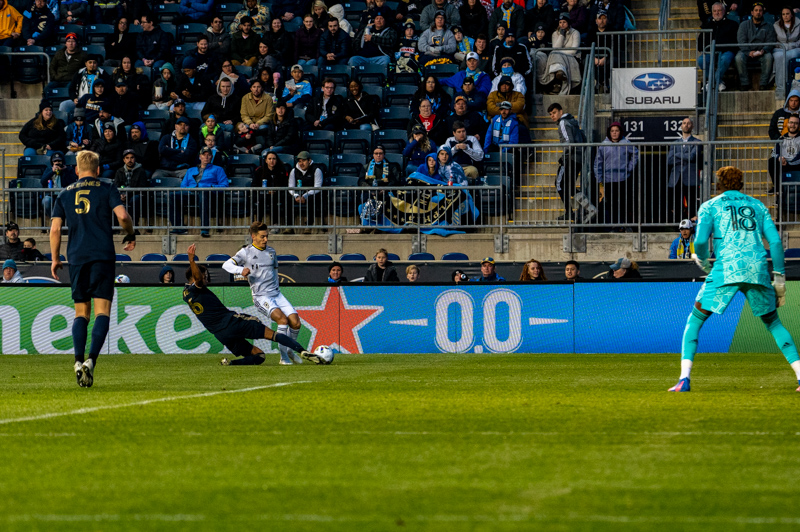 Harriel laying it all on the line with a sliding challenge.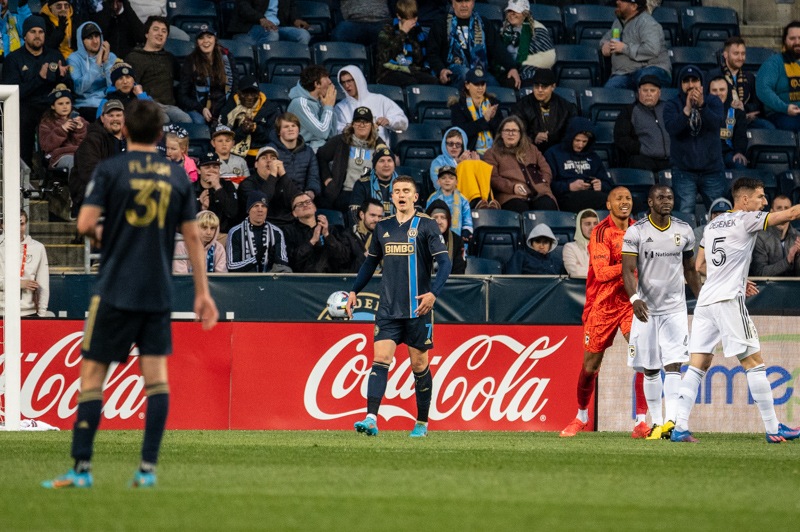 Uhre can't believe that didn't go in… and neither can anyone else.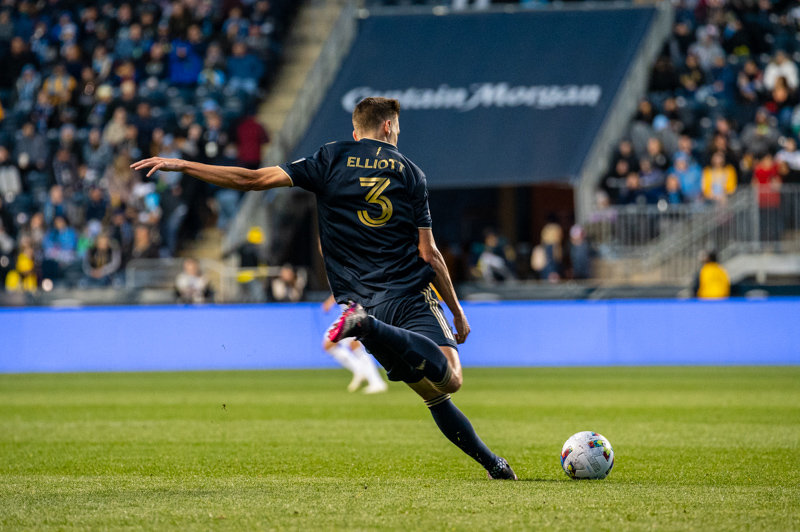 Elliot with an exceptional performance tonight.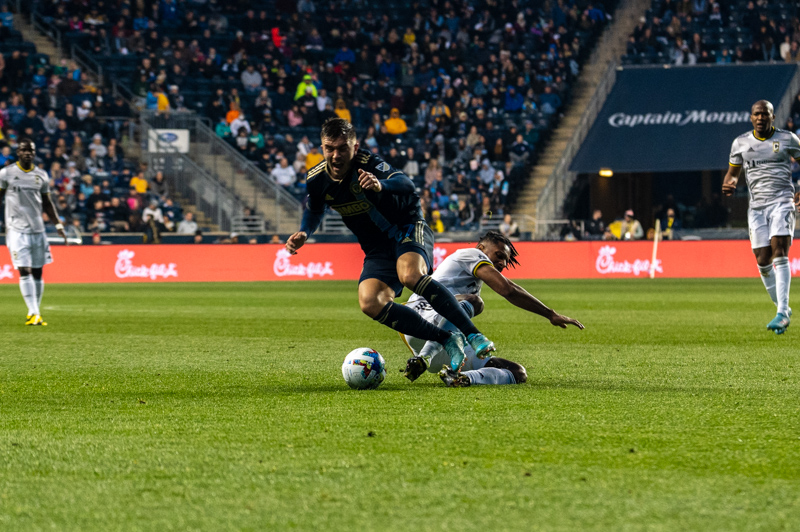 That's a harsh tackle on Wagner.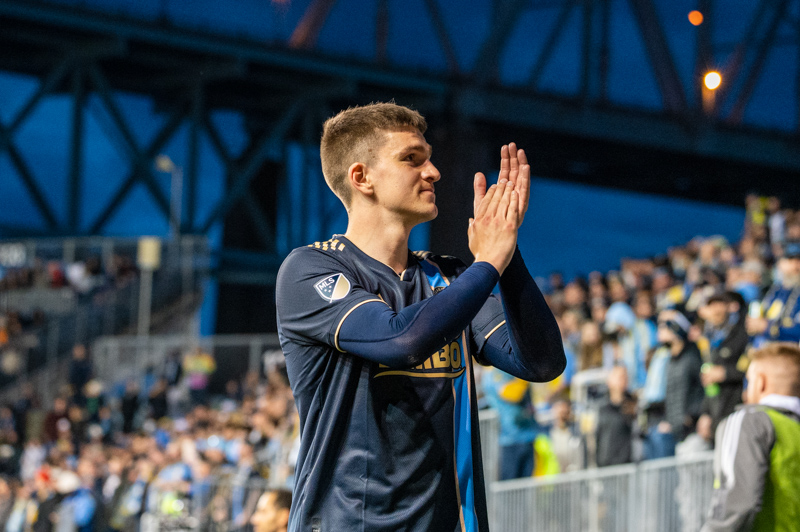 Uhre thanks the fans for their support.
It just hasn't been Gazdag's night in front of goal.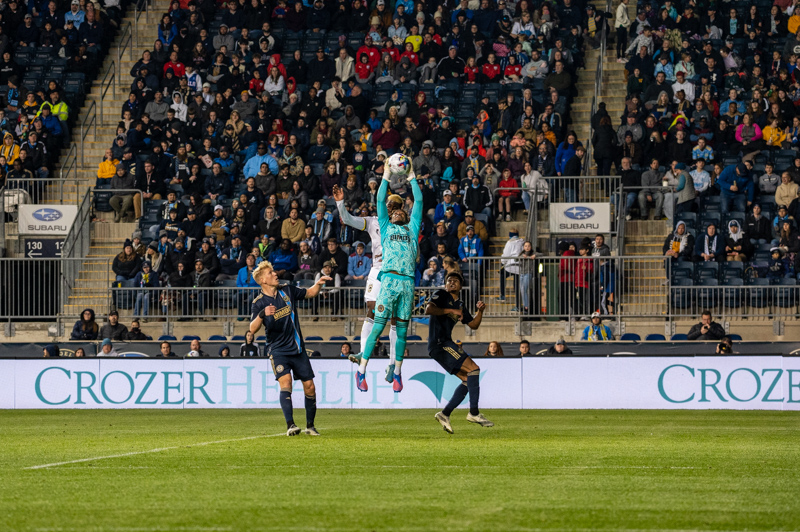 Blake claims it once again.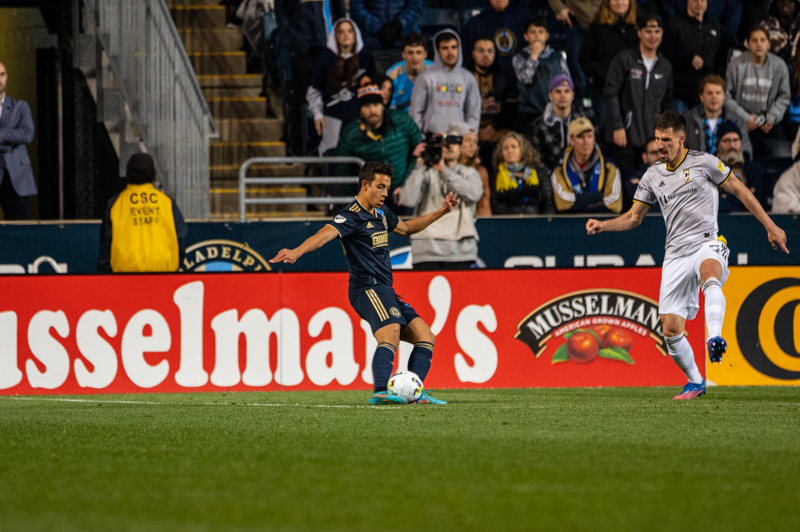 The kids are getting some minutes now.
On comes Aaronson.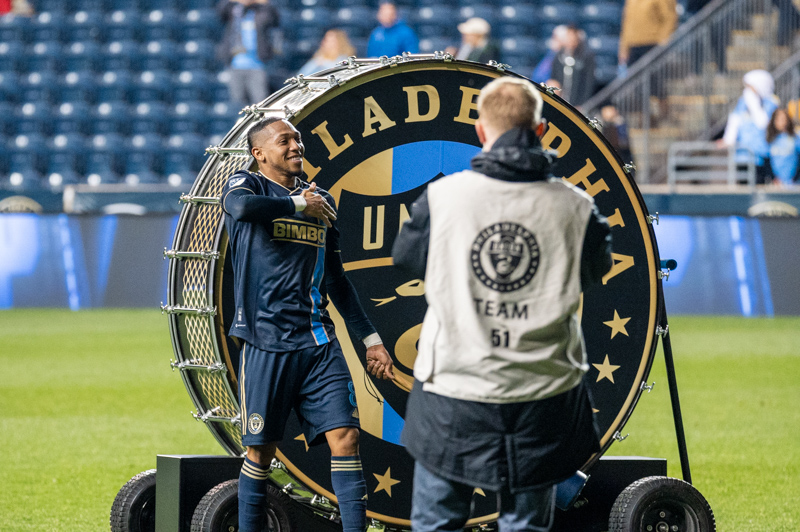 Man of the Match performance from Martinez tonight.
This essay serves as the beginning of somewhat of a hiatus for photographer Stephen Speer as he joins the U.S. Coast Guard as a JAG officer. But! He's looking forward to coming back to shoot some games next year for PSP!