All photos credit Stephen Speer
The Union kept their undefeated streak going as they rolled over San Jose Earthquakes in a 2-0 victory courtesy of goals by Cory Burke and Daniel Gazdag and a strong defensive performance from all 11 players. On a cold winter night, Philly Soccer Page photographer Stephen Speer captured the game through his camera. This is what he saw: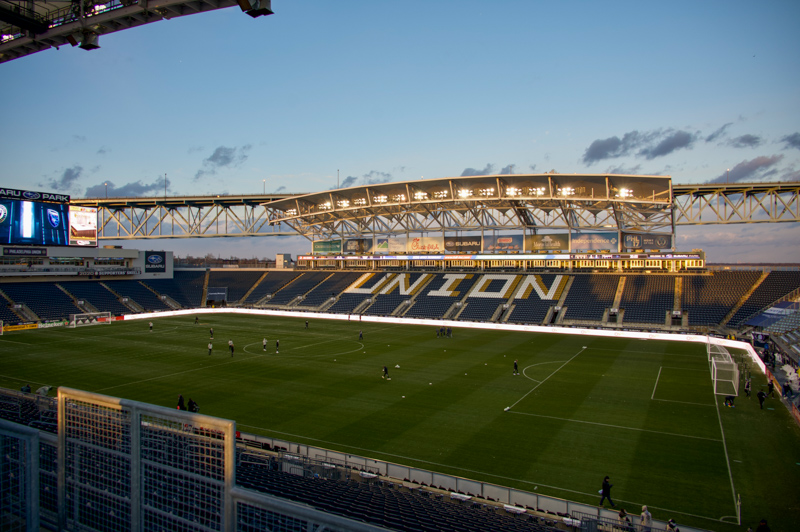 The sun is setting on Subaru Park. That means it's almost game time.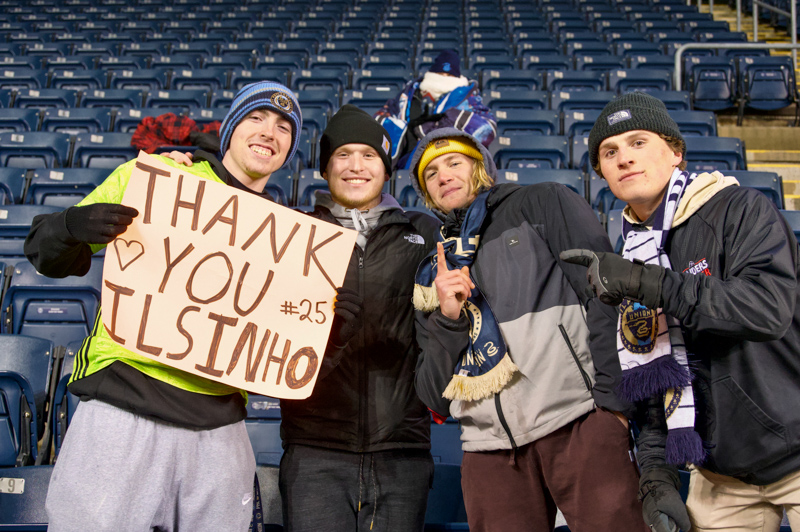 Thank You, Ilsinho.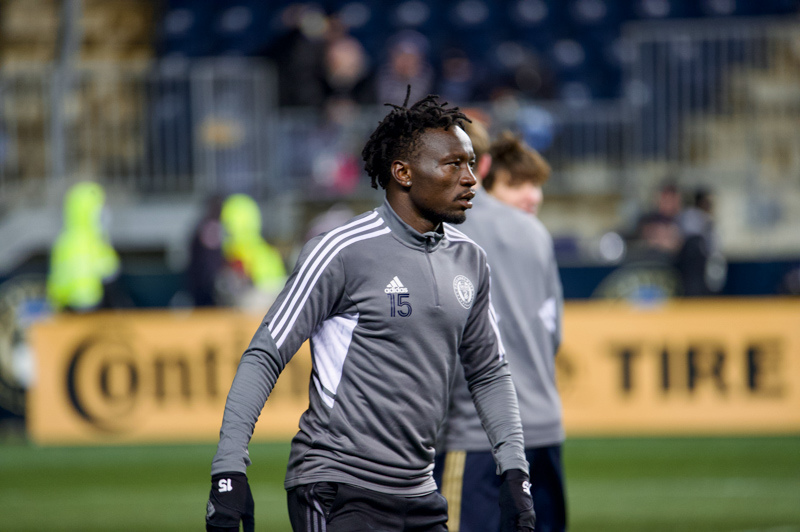 Olivier Mbaizo warming up.
All smiles from Paxten Aaronson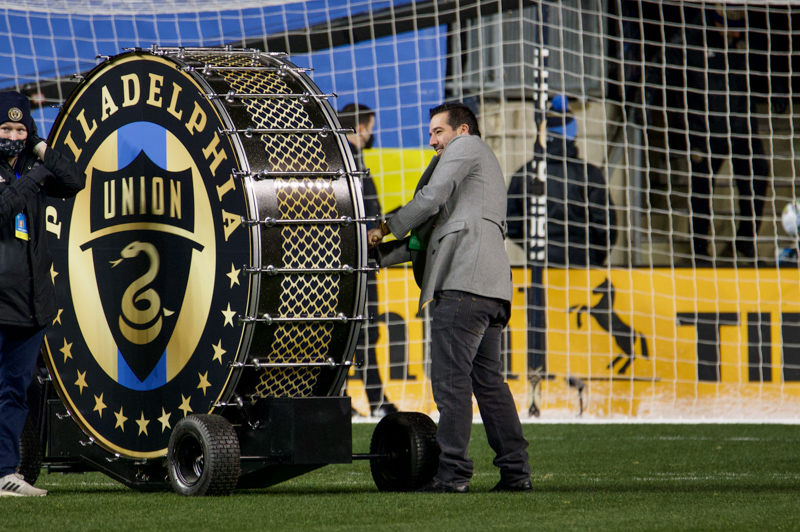 It's Ilsinho's retirement game!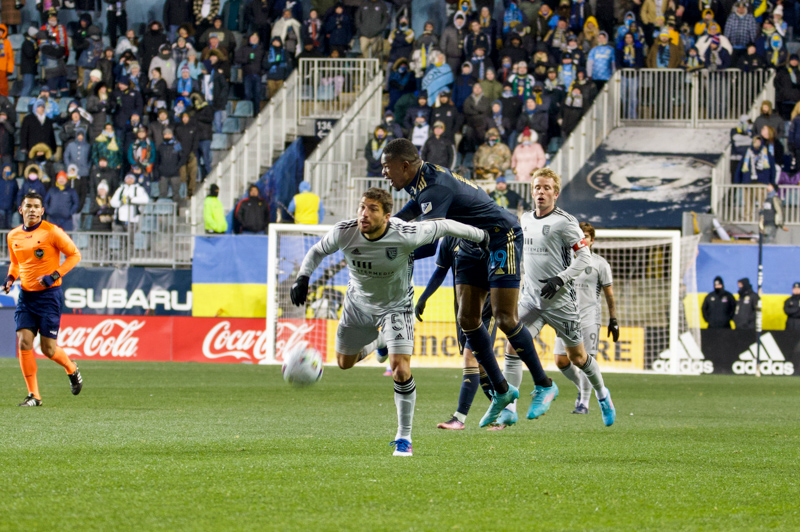 Cory Burke is taking a lot of lumps up front tonight.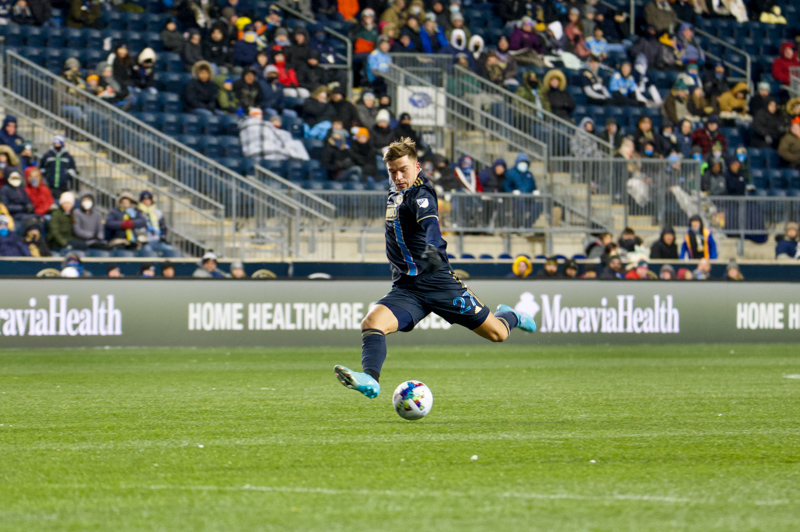 Wagner with a shot from the top of the box!
Daniel Gazdag weaves his way through the penalty area.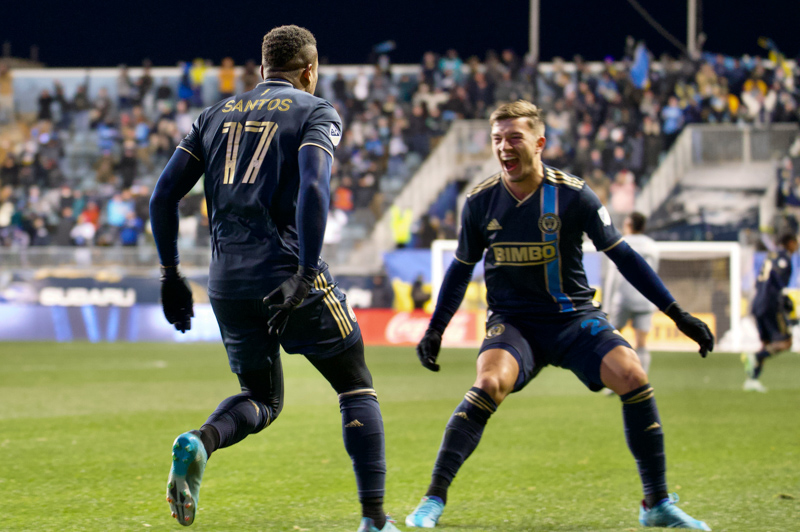 Santos with the wonderful assist!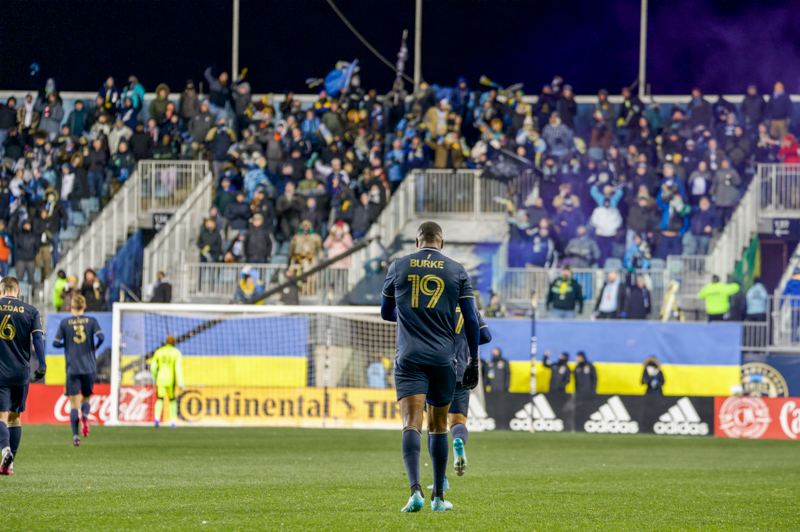 Burke slotted that one home with ease! 1-0 Union!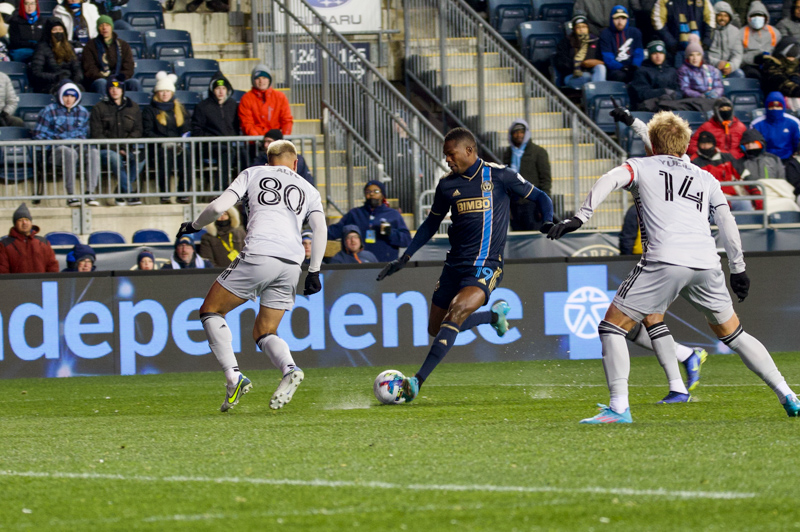 Cory Burke with another chance!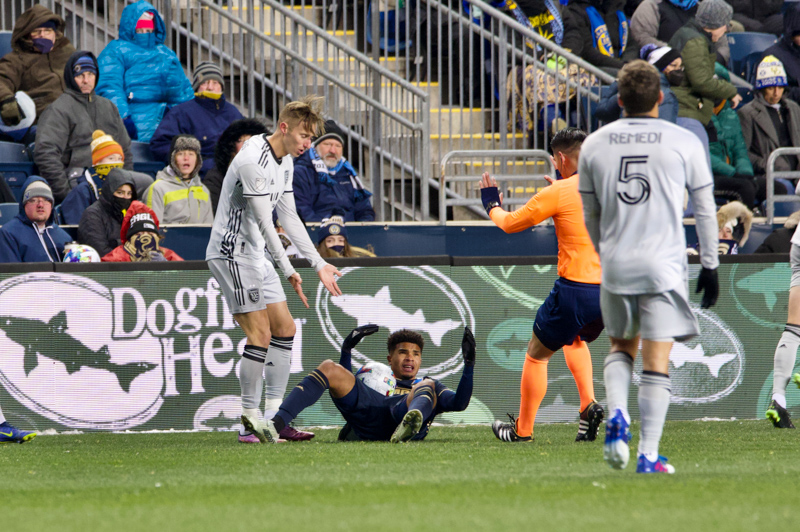 Nathan Harriel asks for the foul.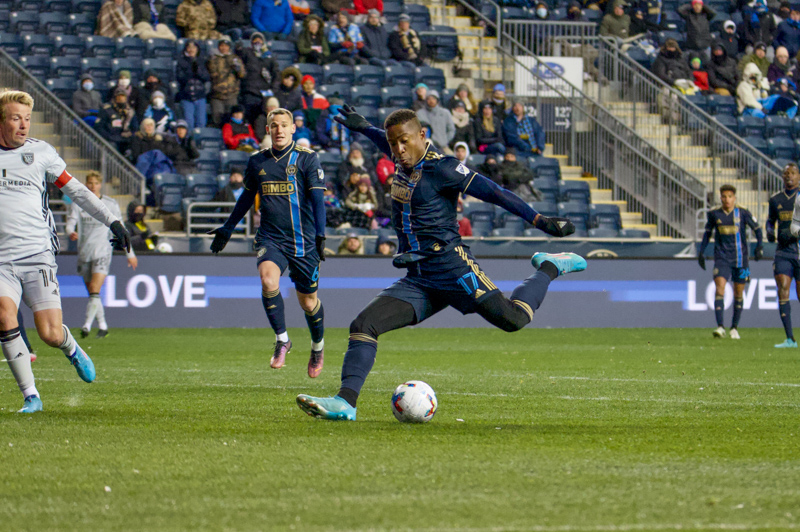 Santos has looked dangerous this whole half.
A yellow for Gazdag after he kicked the ball post-whistle.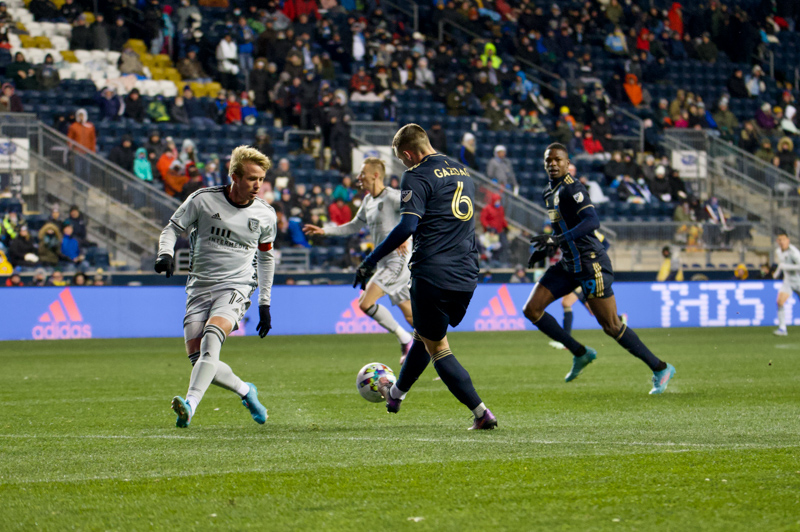 He continues to create at the front though!
Half-time means it's time to celebrate Ilsinho!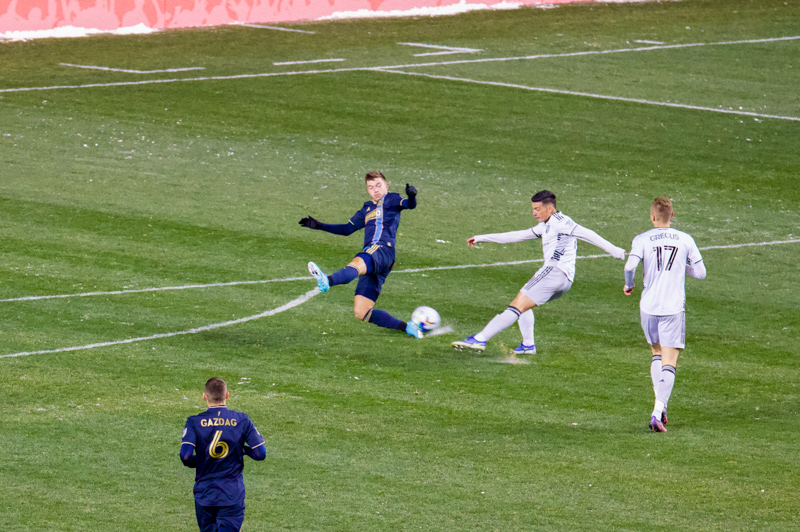 The second half begins with a diving block by Wagner.
Santos is in on goal! But it's well-saved!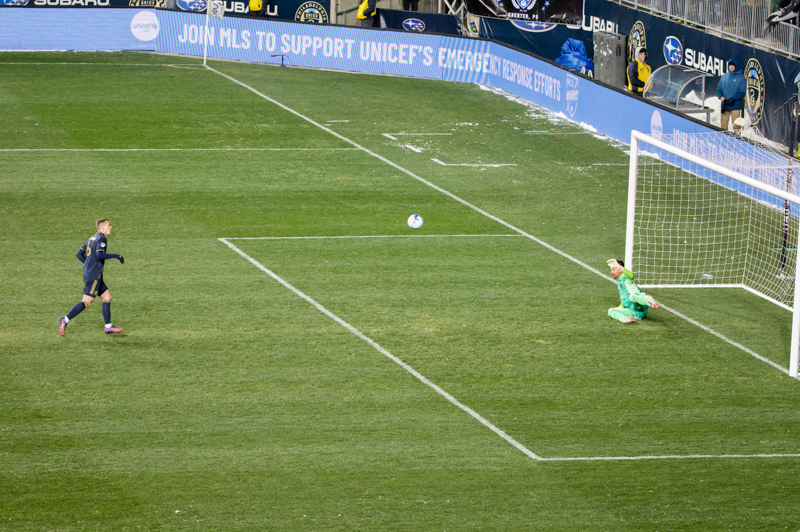 Gazdag with the Panenka from the spot!
2-0 Union!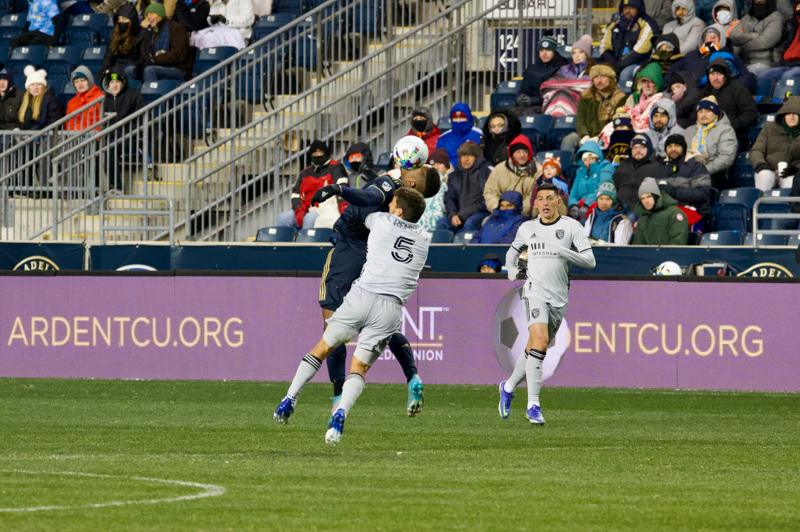 The game has started to get more physical.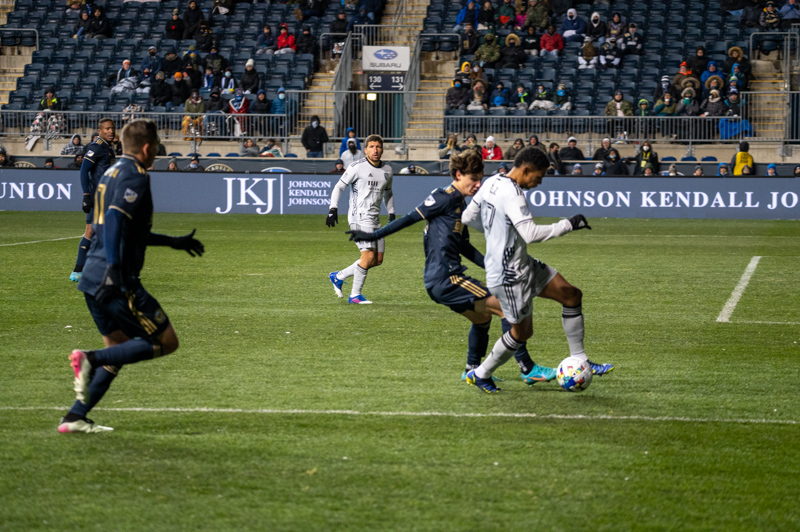 The kids are starting to get some minutes now.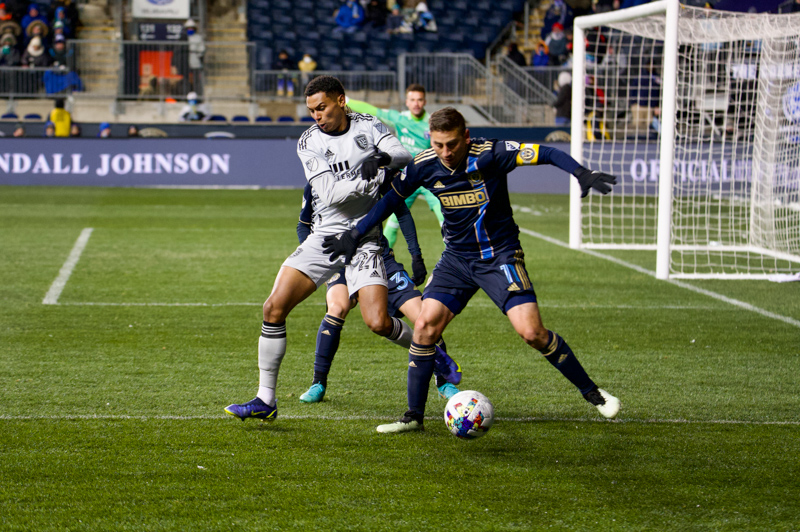 Bedoya shields the ball just outside the penalty area deep into the second half.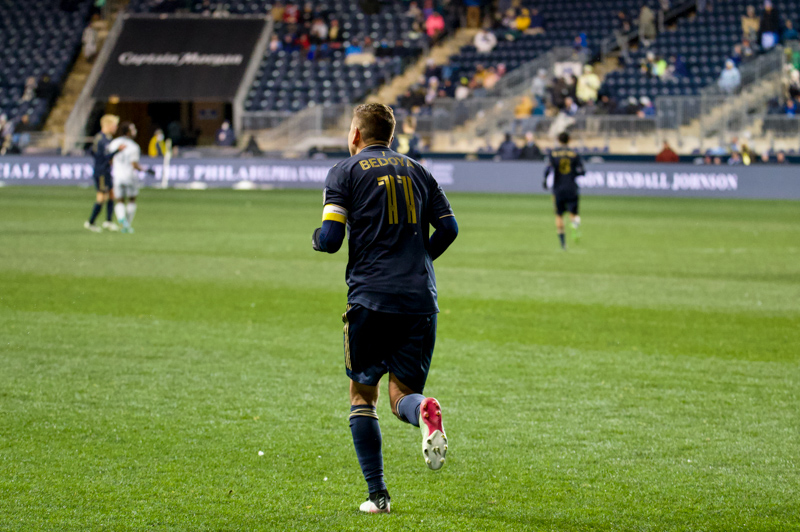 A good shift from the Captain tonight.
Aaronson competes for the header.
Gazdag comes off with a goal tonight, and that means we get to see Quinn Sullivan!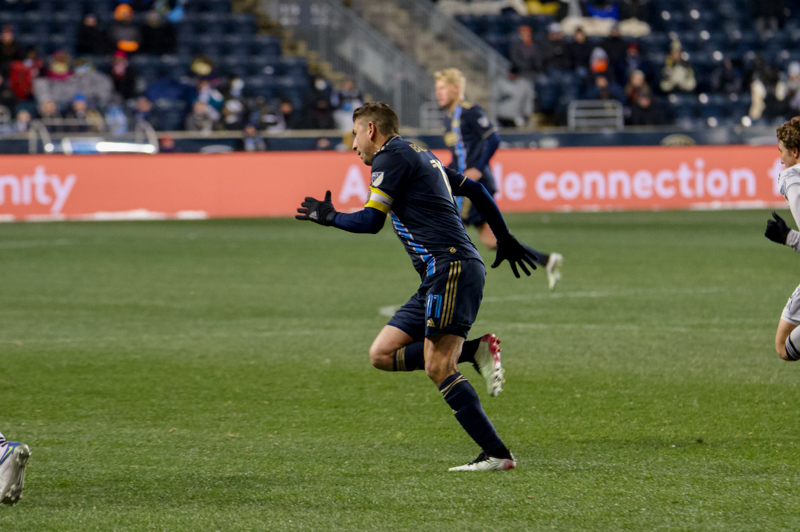 8 minutes of stoppage time was cruel. It's time to go get warm again. Until next time!