All photos credit Stephen Speer and Marjorie Elzey
It's nearly impossible to put into words the raw emotion of Sunday's match at Subaru Park during which the Philadelphia Union's season ended at the hands of New York City F.C. and MLS COVID-19 Protocols. Fortunately, Philly Soccer Page photographers Marjorie Elzey and Stephen Speer were able to express it in pictures instead. What follows are the ebbs and flows of the game, the joy and the sadness, and the pure grit and heart of the Union. Tell us which photos were most meaningful to you at the end.
It's the last time we'll be taking in these views this season.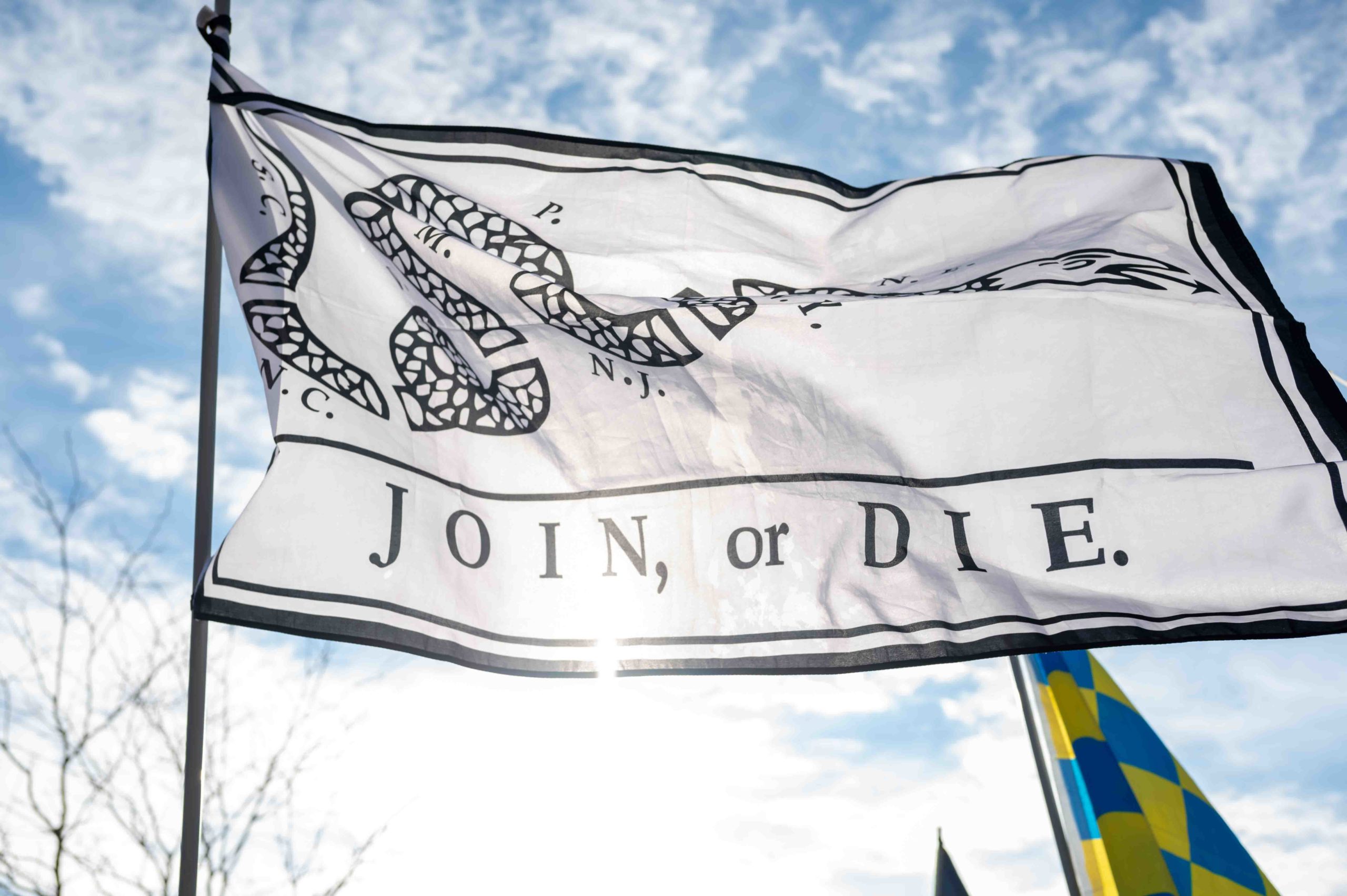 Get behind your team, Philadelphia.
The Sons of Ben go marching in.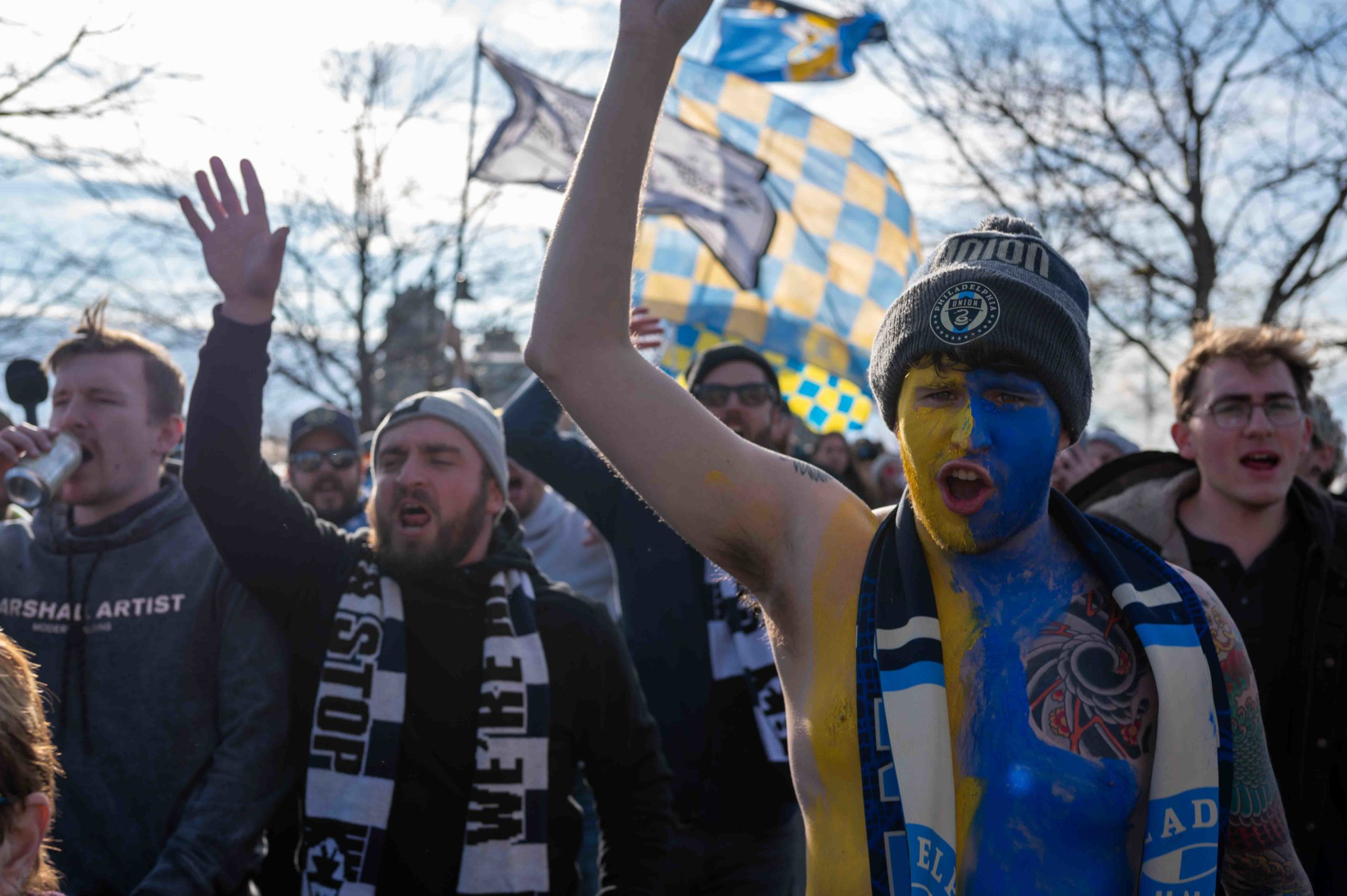 The supporters are up for this one.
Matty "Ice" Freese starts in goal in place of Andre Blake.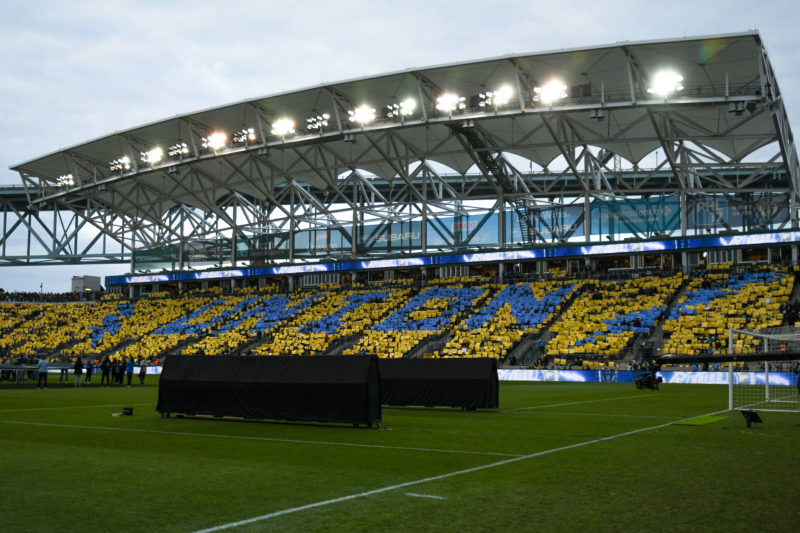 The team outdid themselves with the card stunt today.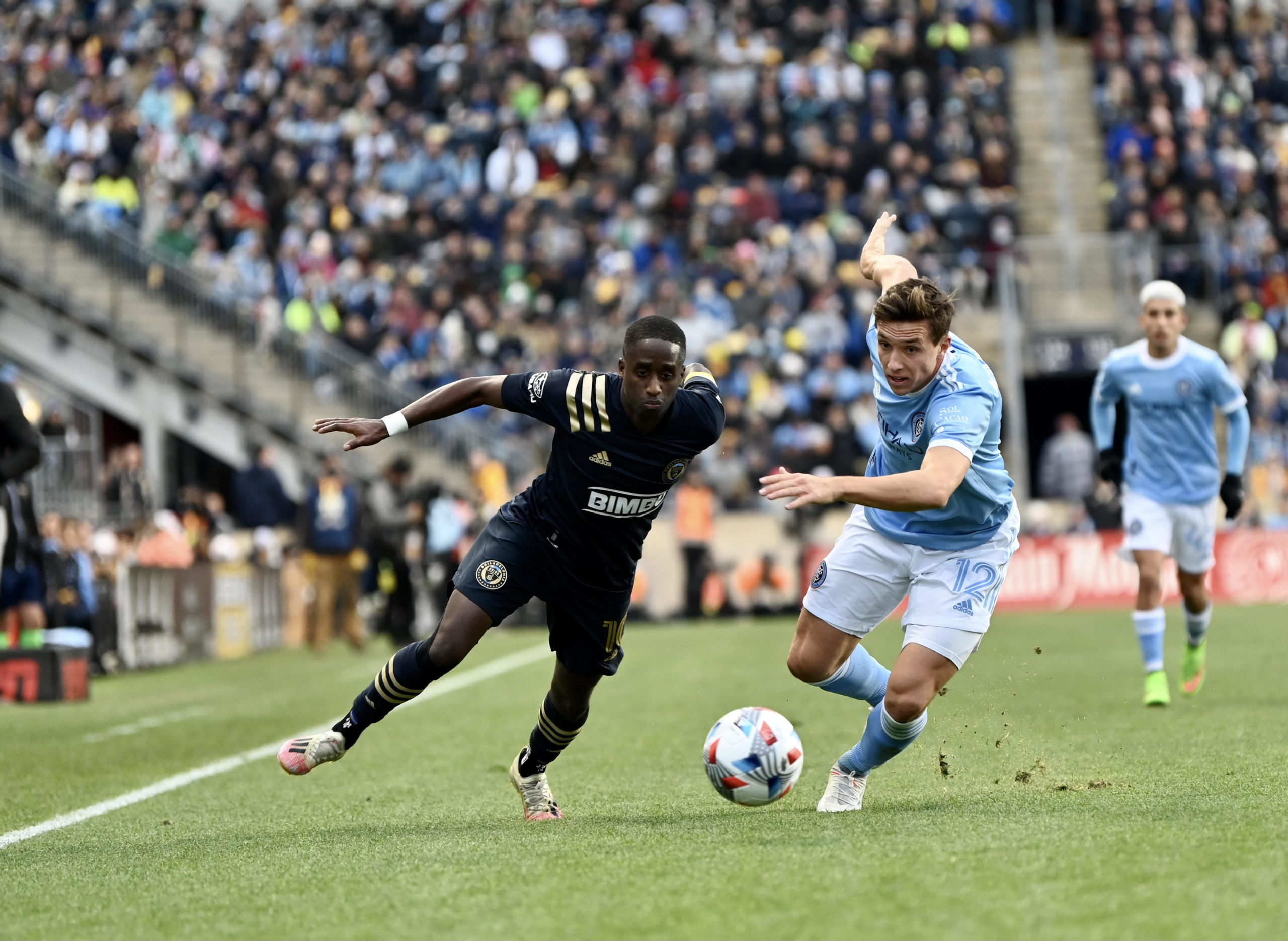 Jamiro Monteiro has been working exceptionally hard today.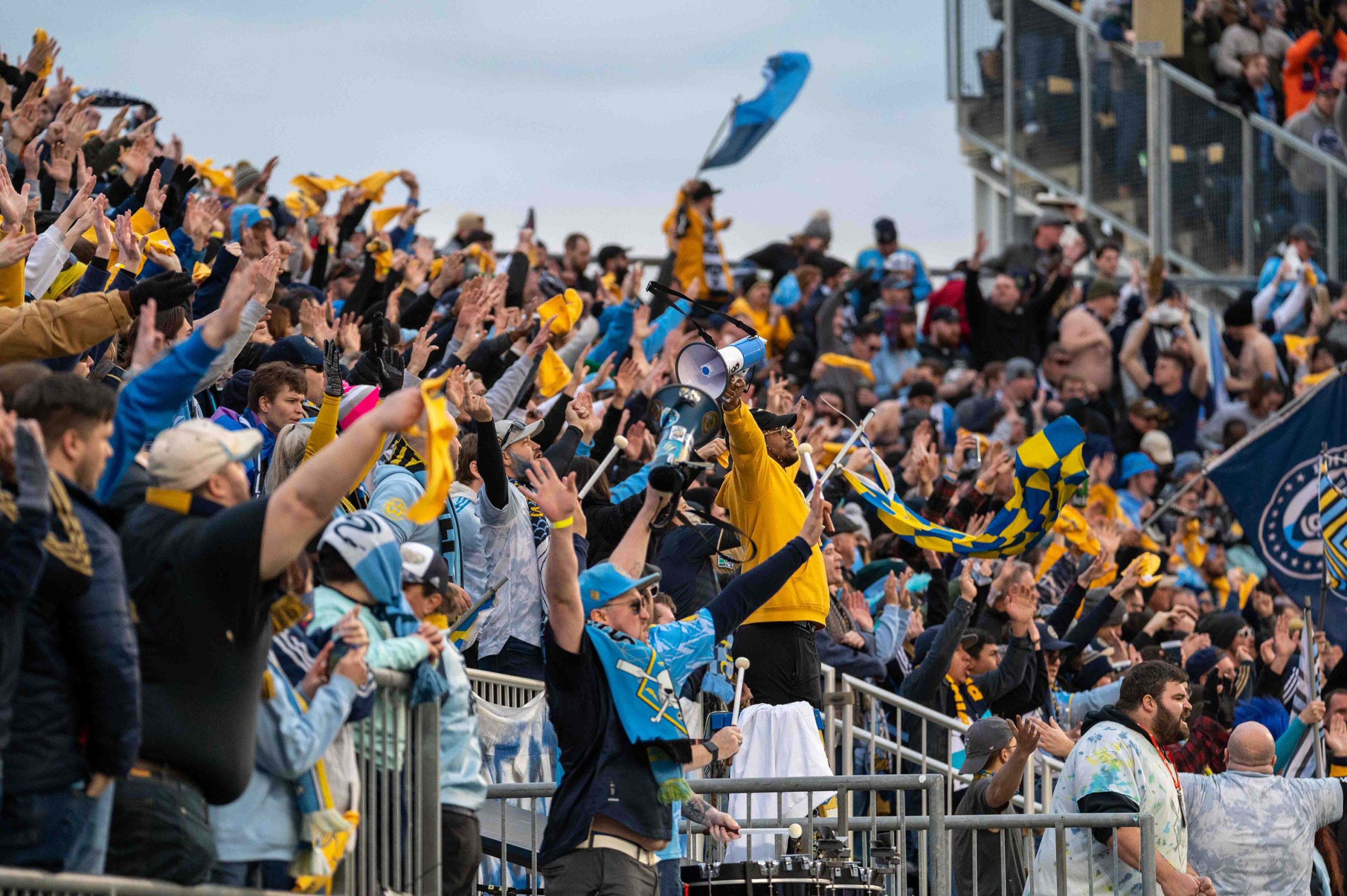 The Sons of Ben and the Keystone Ultras have been louder than ever.
Leon Flach takes a hard fould from Maxi Moralez…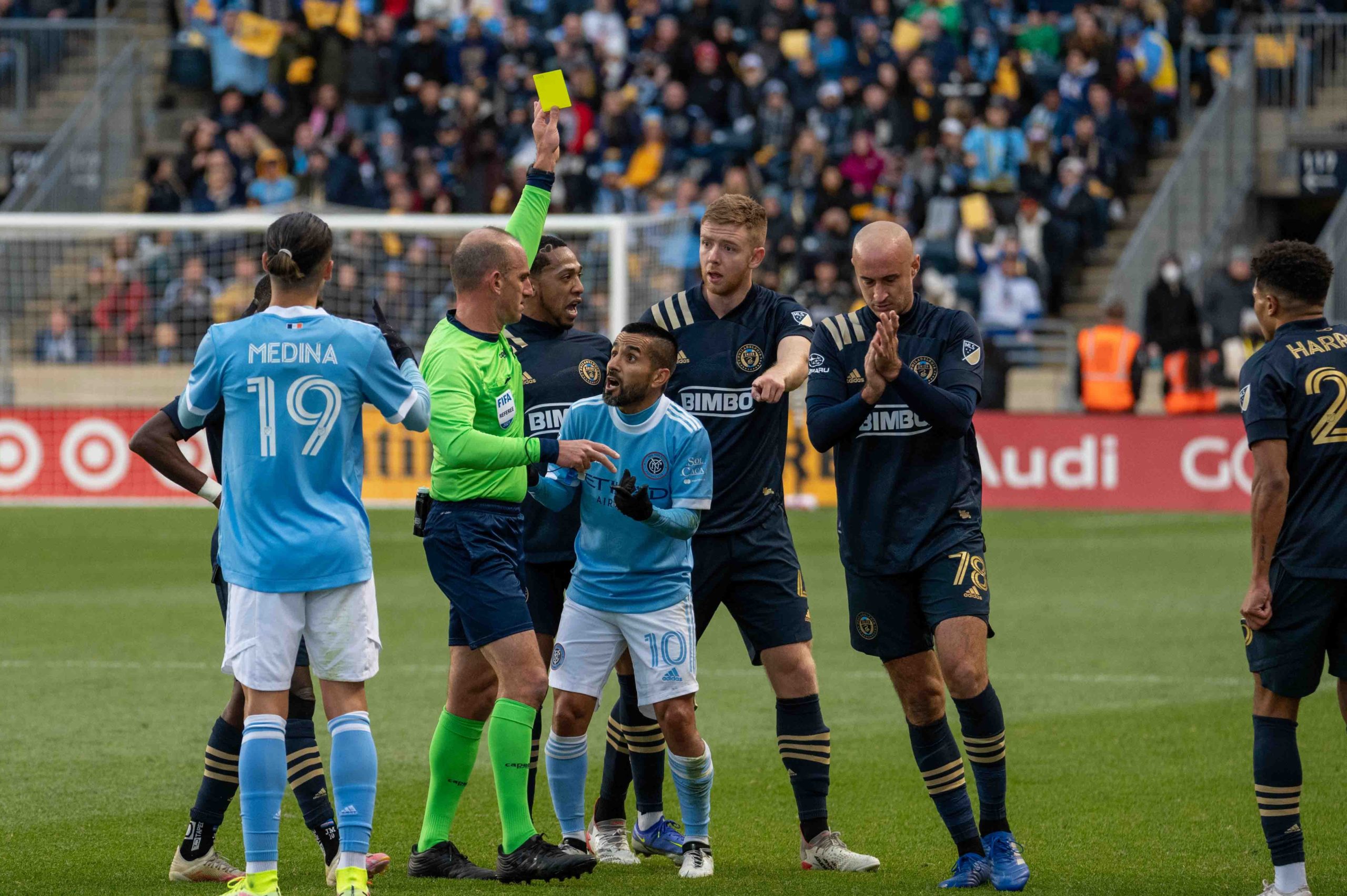 …which deserved a booking.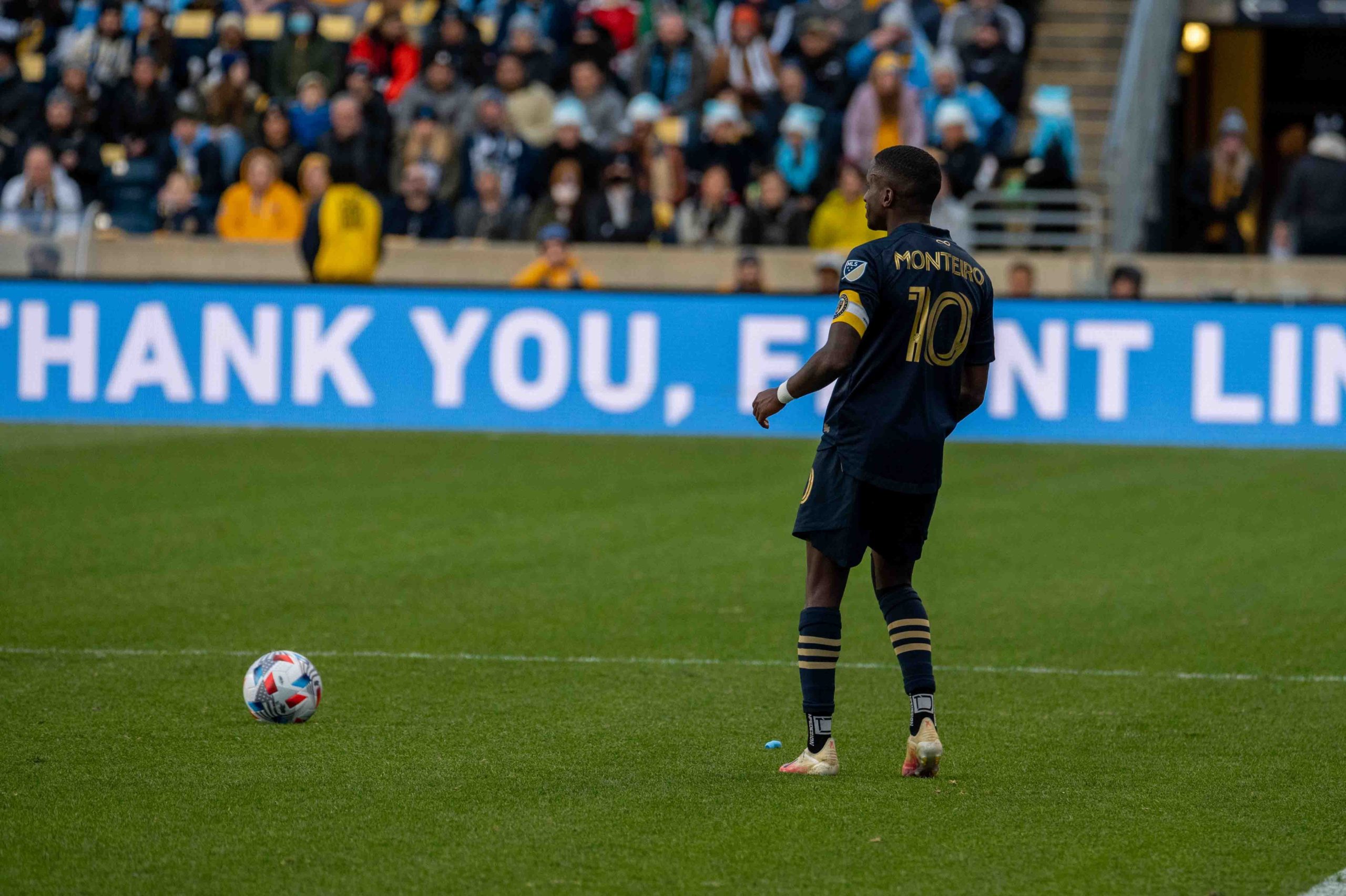 Monteiro is set to restart play.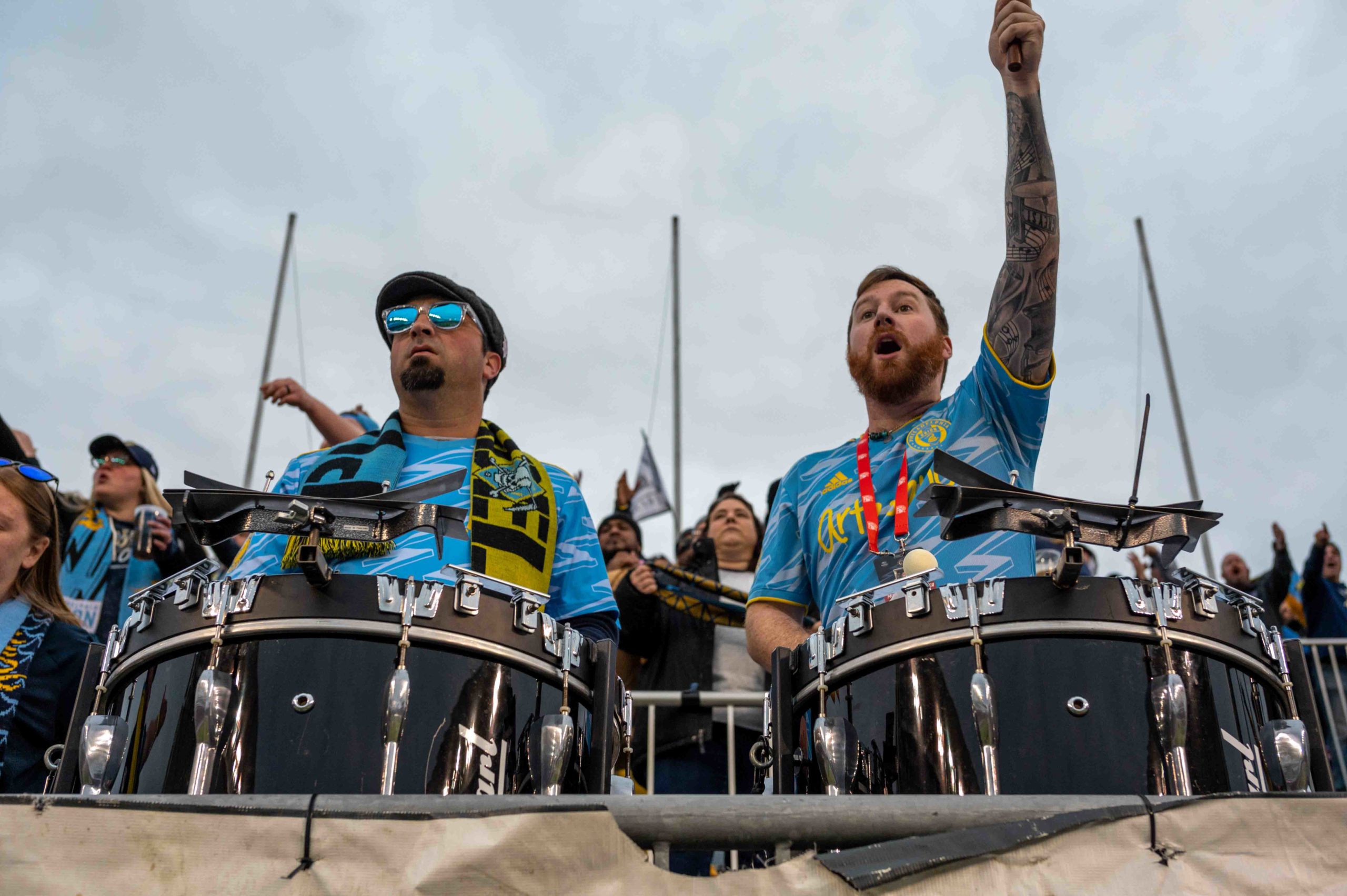 The fans have hope. Will it be enough?
Nathaniel Harriel competes for a ball against Moralez.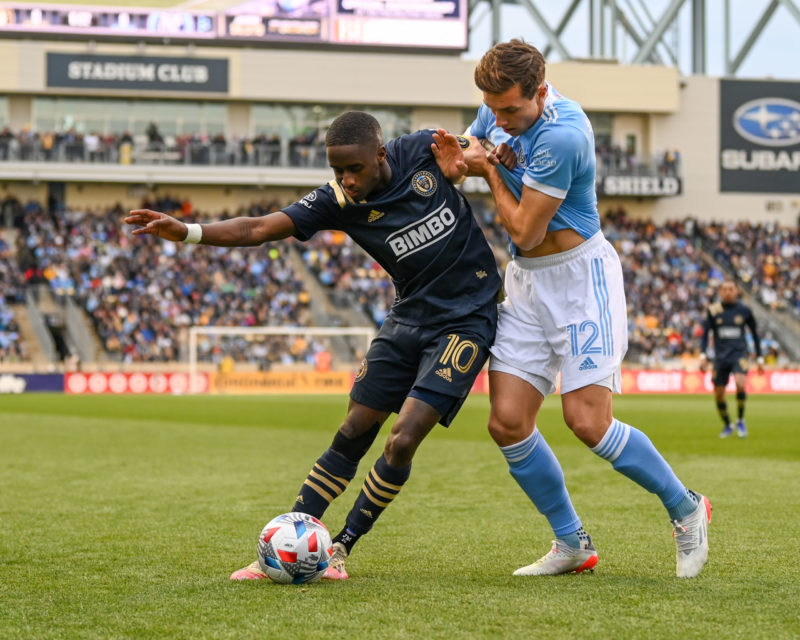 Once again, Monteiro maintains possession.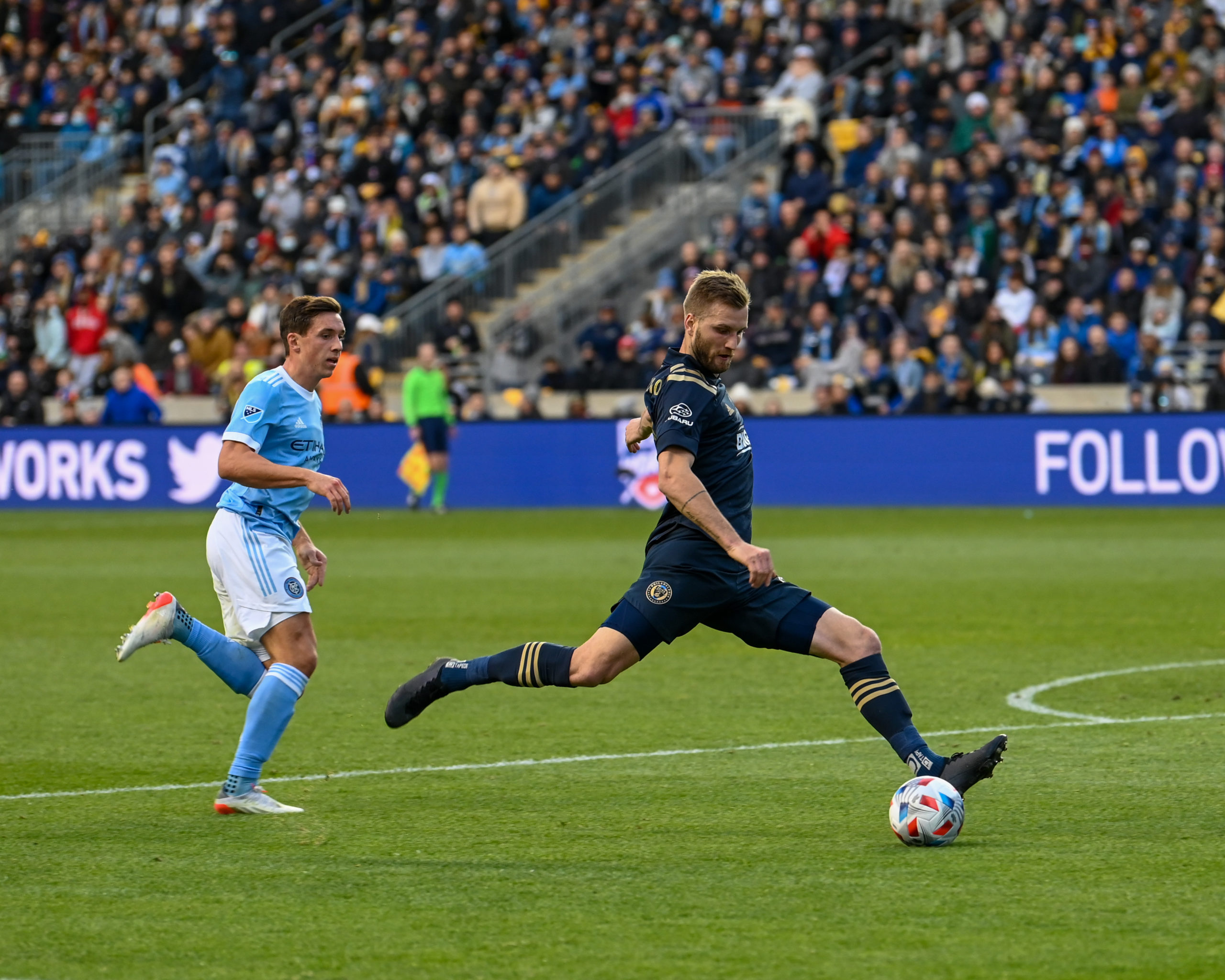 Pryzbylko with a chance, but it's easily dealt with.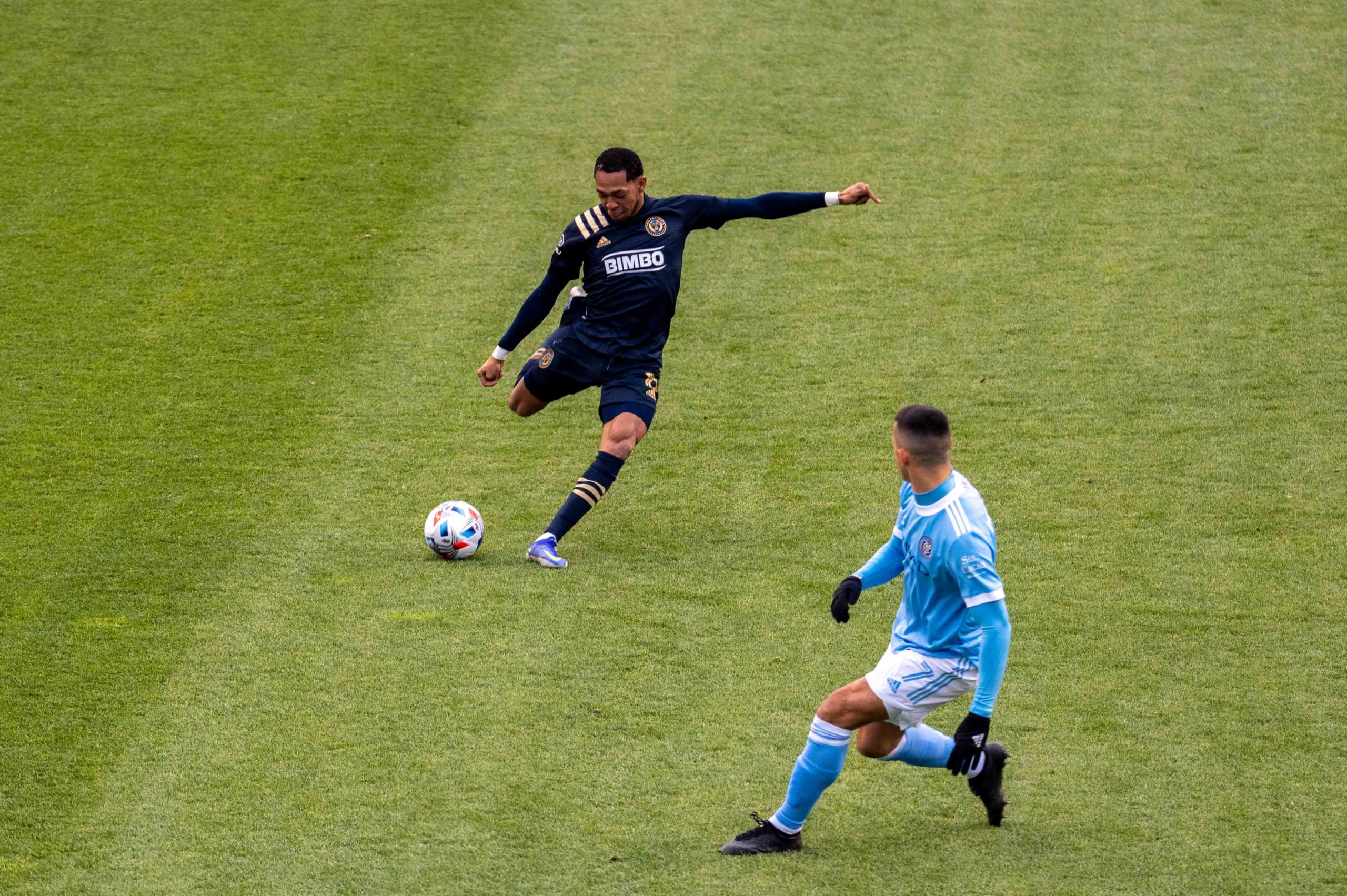 Jose Martinez has been a man on fire all match!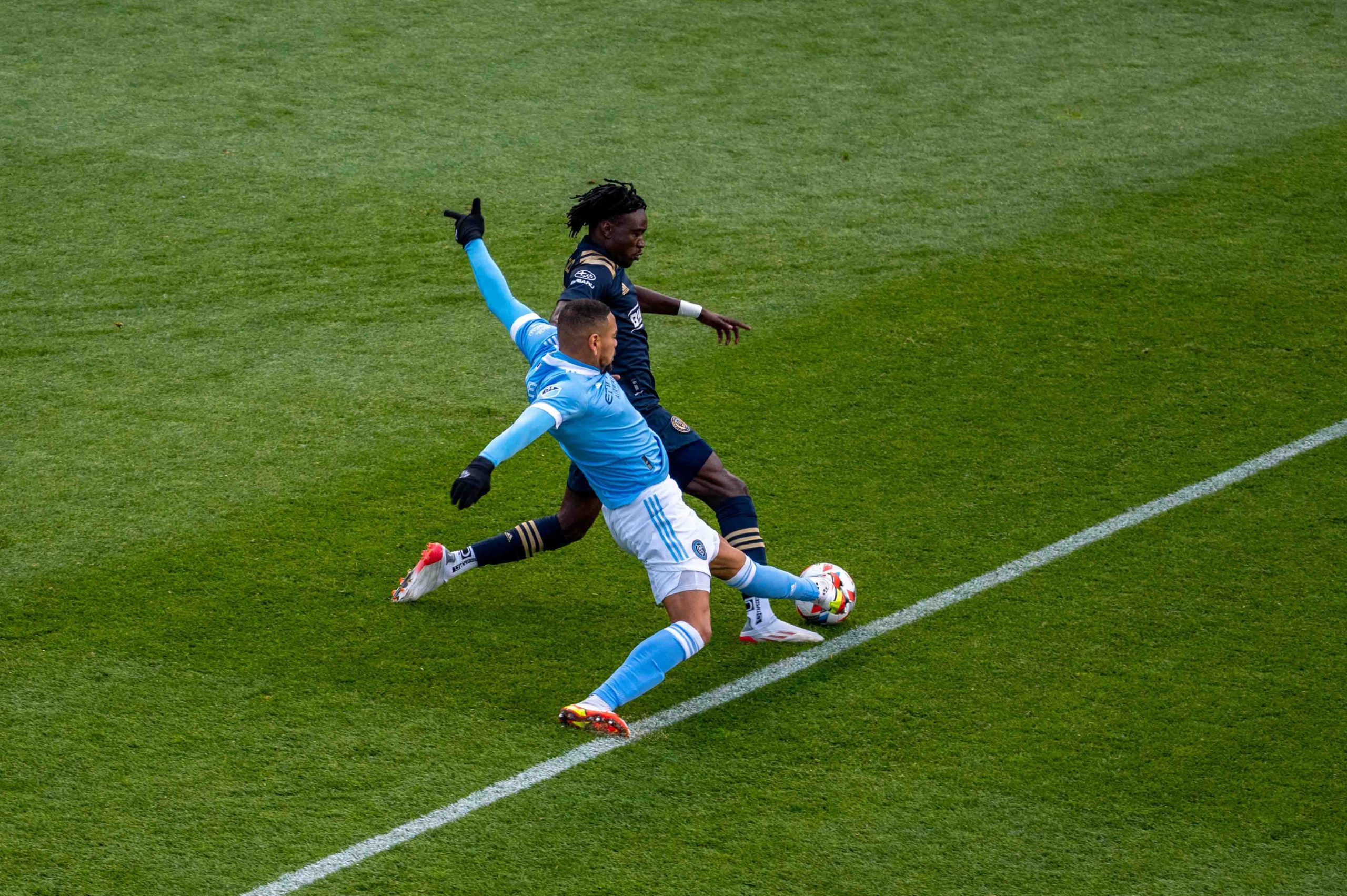 Mbaizo thinks he's won a foul on the edge of the box, but it was an inch-perfect tackle from the defender!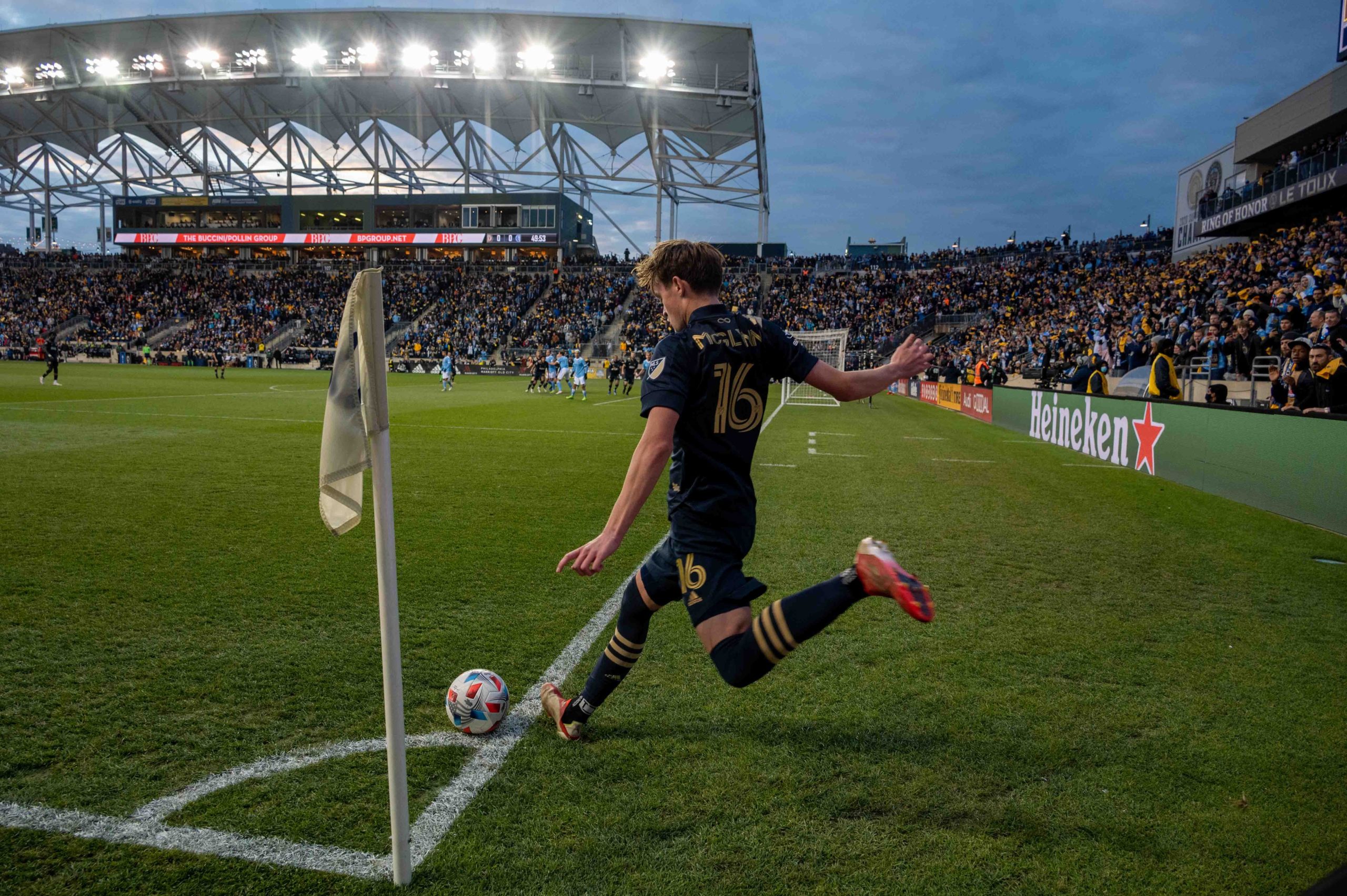 Jack McGlynn takes a corner in the second half.
An own goal is forced by Kacper!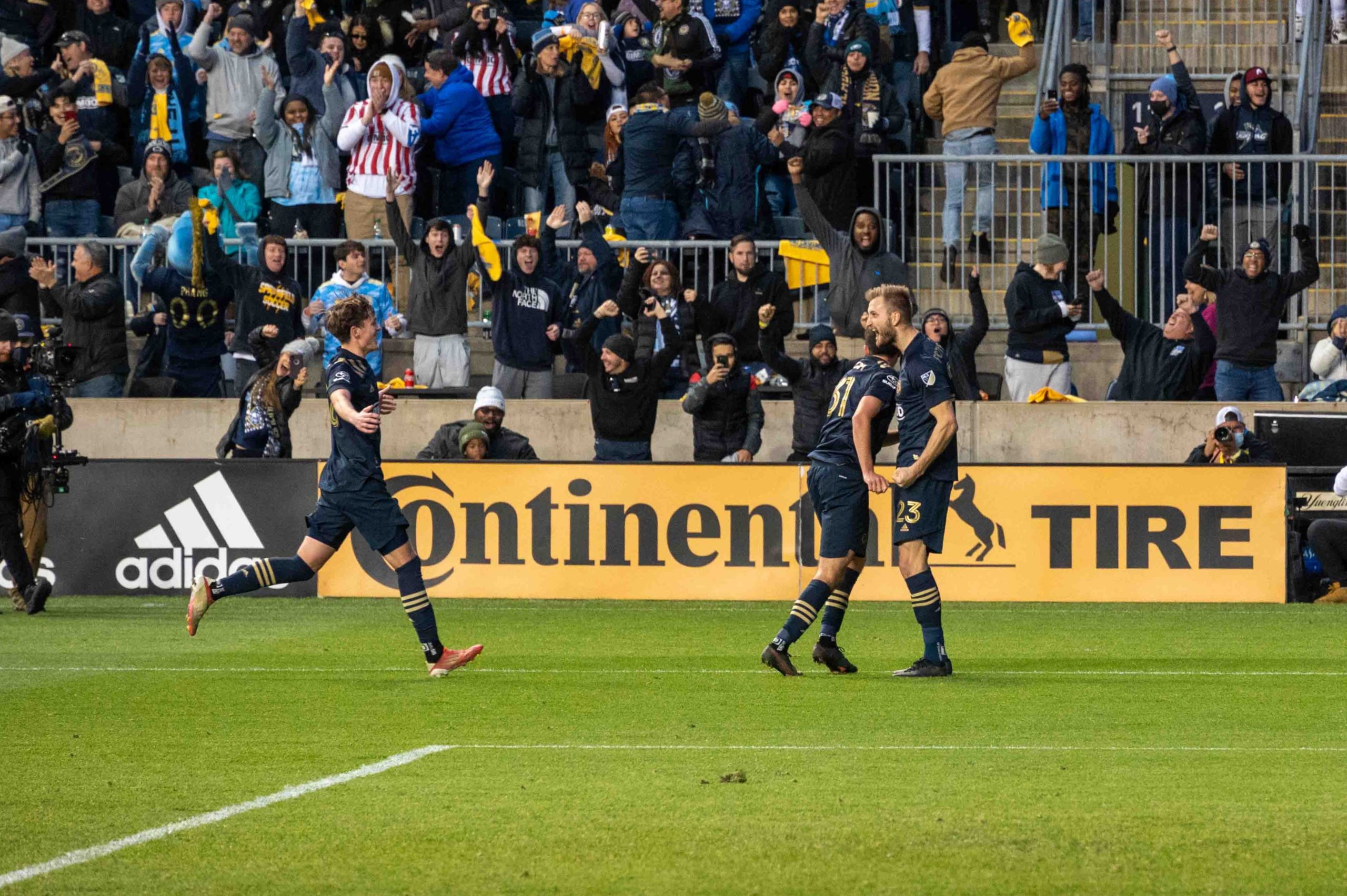 The Union lead! (For two minutes… NYCFC equalize a moment later)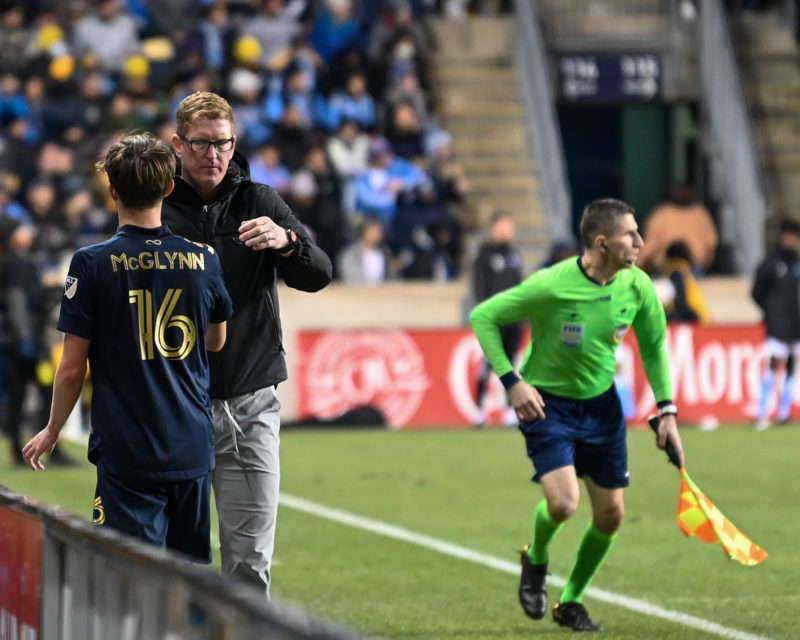 Jim Curtin has begun to make his substitutions to carry the match.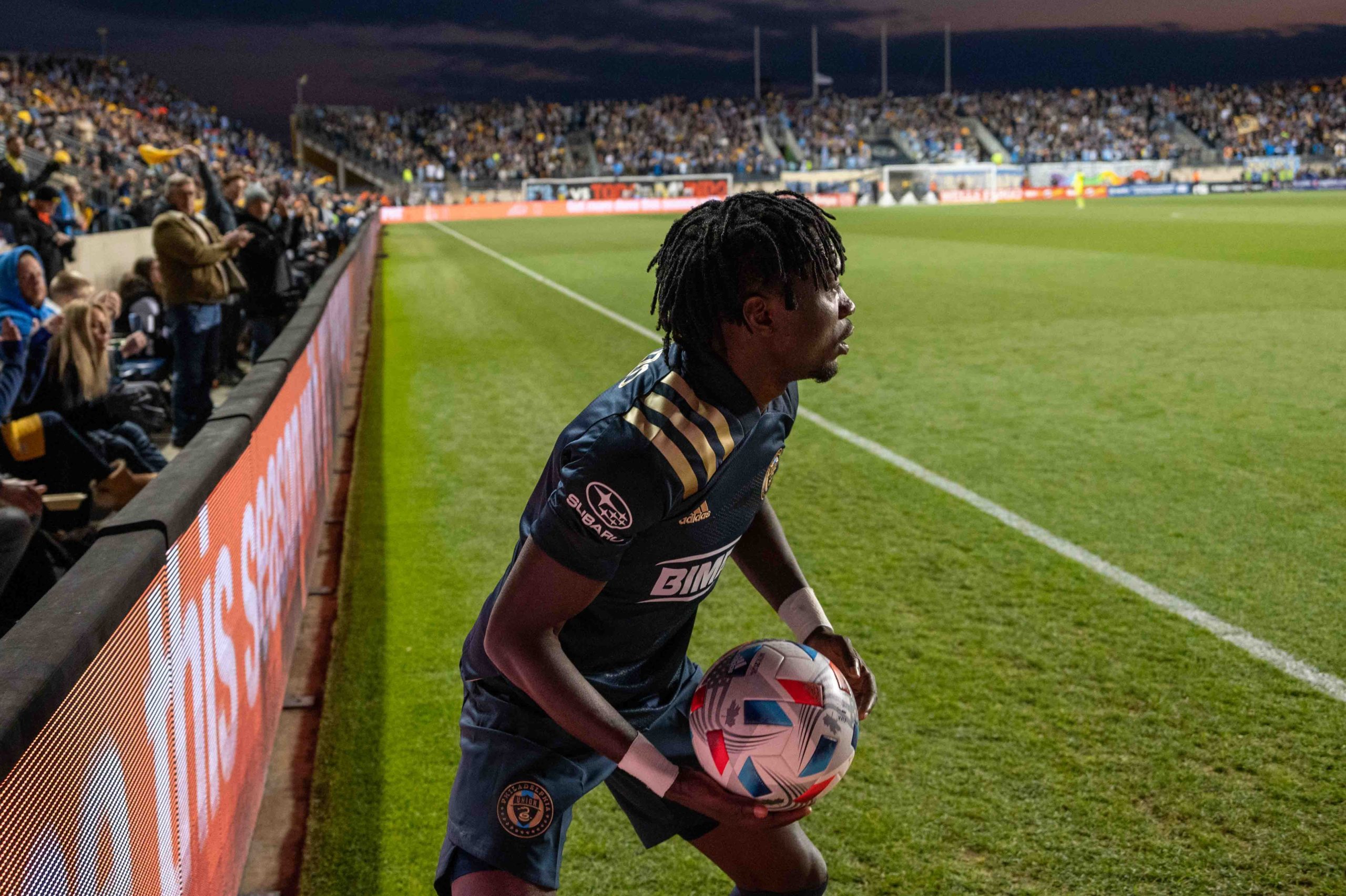 Olivier Mbaizo takes a throw-in to jump-start the attack.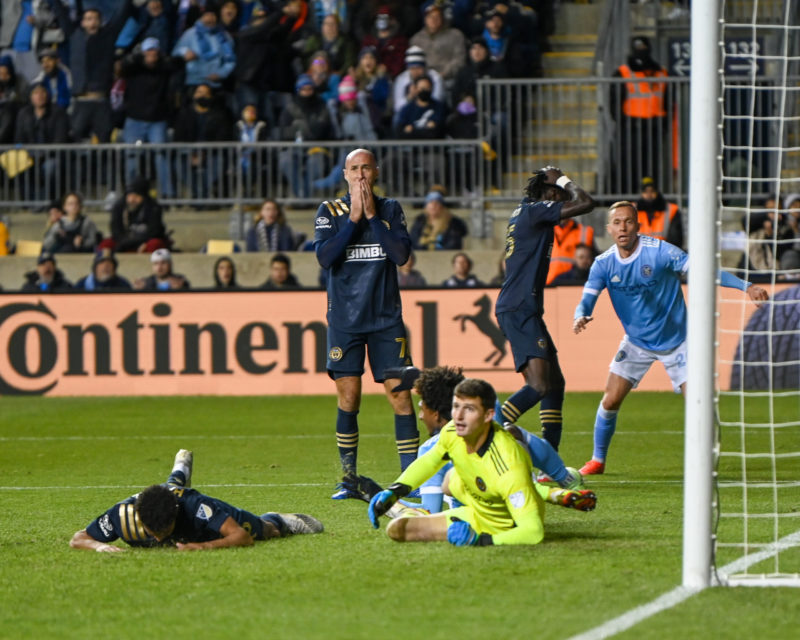 NYCFC take the lead…and there's no hope for the referee's intervention.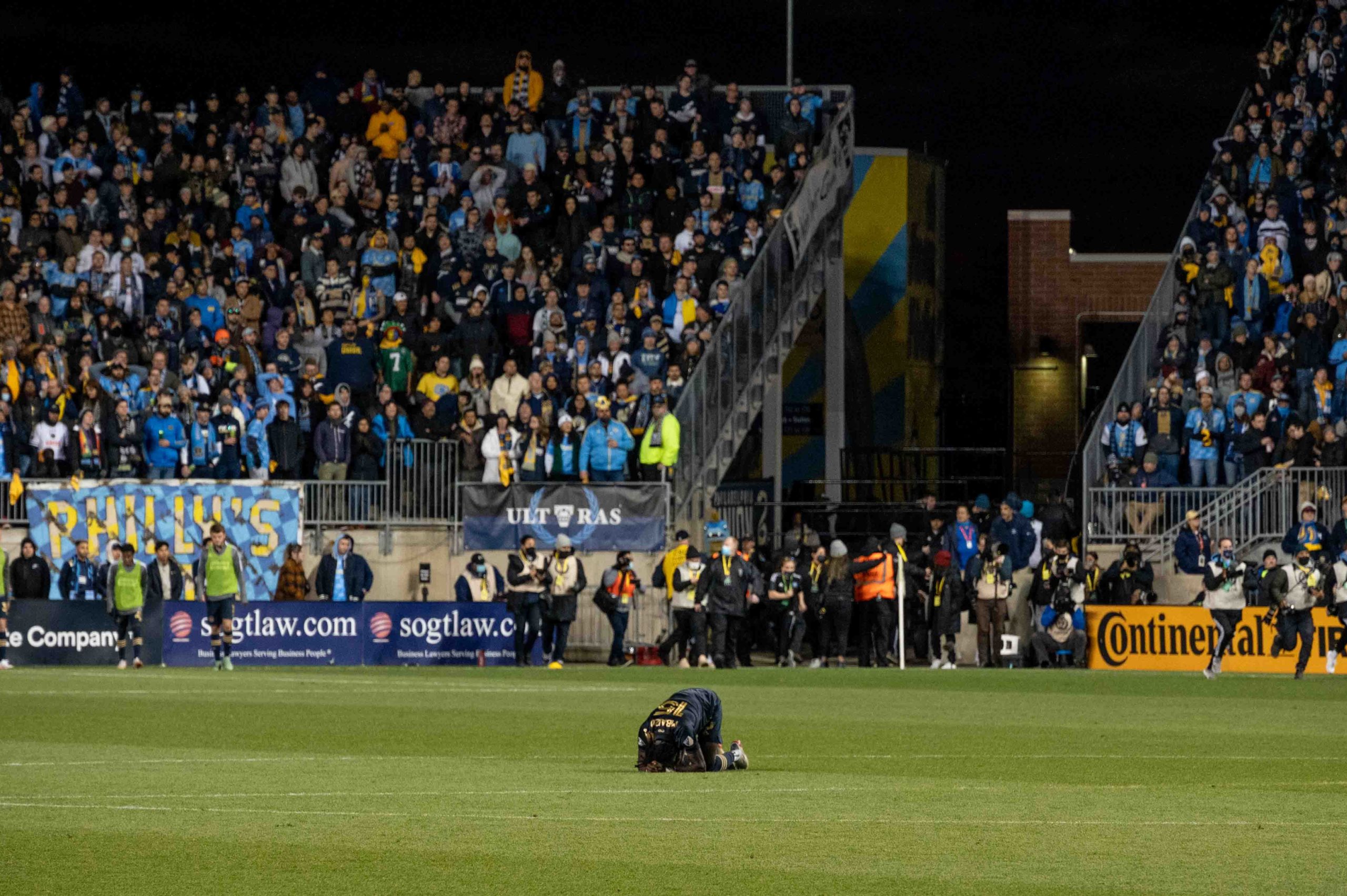 Heartbreak at the final whistle.
Until next year. #WeGoAgain