All photos Marjorie Elzey and Stephen Speer
The Philadelphia Union made history once again on Sunday night as they defeated Nashville SC on a cold November night in Chester. It took 120 minutes and kicks from the spot to determine the winner, but the Union emerged victorious to move on to their first ever Conference Final appearance in club history. Philly Soccer Page had two photographers on-hand to capture the scenes at Subaru Park on what was an incredible night for fans who had waited more than a decade to see their team reach this point.
See history made through their eyes: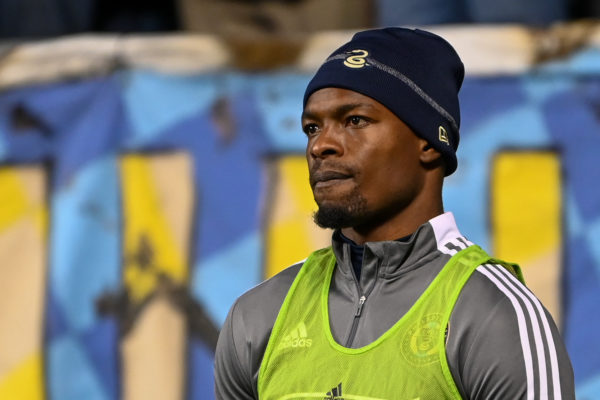 Corey Burke warming up.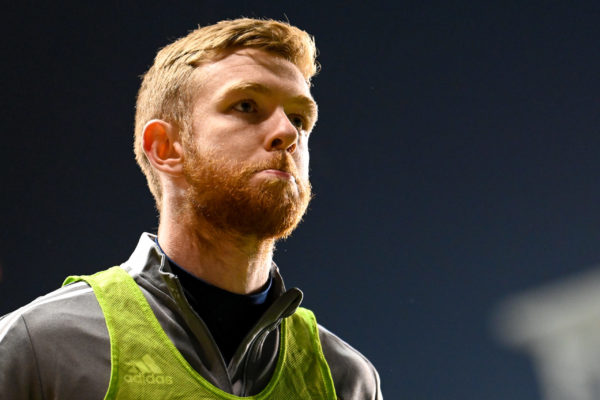 The players are laser focused on this match.
What an entrance!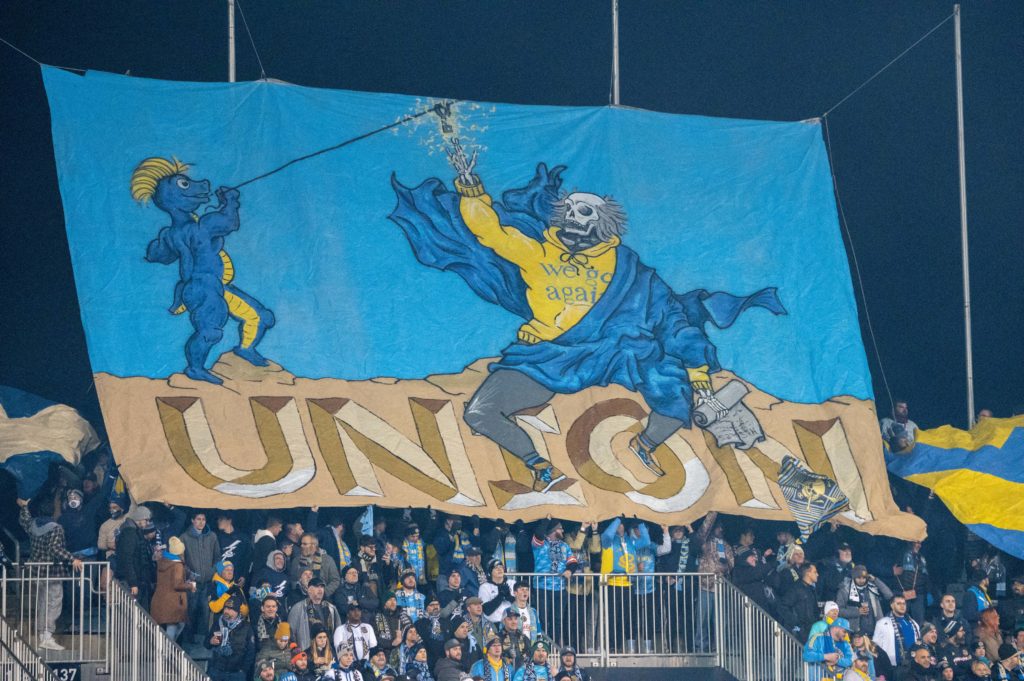 The Sons of Ben went all-out with their Tifos for this match.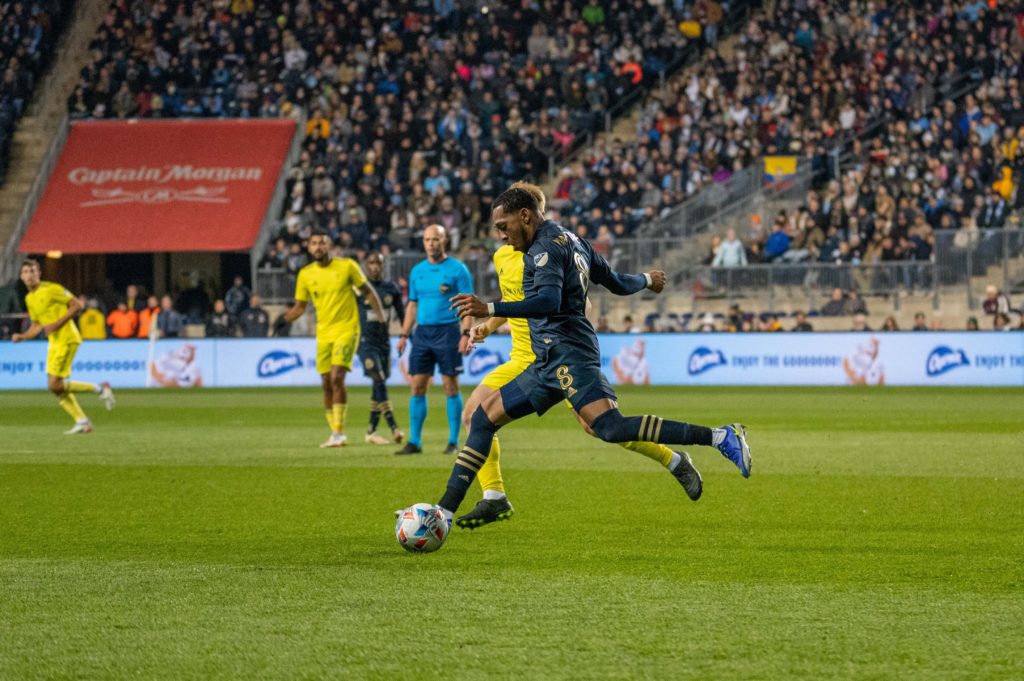 Jose Martinez starts the match in possession.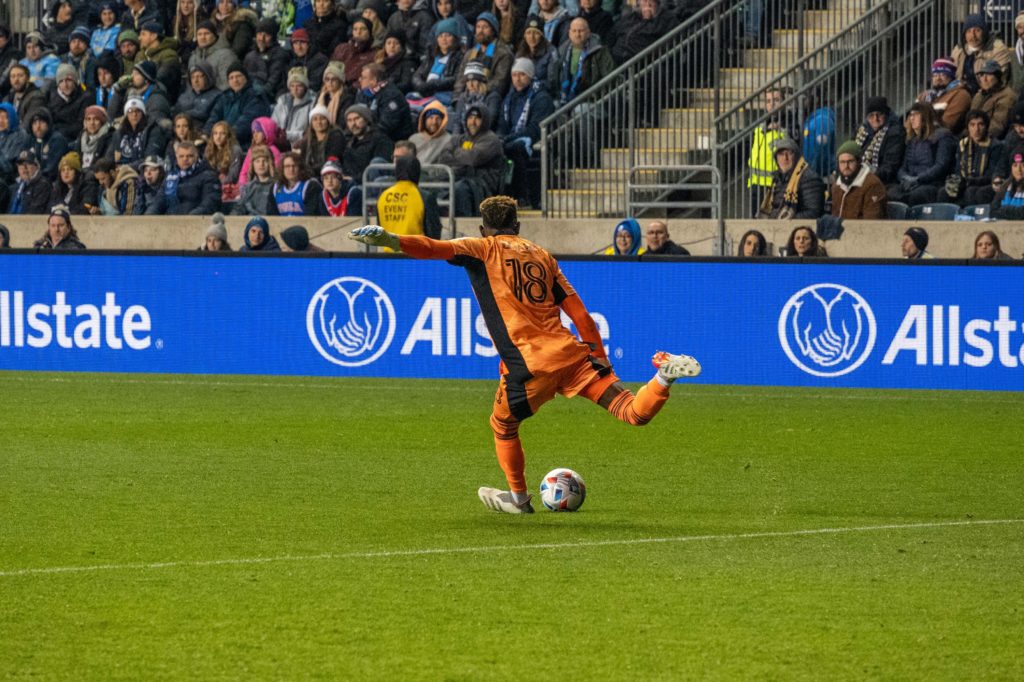 Blake has been very good in the first half in possession.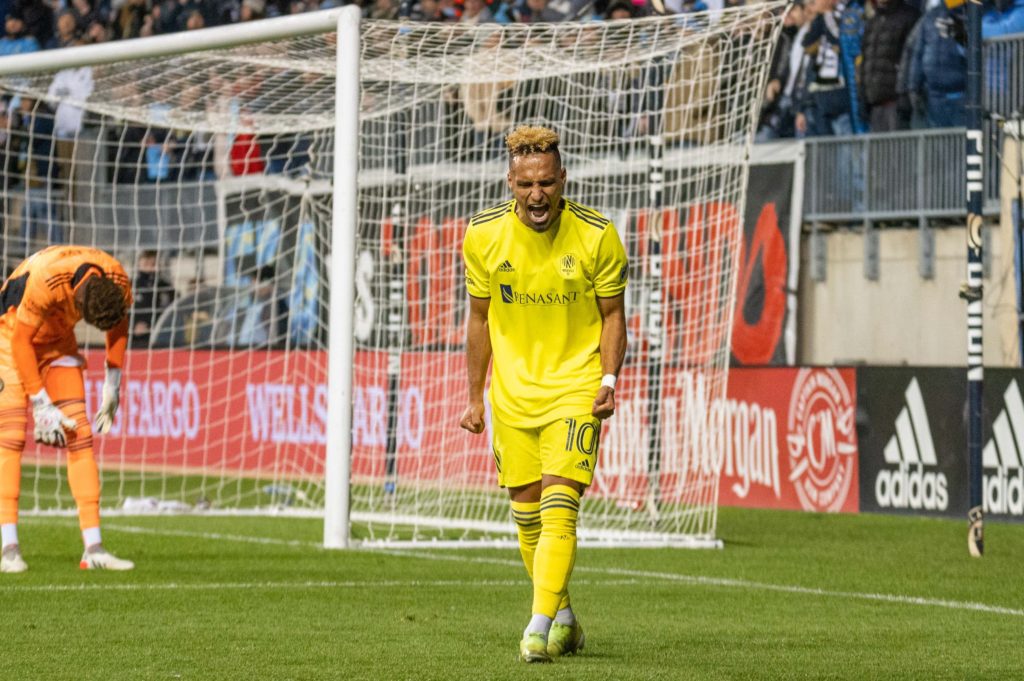 Hany Mukhtar is denied at the near post by Jakob Glesnes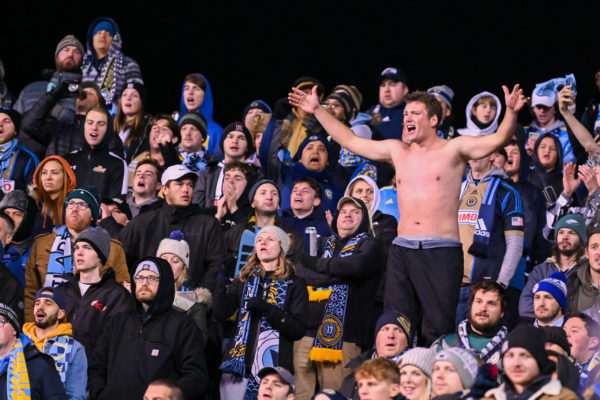 The fans don't like Mukhtar.
A header from Mukhtar finds the side netting. 1-0 Nashville.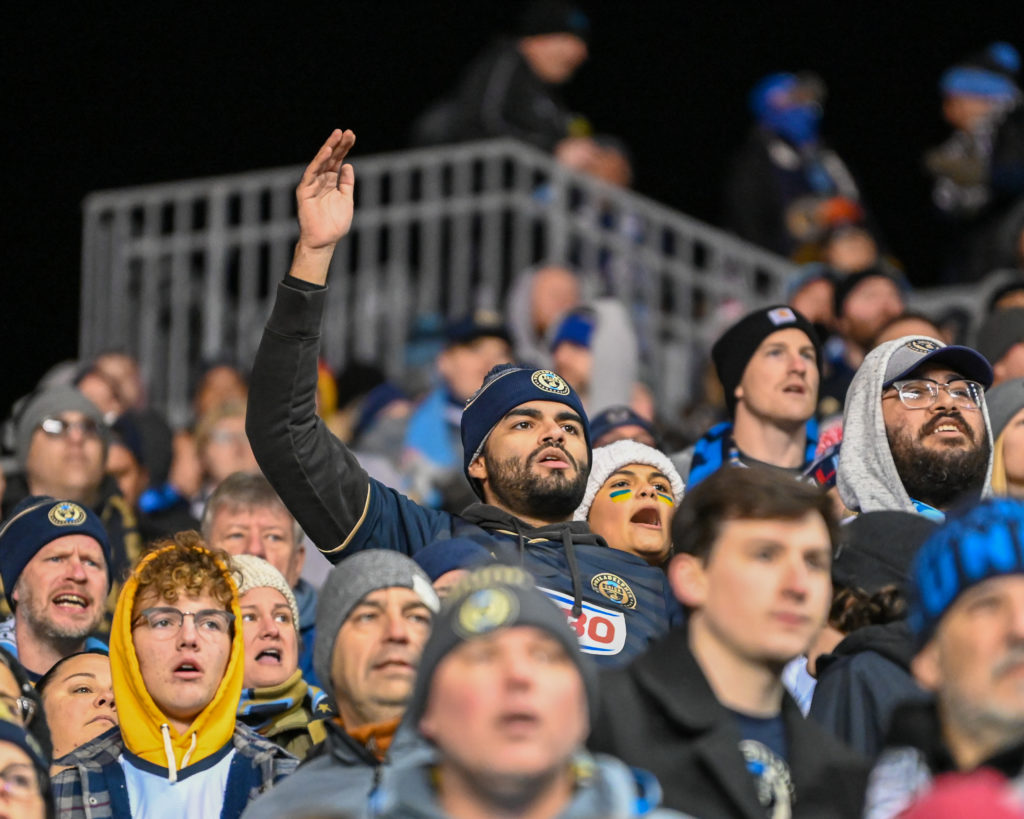 Union fans hope for a first half response.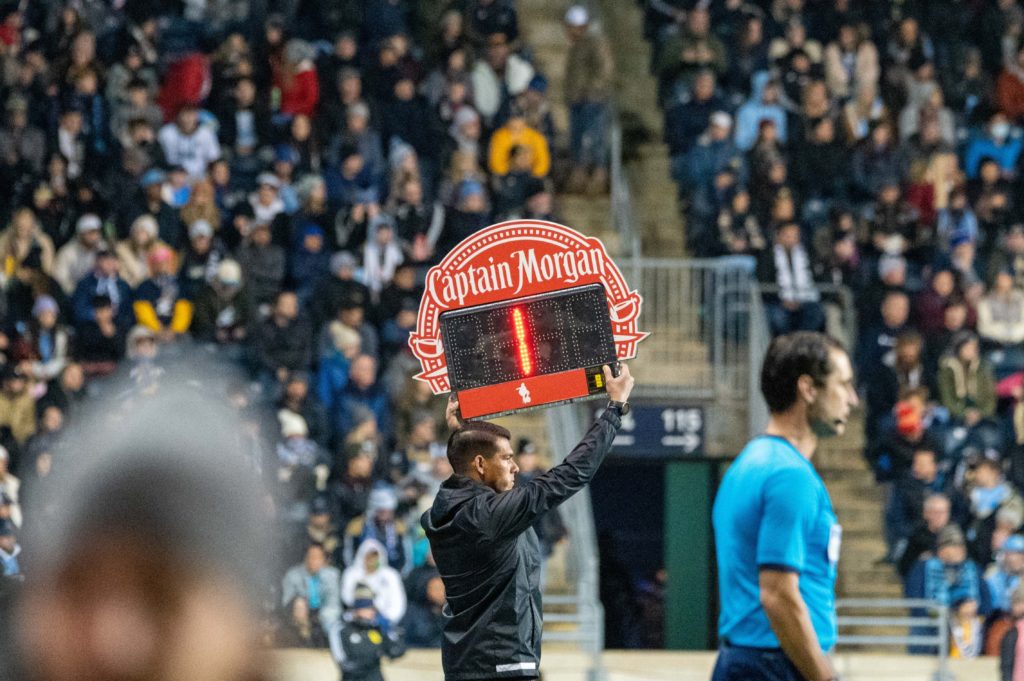 They're running out of time to find one…
Daniel Gazdag hooks one home!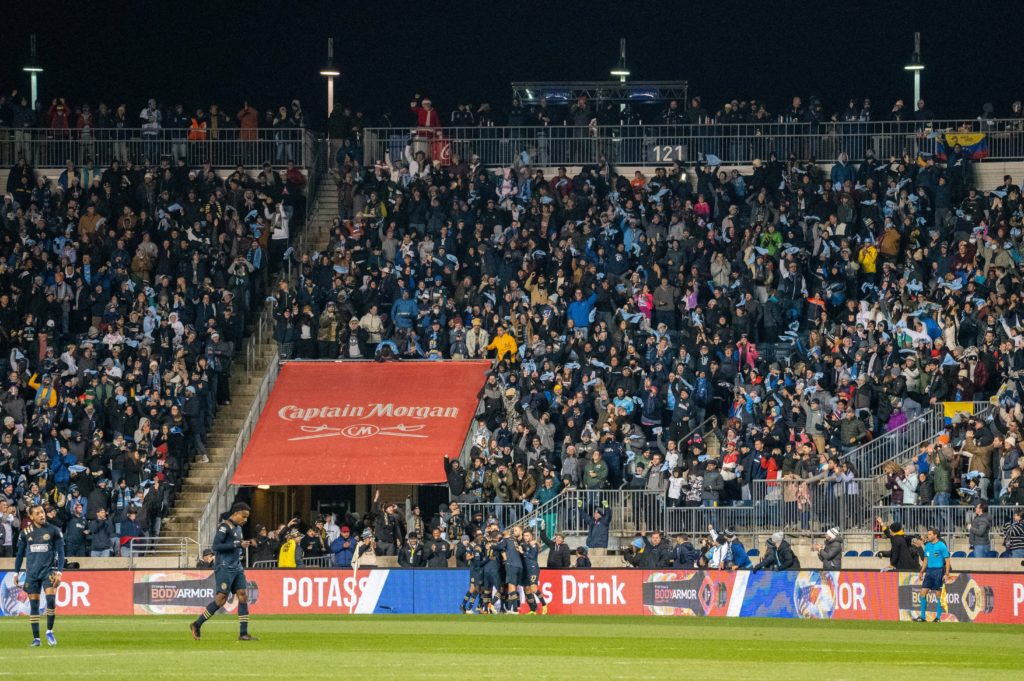 1-1!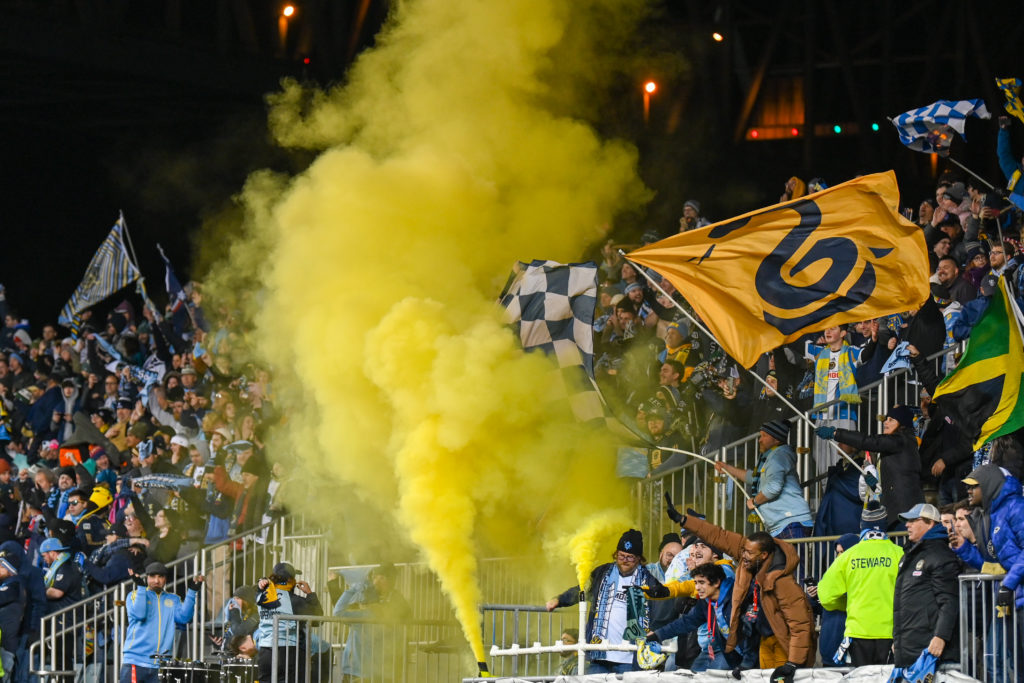 That was the goal they needed!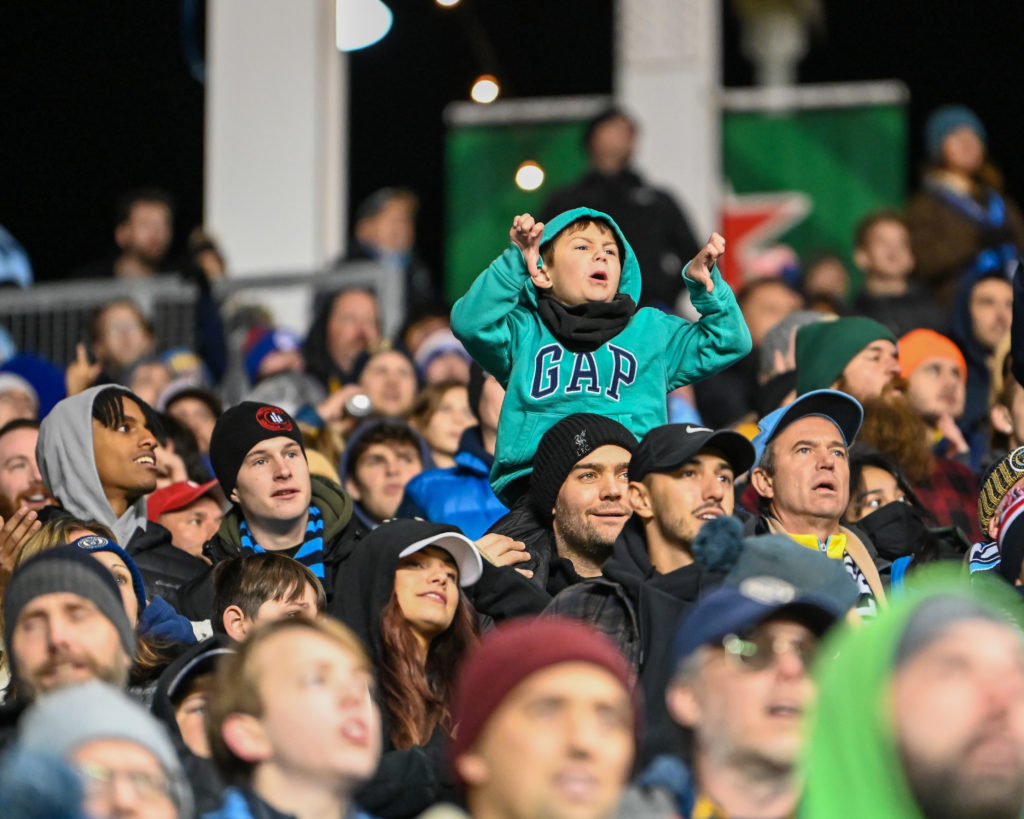 The crowd is much happier now!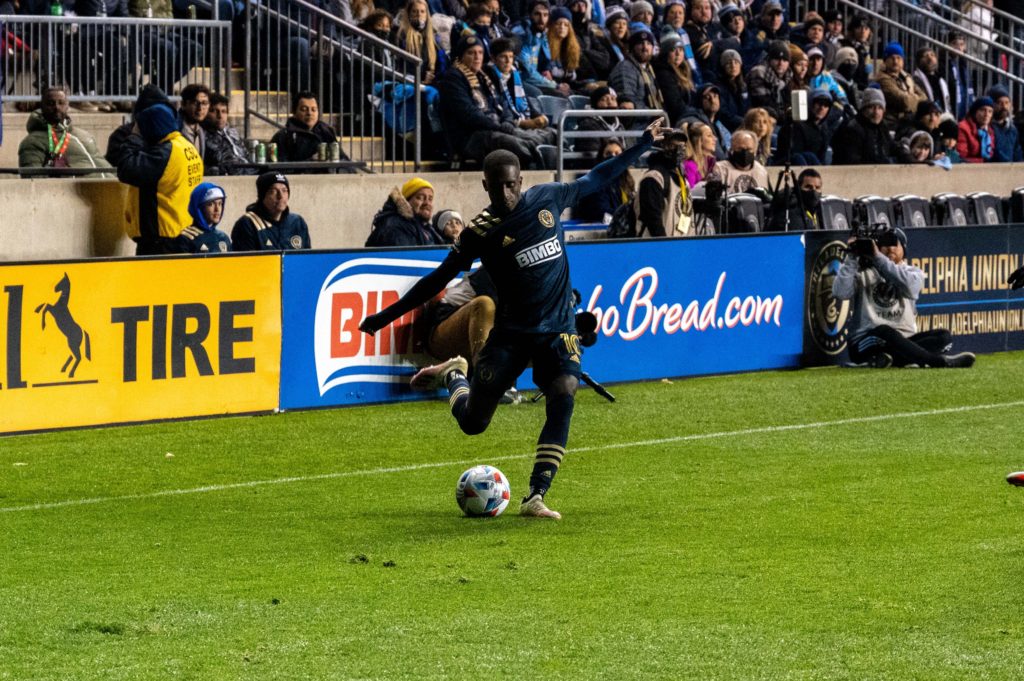 Monteiro has been good on the ball… when he's had it.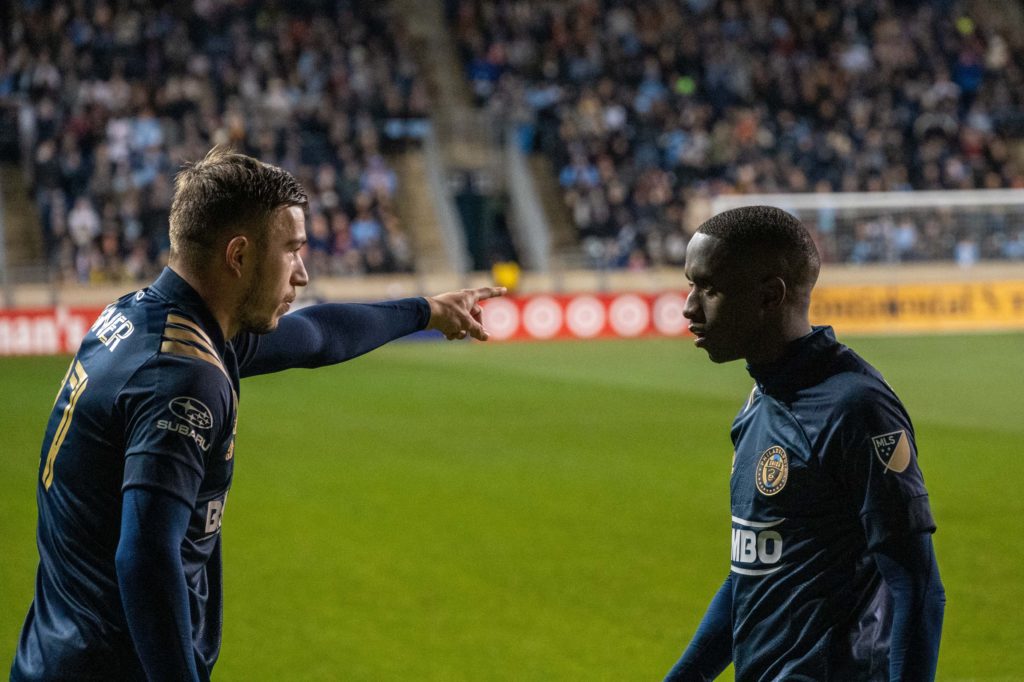 Kai Wagner and Monteiro try to figure out the corner scheme.
Sergio Santos is in for the second half.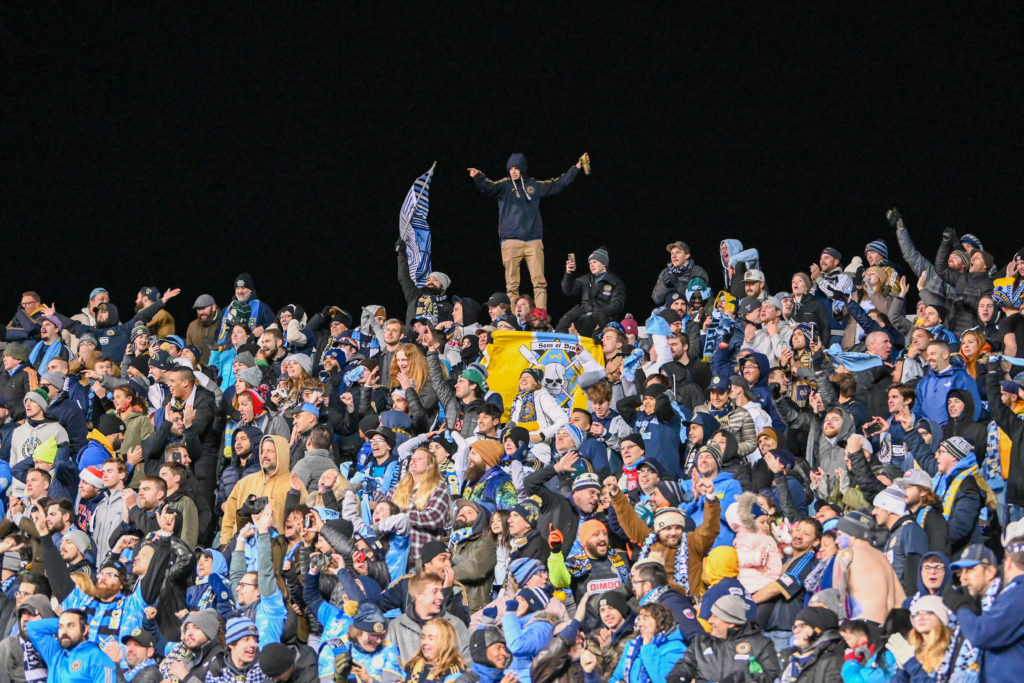 The fans get behind their team!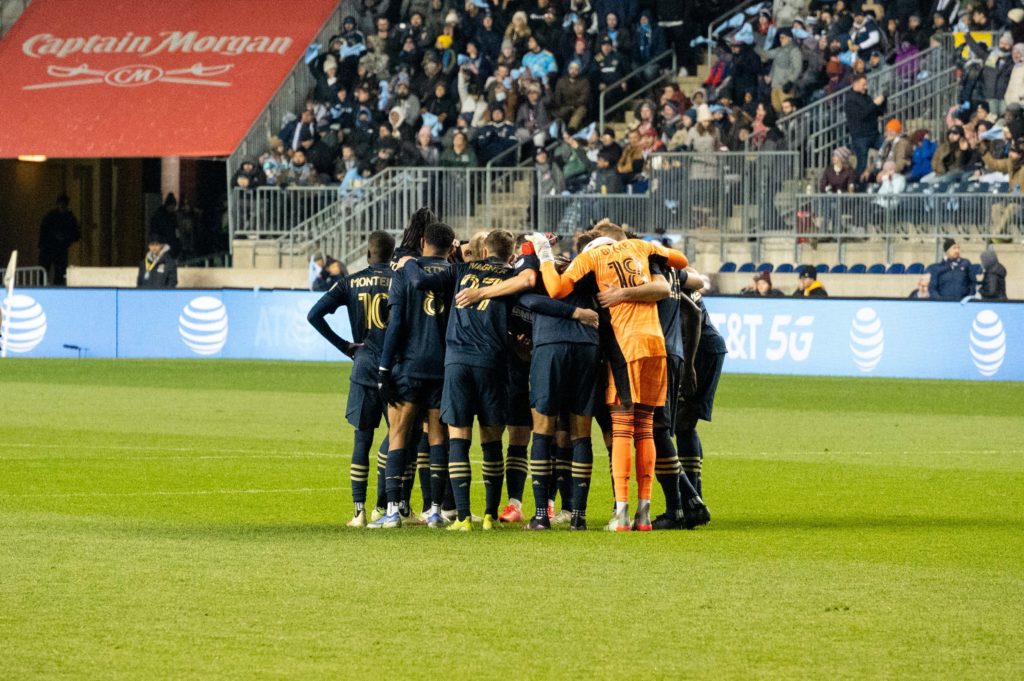 Regulation wasn't enough to end this match!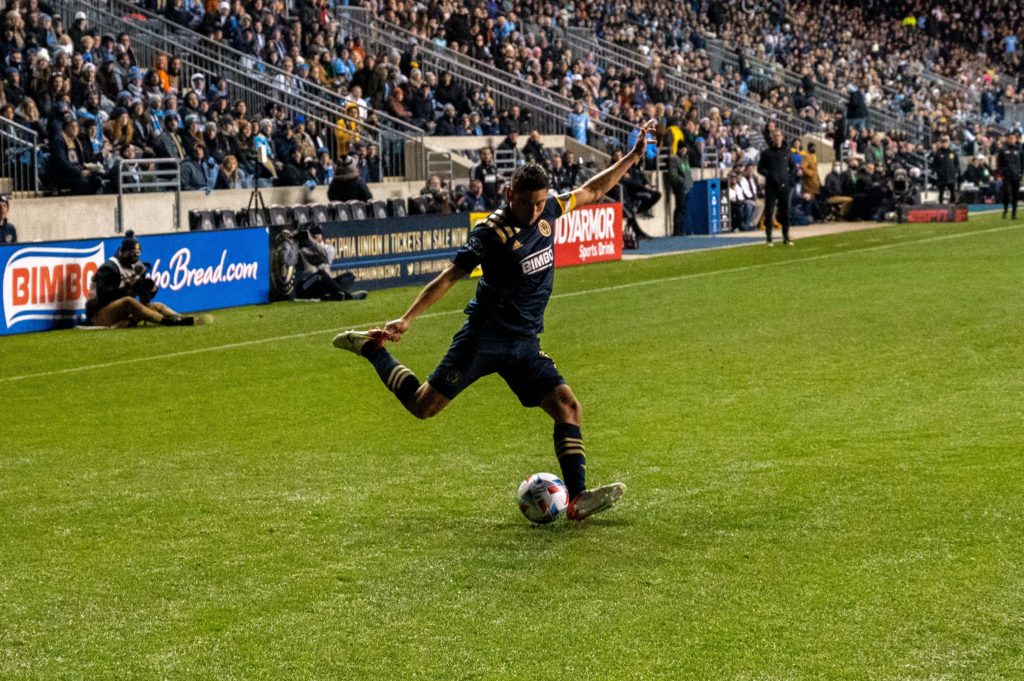 Bedoya with a low cross!
Shootout time… Nerves are jangling.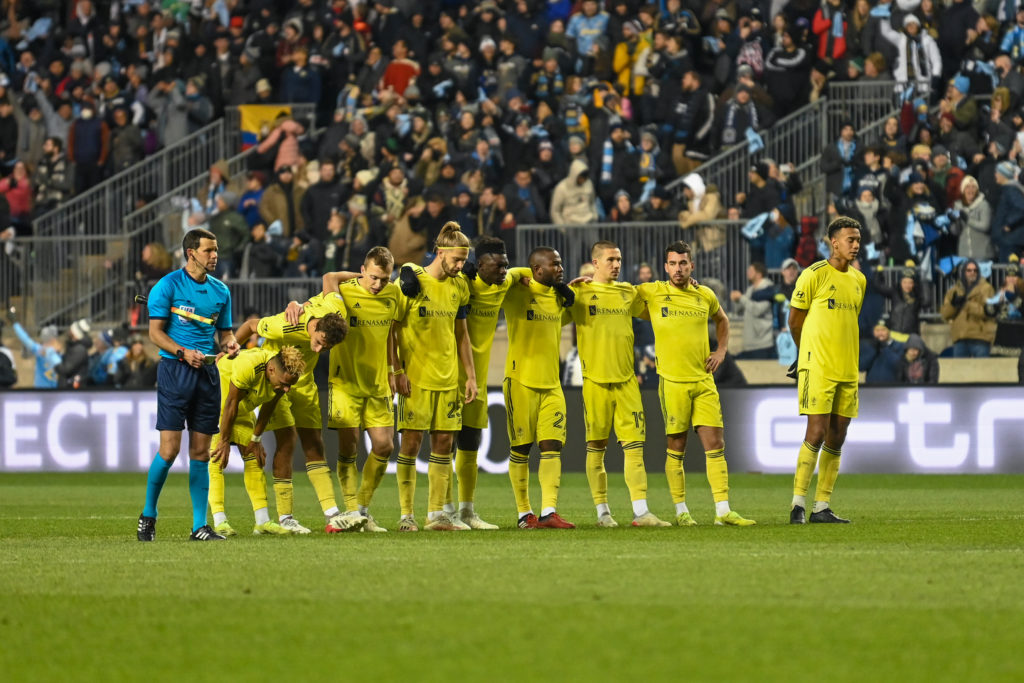 Nashville SC probably didn't expect to be in this position.
Blake readies himself for the shootout.
And makes a huge save!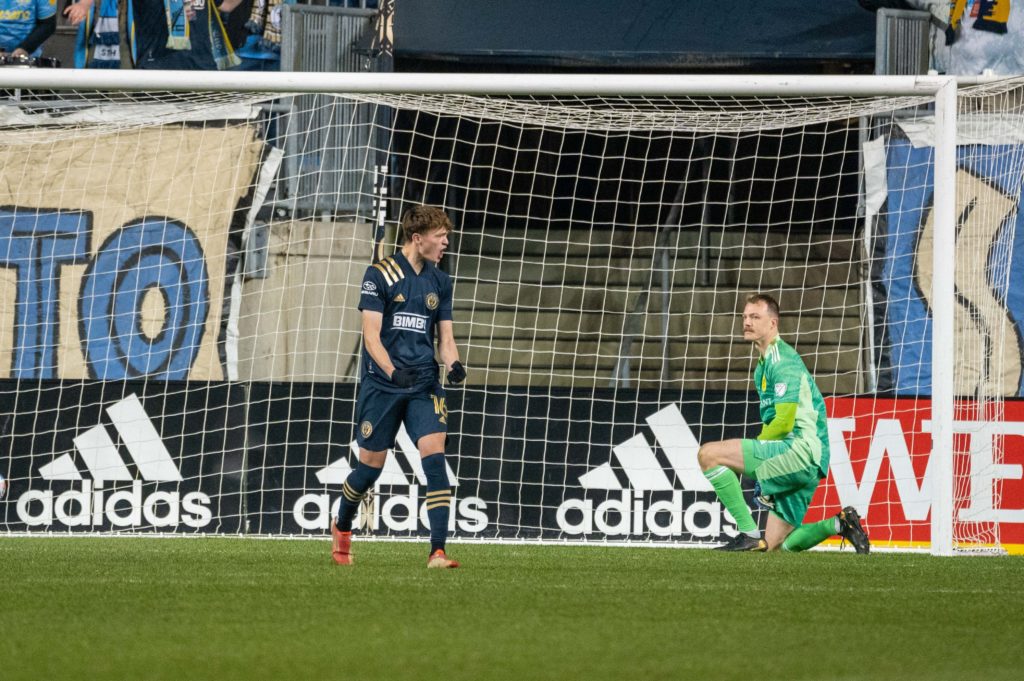 Jack McGlynn with a powerful penalty!
Zimmerman misses! Union Win!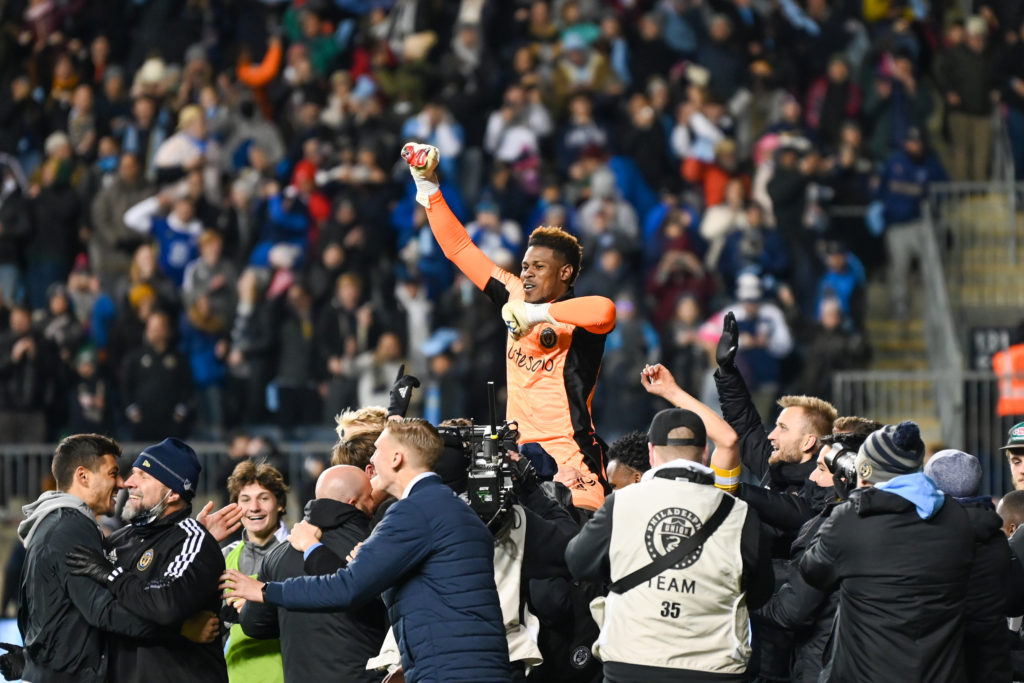 Blake – the hero of the shootout!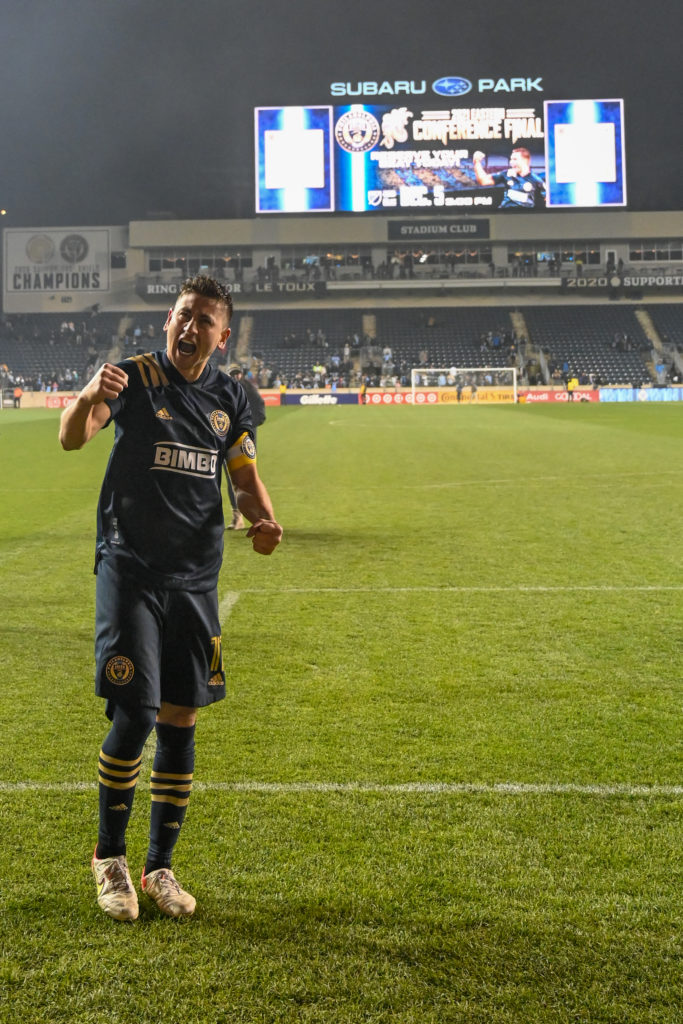 You can see what it means to the captain!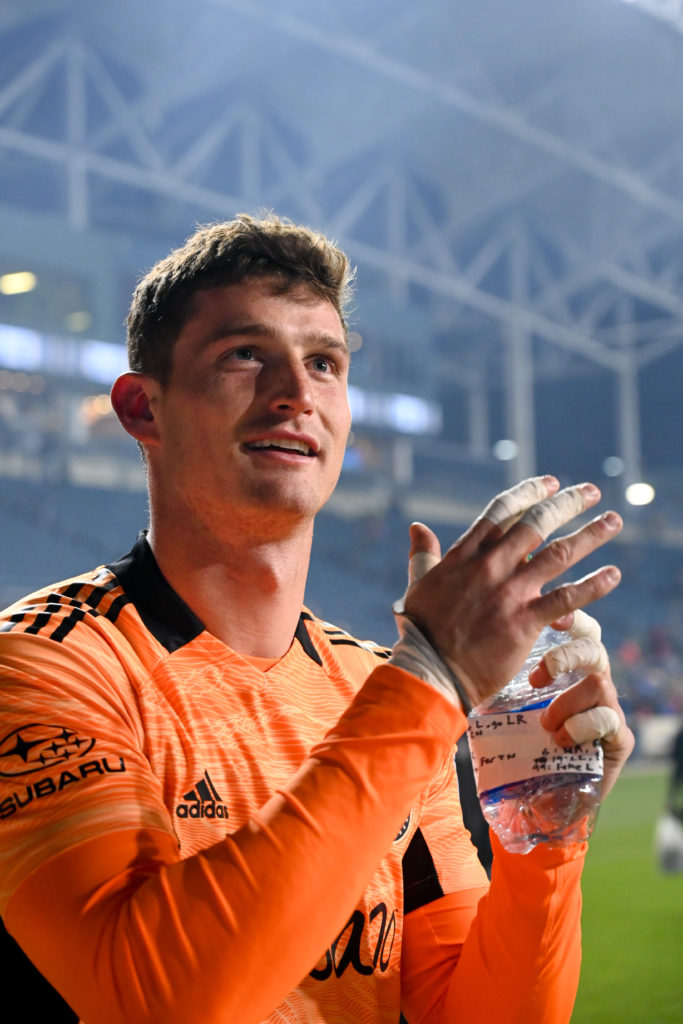 Matt Freese greets the fans on the way up the tunnel.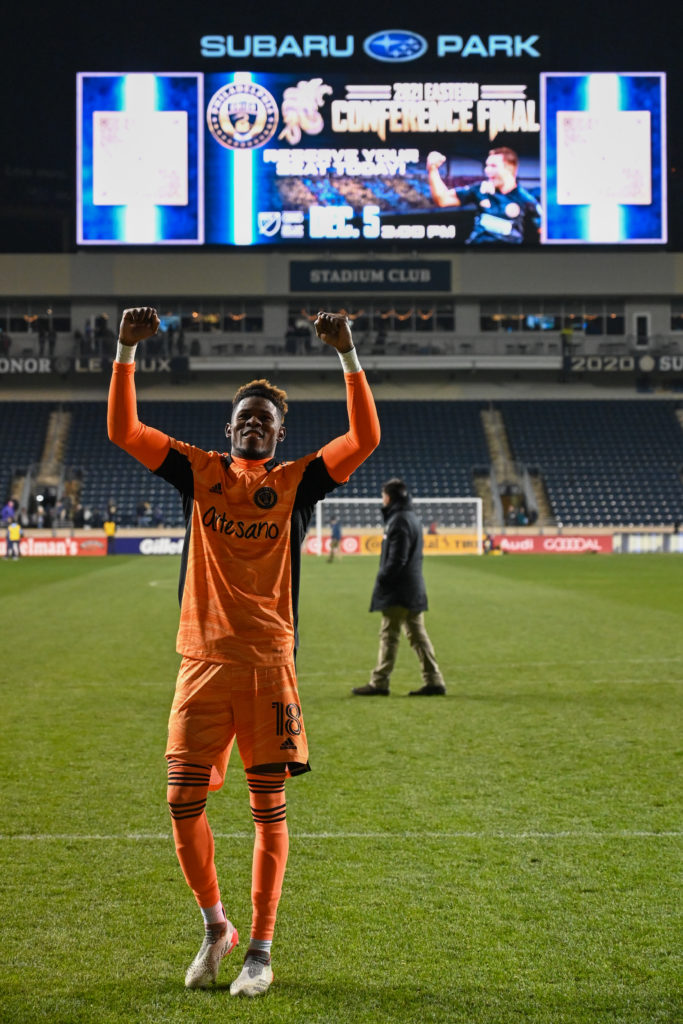 Man of the moment.