All photos credit Stephen Speer
The Philadelphia Union made history on Saturday in front of a sold-out Subaru Park as they defeated their bitter rivals (even though it's not a rivalry) 1-0 with the latest goal in MLS history via a Jakob Glesnes stunner from 25 yards out. Both sides slugged it out for 123 minutes, but it was the Union who came out on top to advance to the Conference Semi-Finals to take place on Sunday, November 28, at 5:30pm in Chester.
Philly Soccer Page photographer Stephen Speer was pitch-side for the match. This is what he and his camera saw: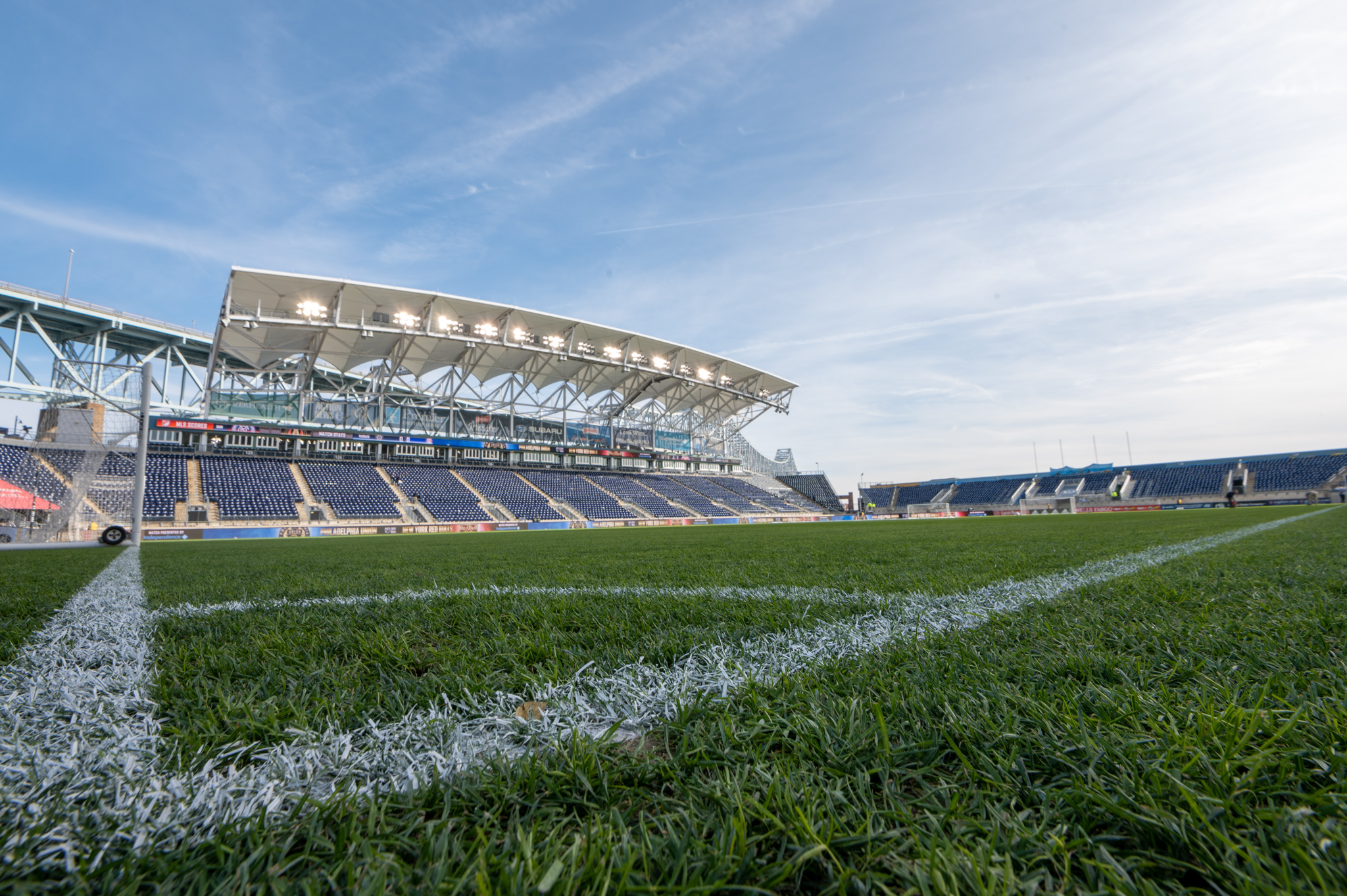 A beautiful day for a playoff match.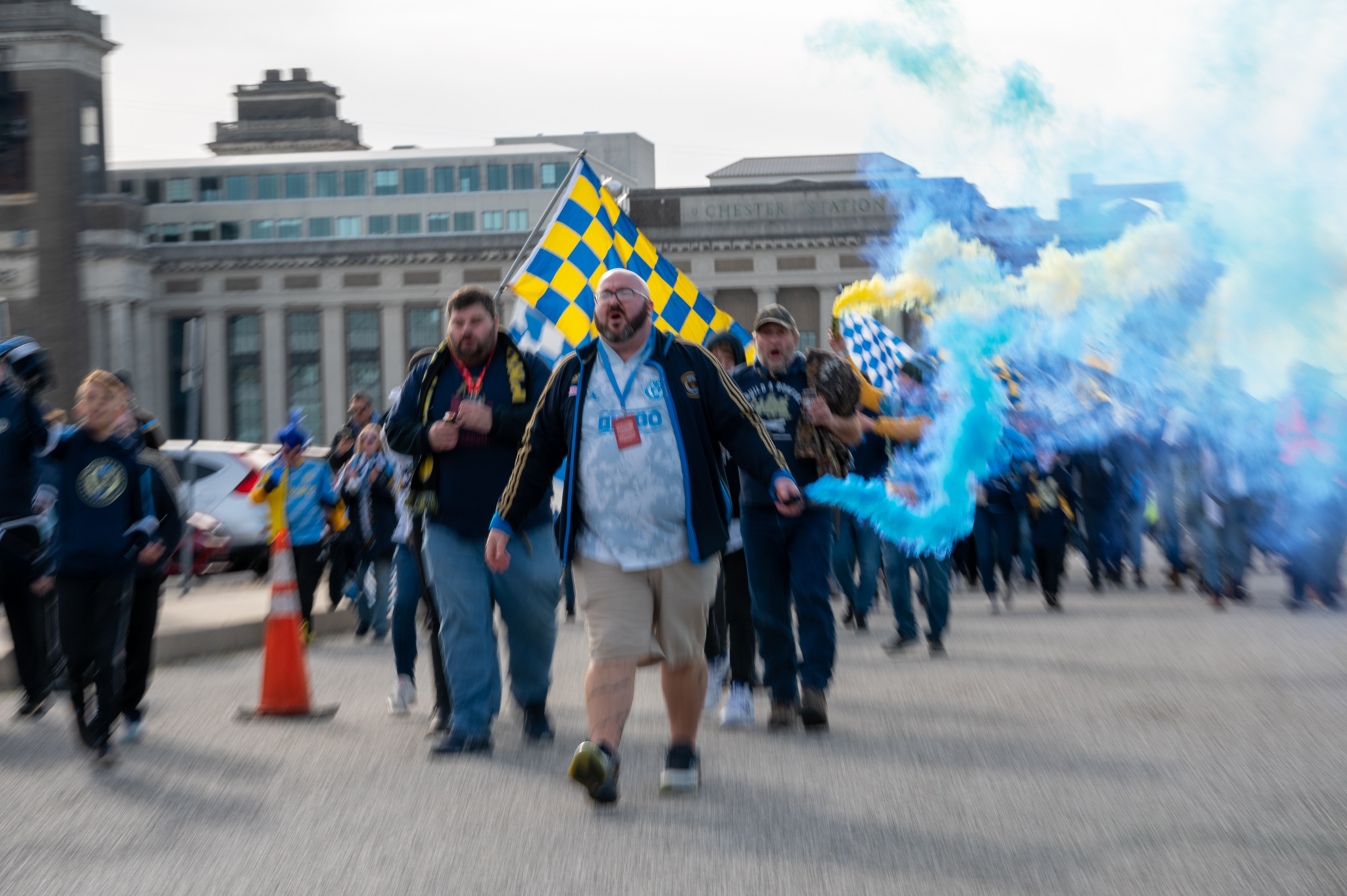 The Sons of Ben go marching in.
Flags are out in full force for this one.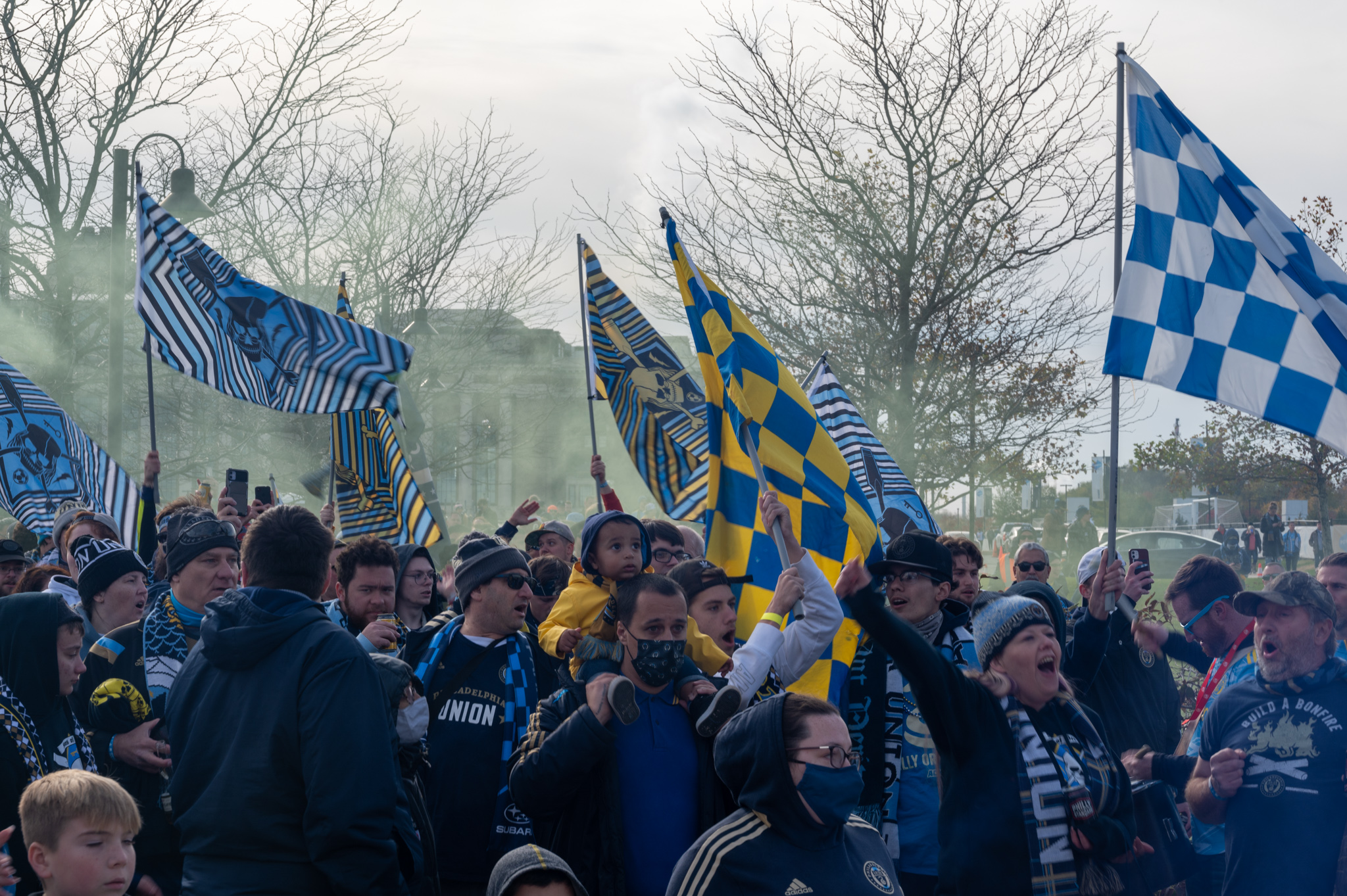 This is a large and rowdy supporters section today.
More smoke, please.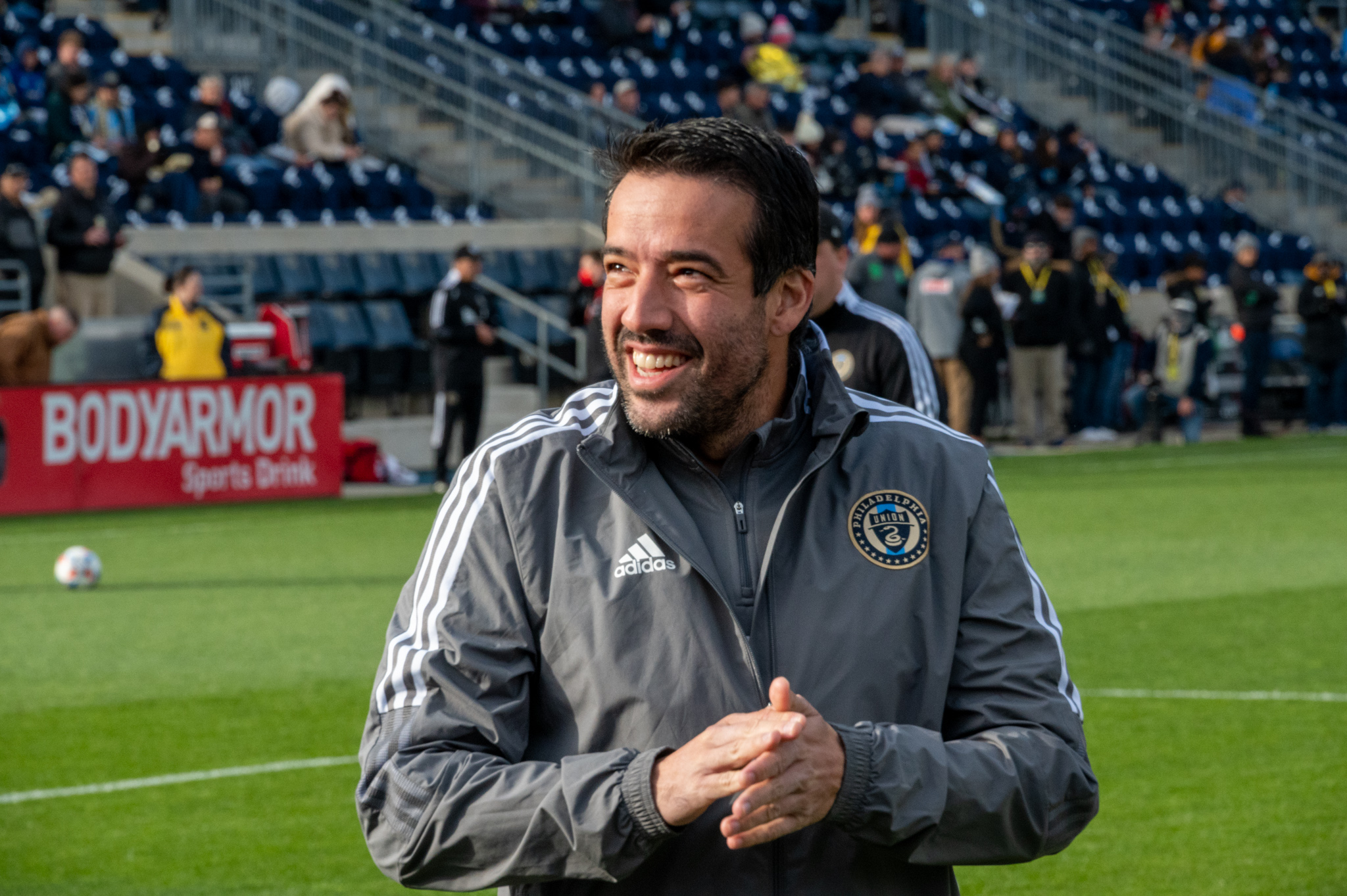 Ilsinho with #WINNINGSMILE
A sellout.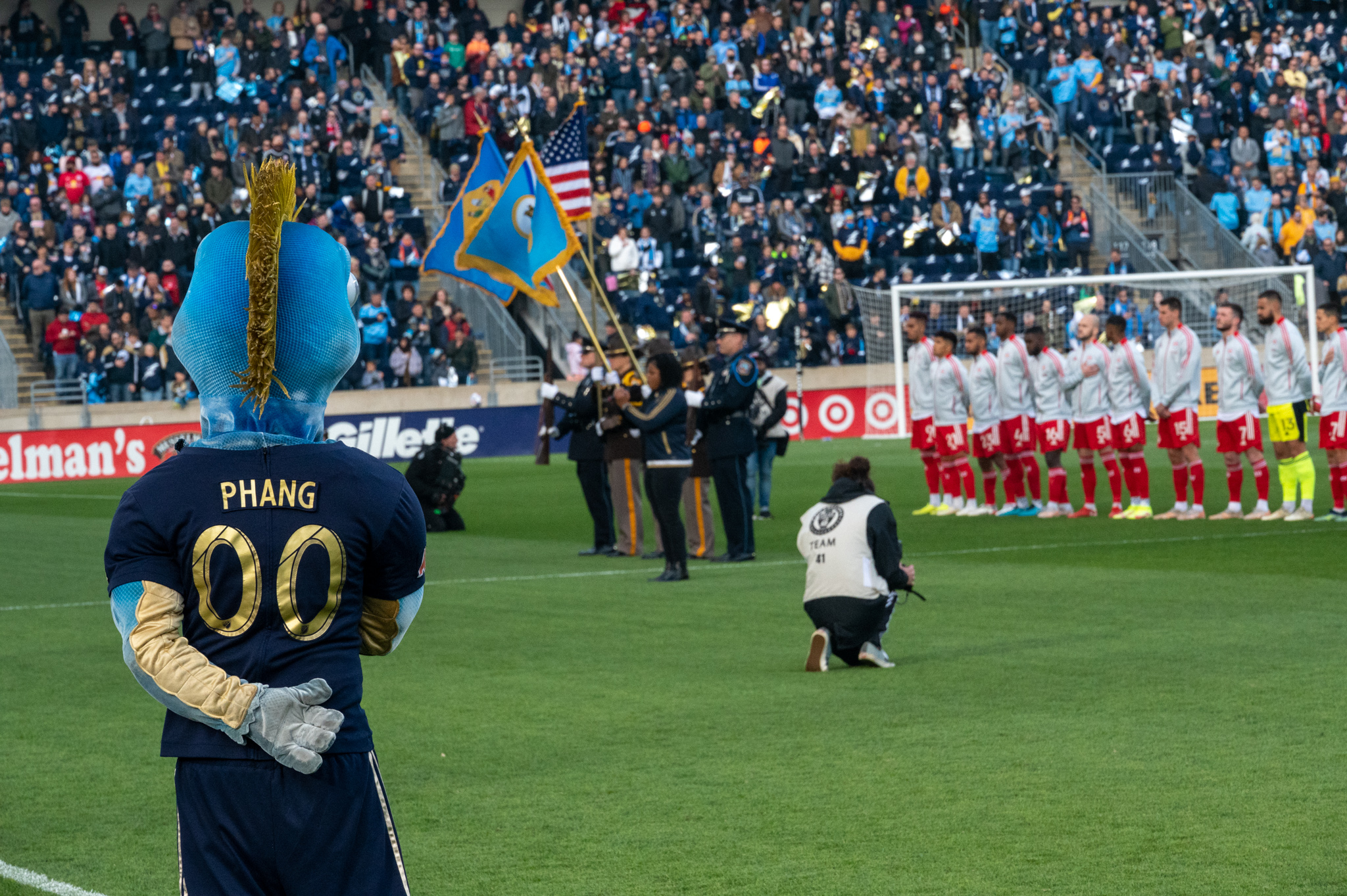 Pregame festivities.
One last word from the captain.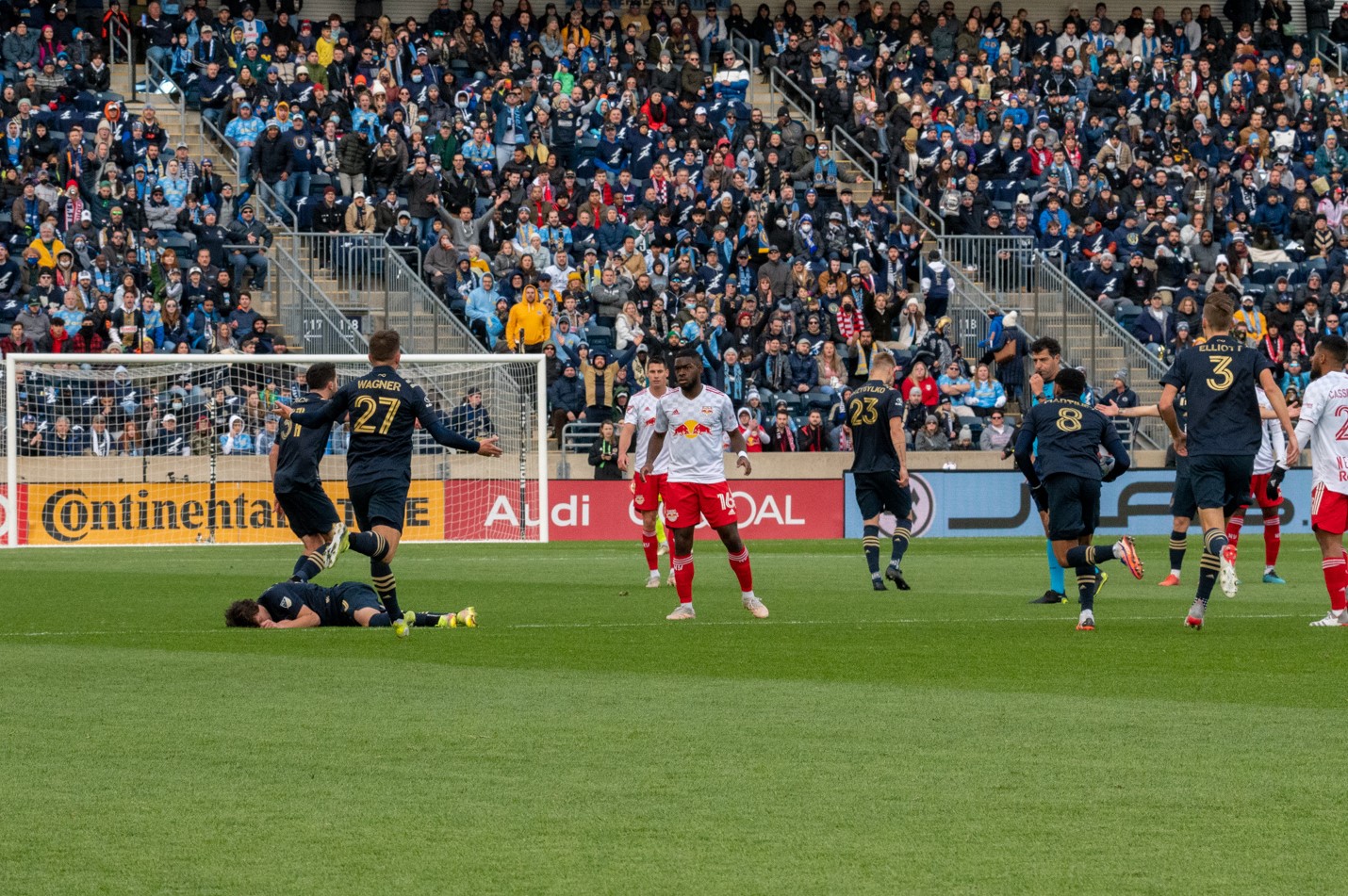 And just like that, our first hard tackle of the match on Paxton Aaronson.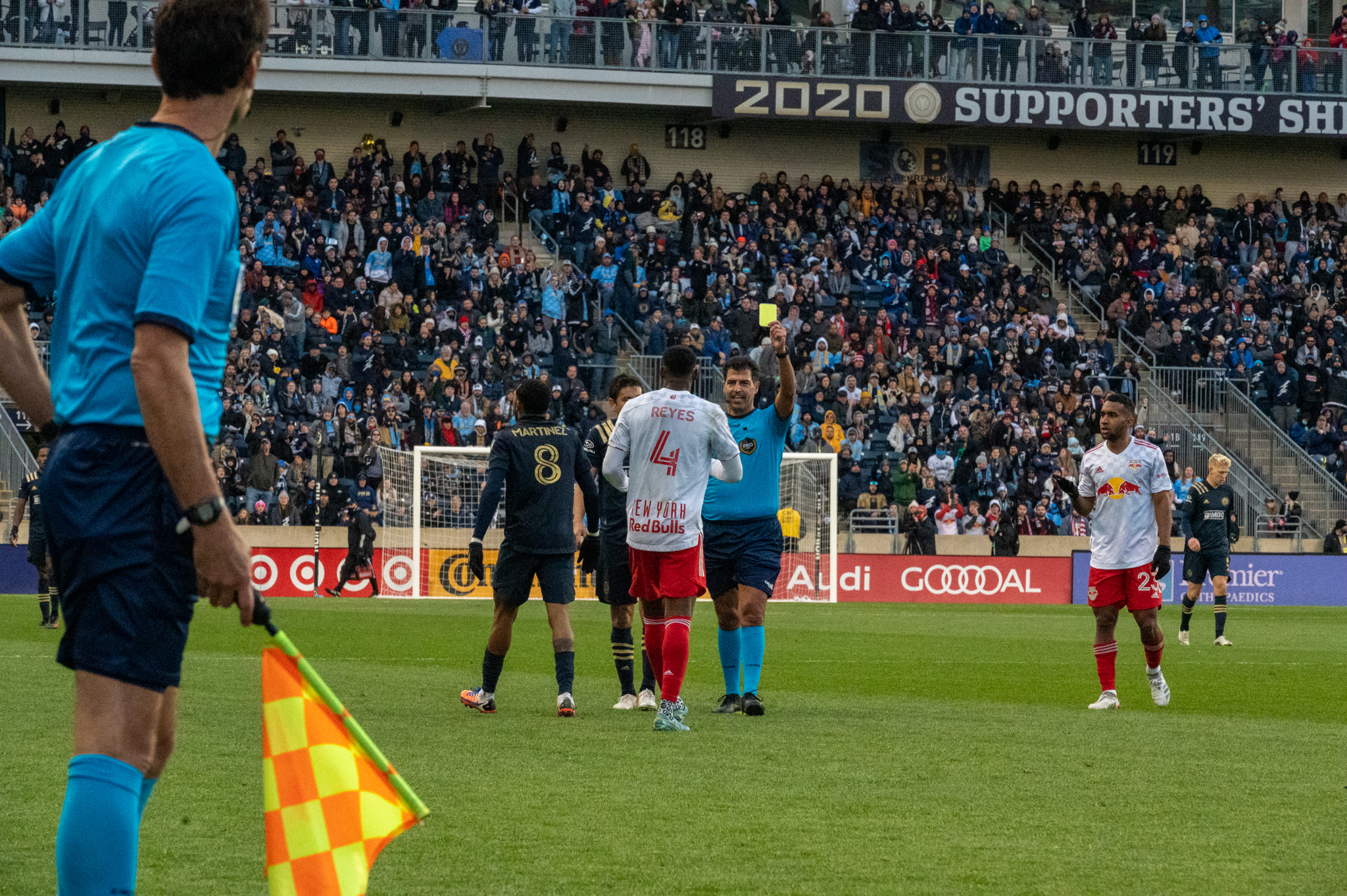 Another yellow.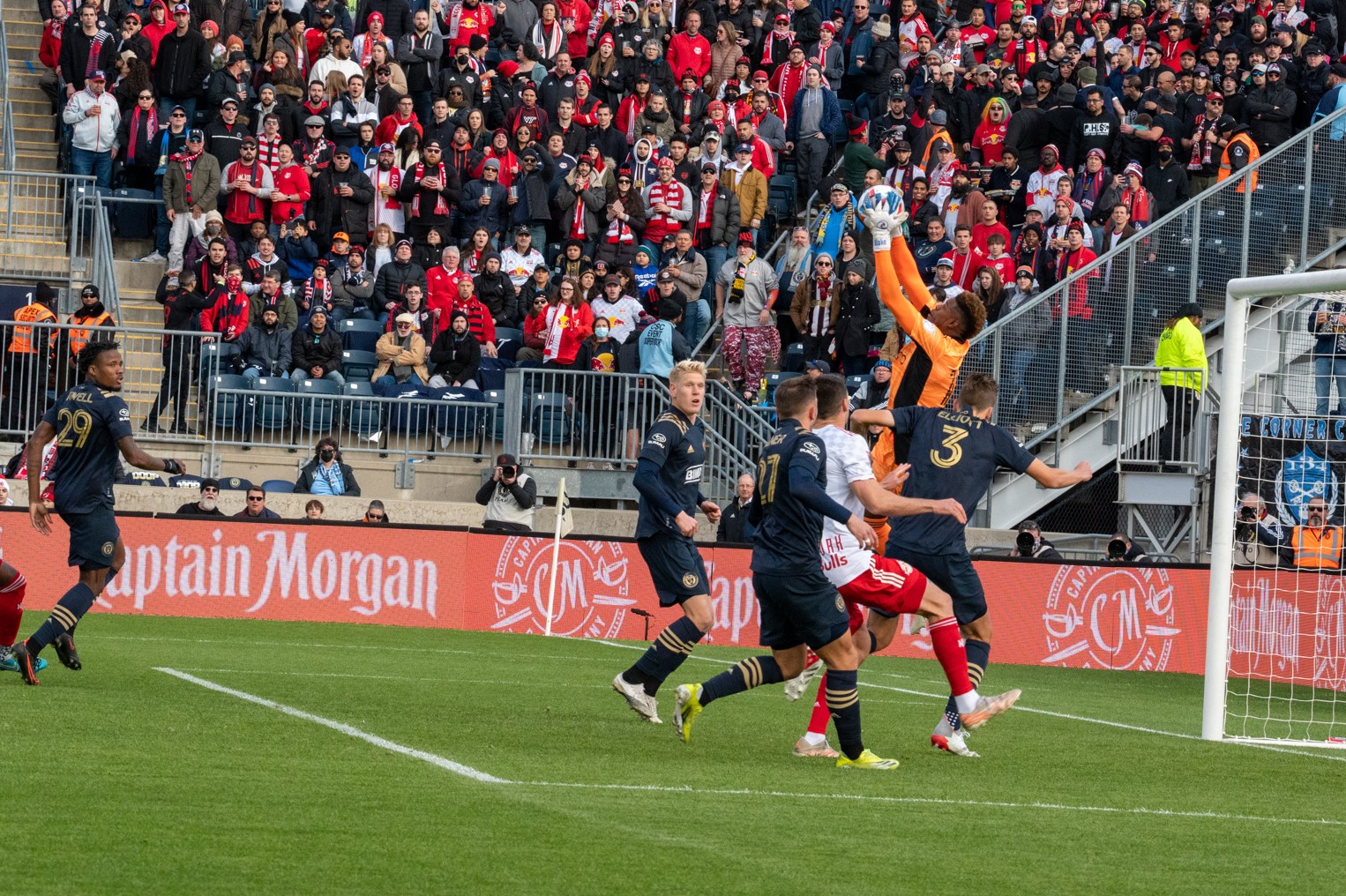 Blake claims the cross well.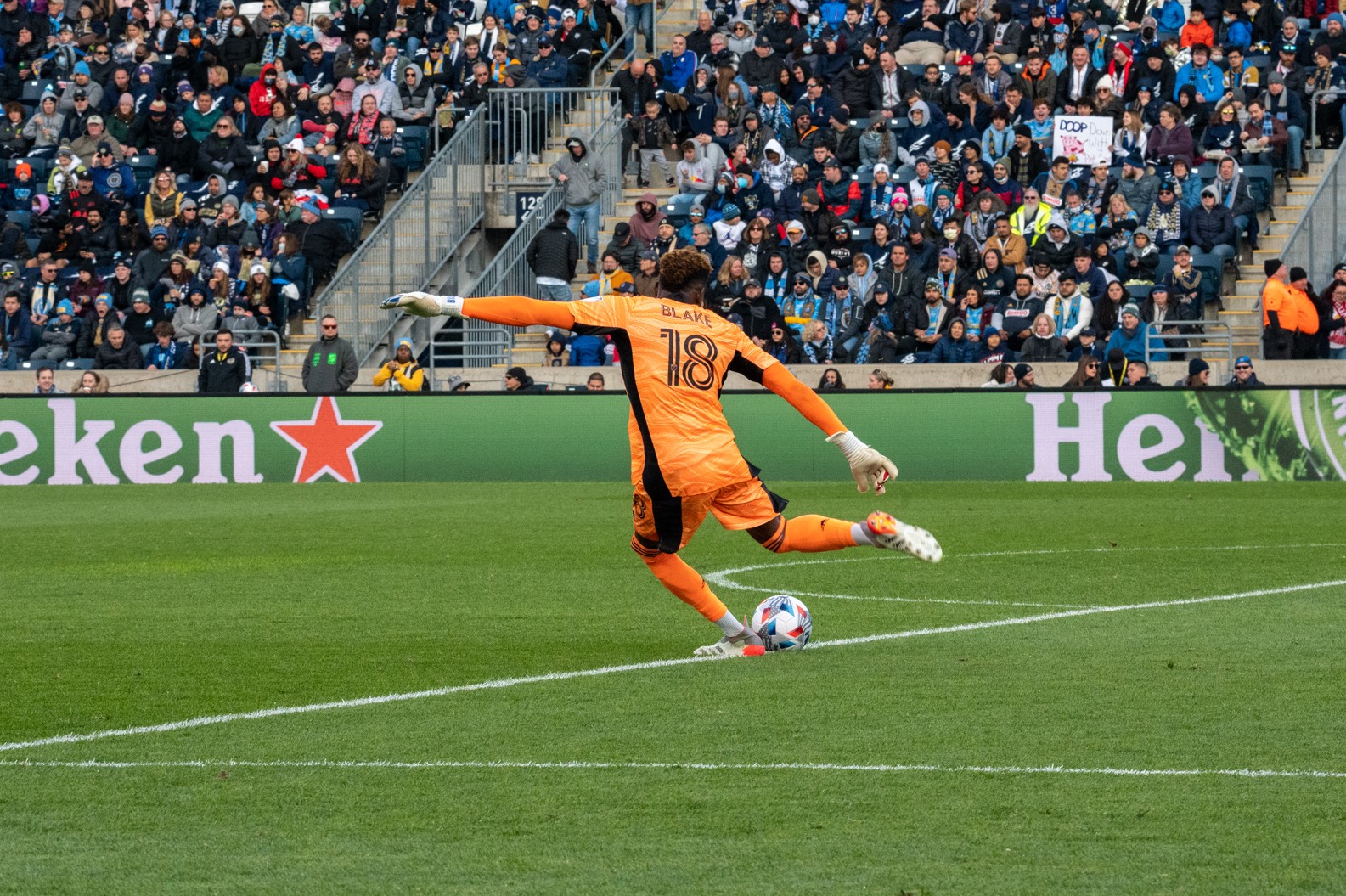 Restart from the offside call.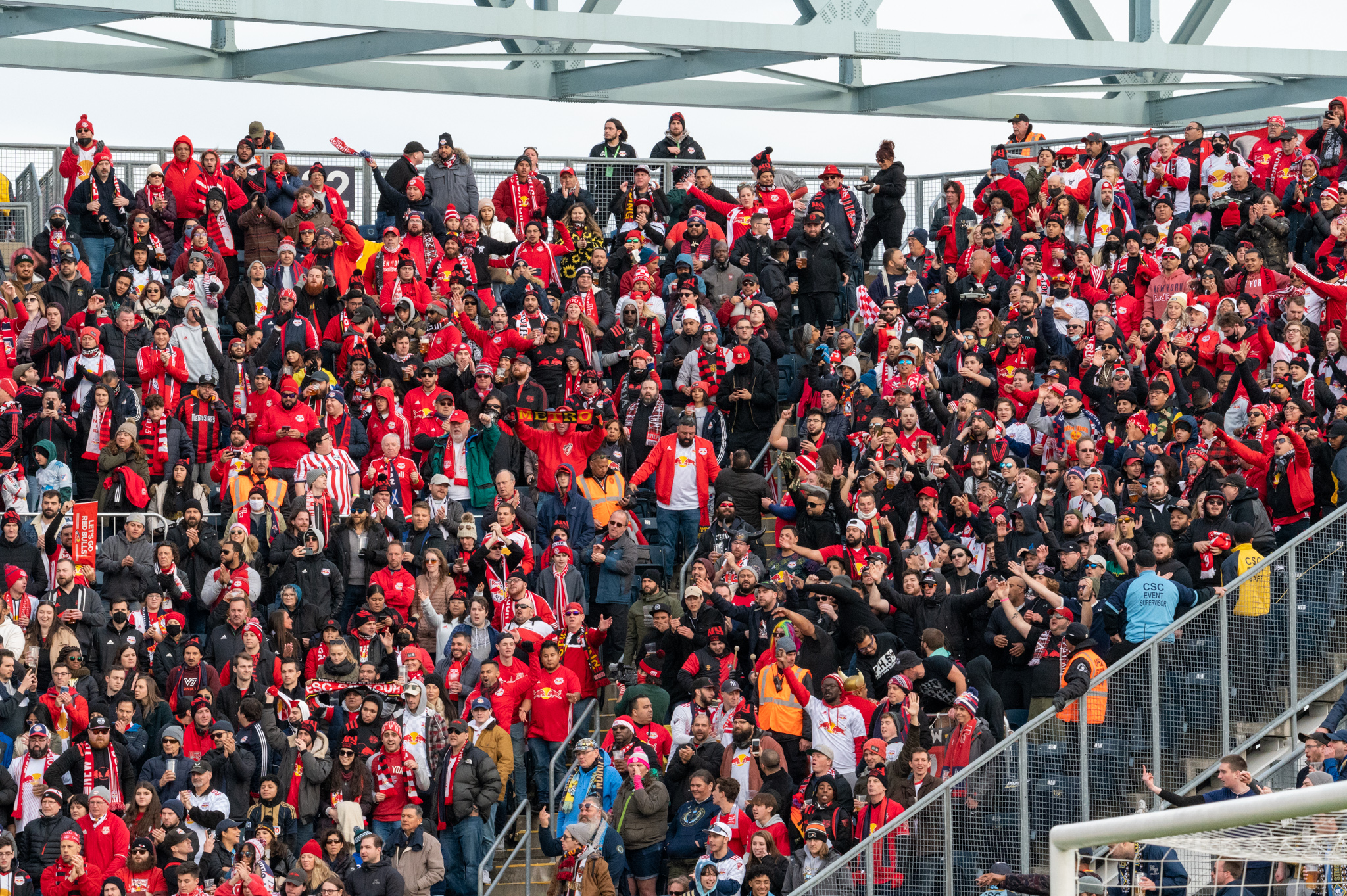 NYRB have more fans in the away section than they do at home…
Corner kicks have generated decent chances for NYRB all half.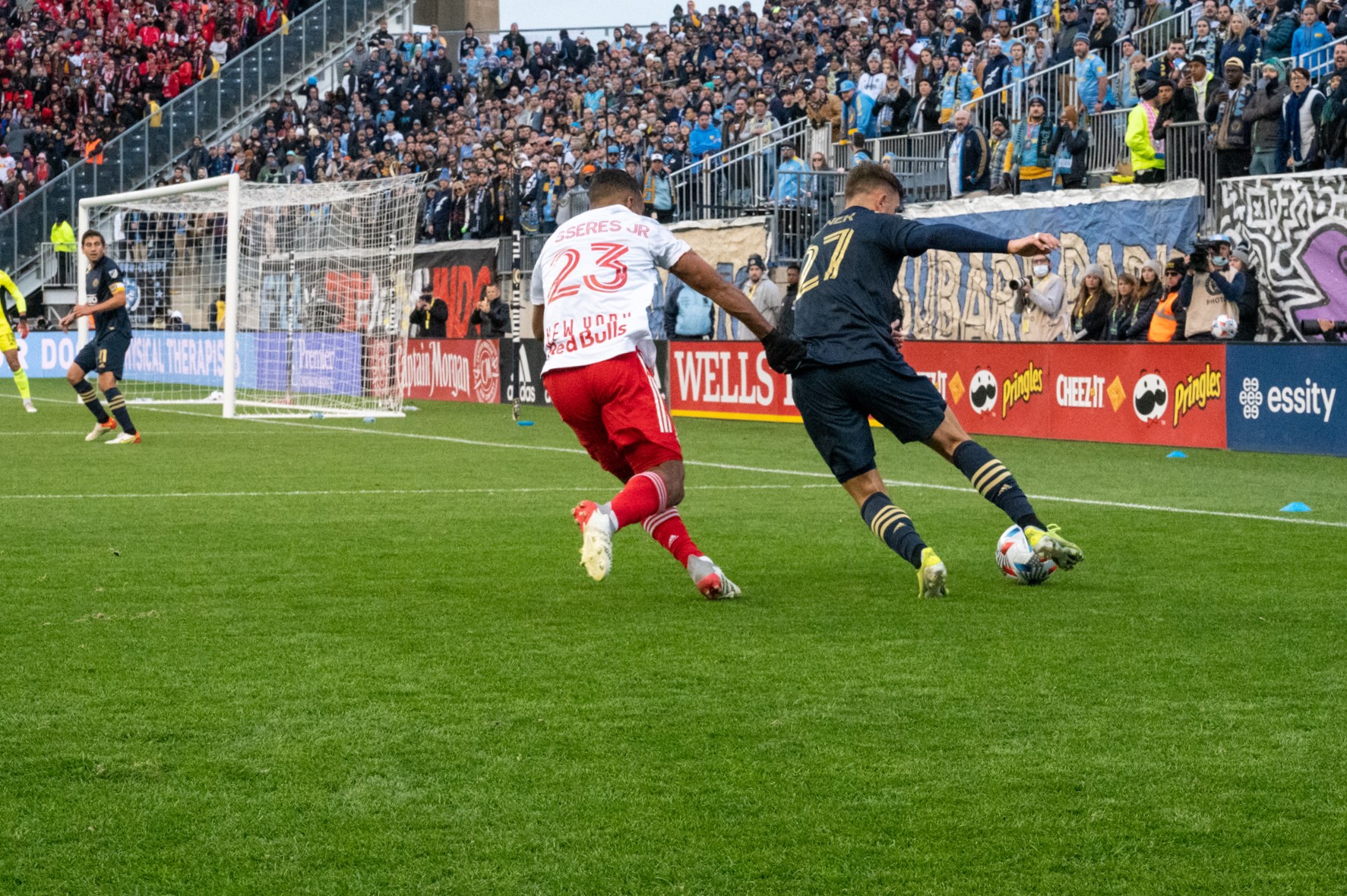 The Union can now attack the River End in the second half through Wagner.
Phang isn't impressed with the officiating in this one..
A chance from Pryzbylko!
Bedoya squares up on the sideline for a duel.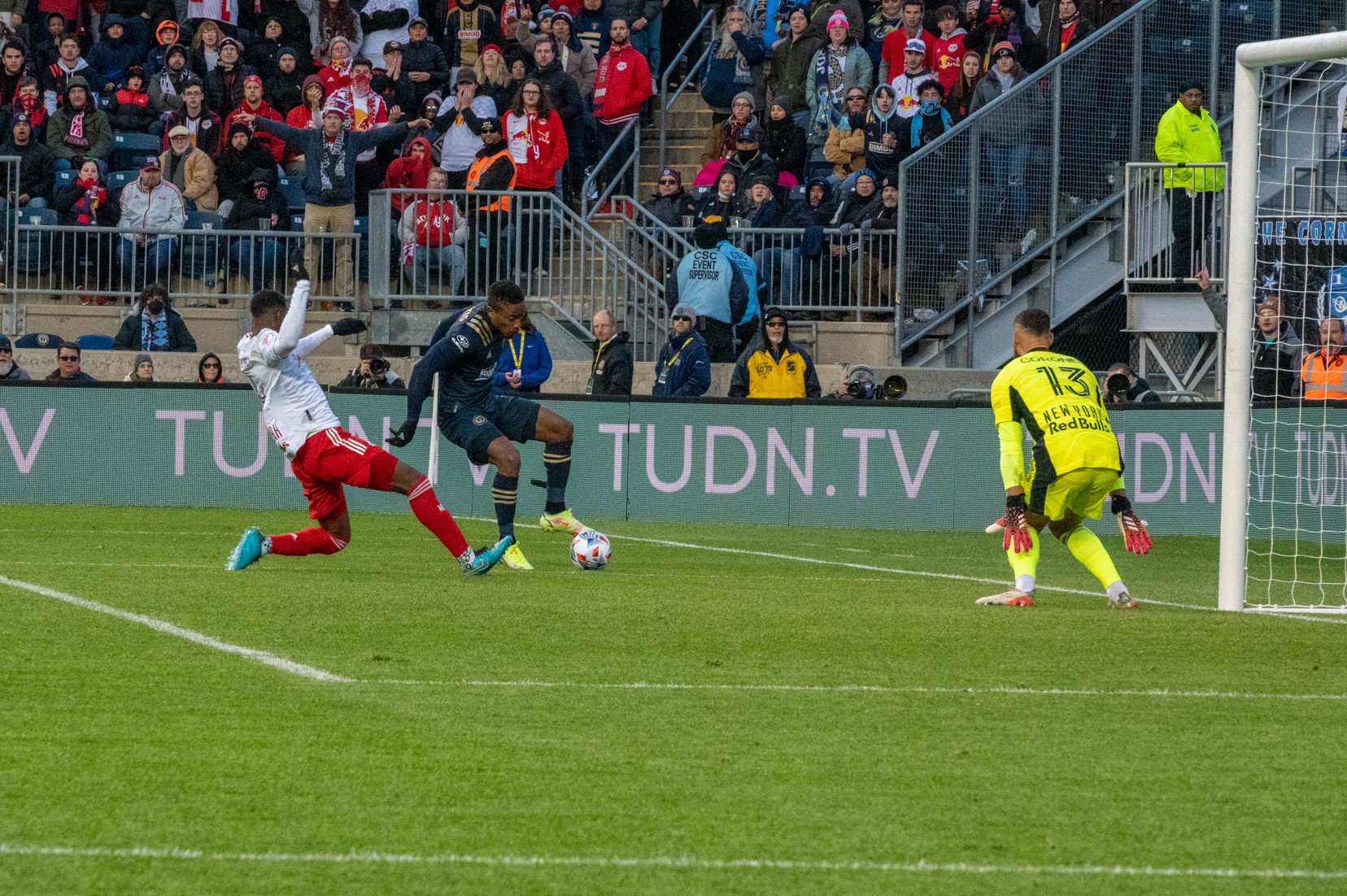 Santos with a beautiful move, but Kacper skies it!
Just waiting for the action to resume.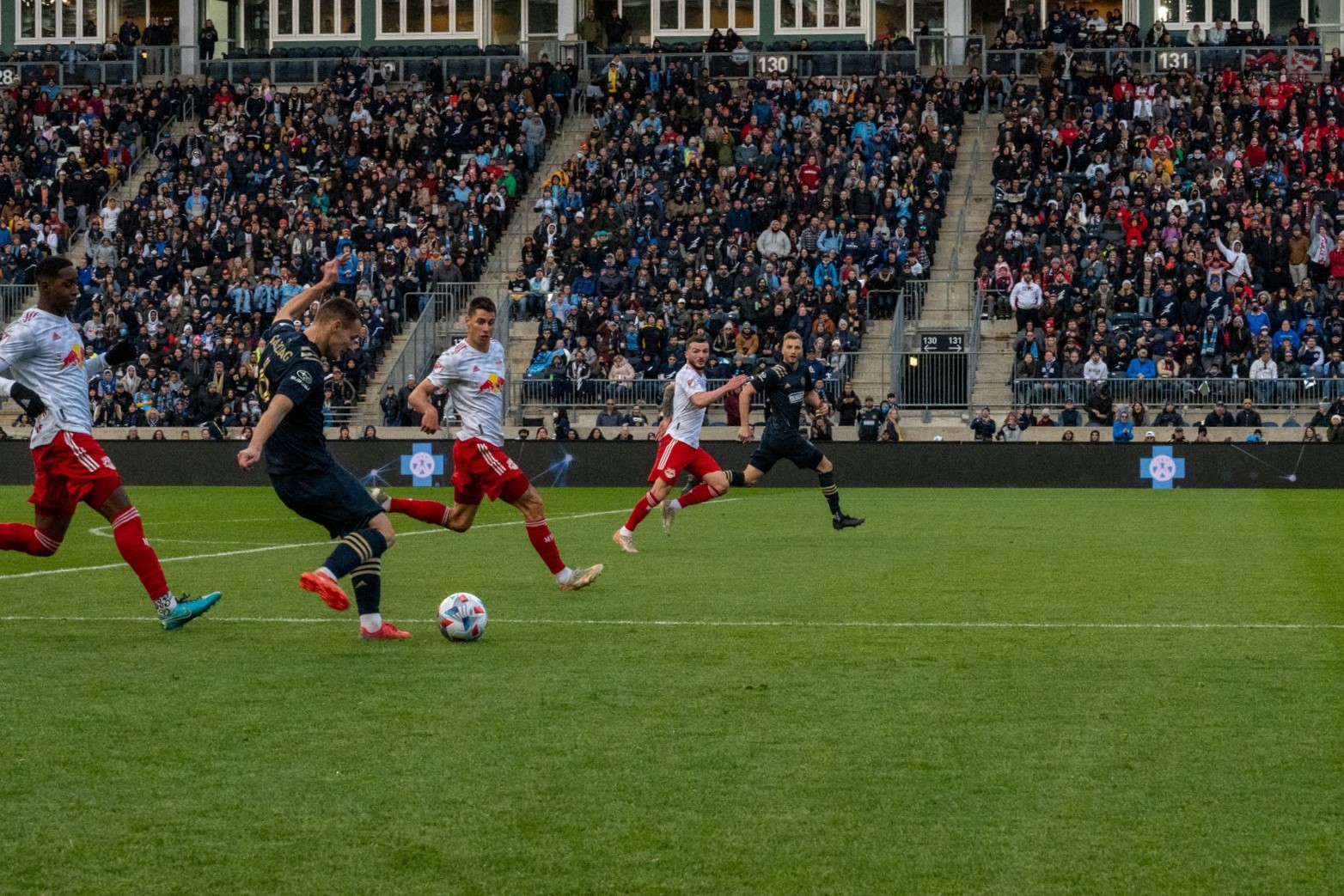 A chance again, this time from Gazdag!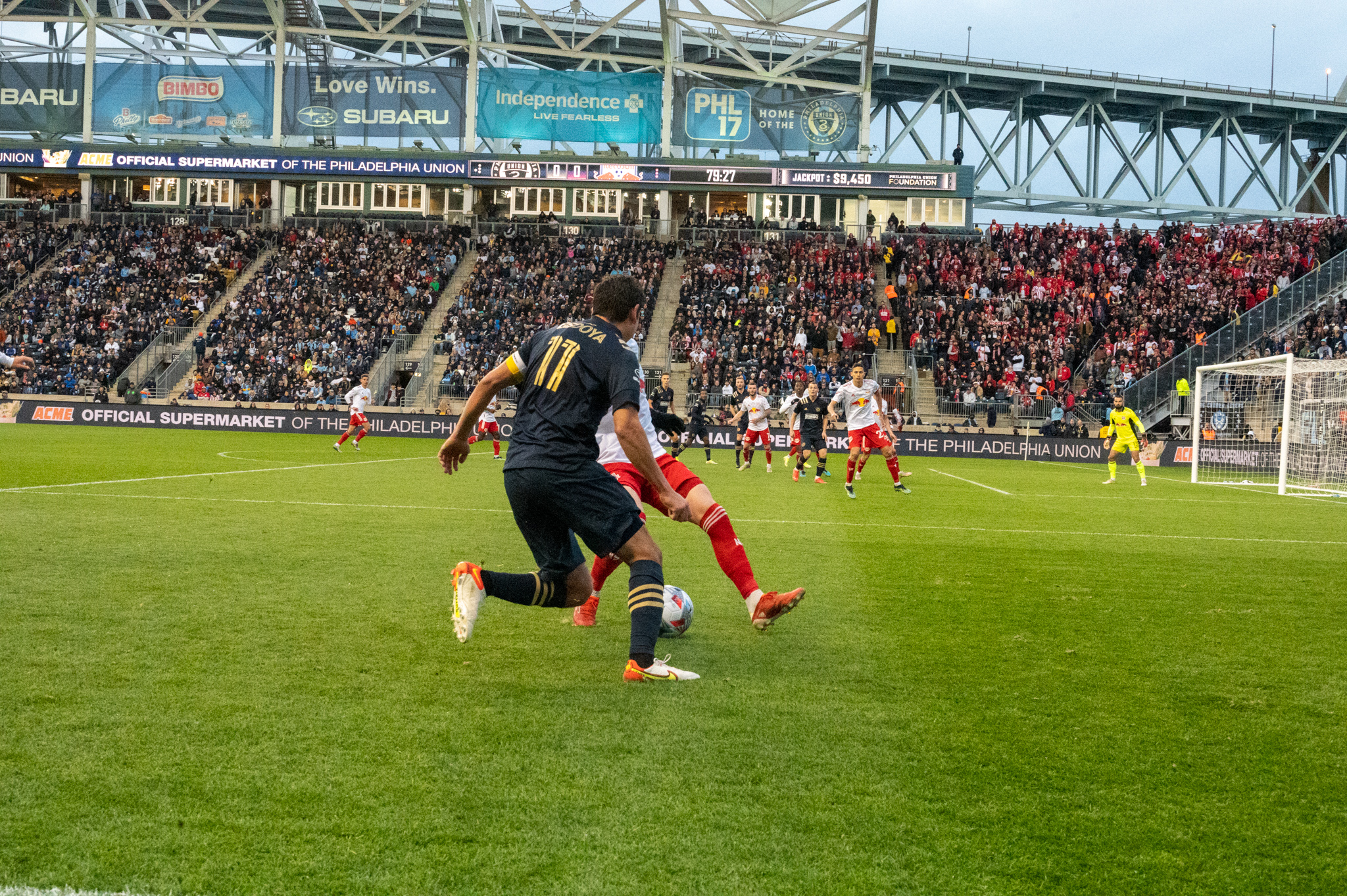 Bedoya has been exceptionally active this match! (oh, and a meg on this play!)
Santos with a golden 1v1 opportunity, but he loses out to the NYRB defender in Extra Time!
Burke with a chance to put the Union up, but it goes just wide!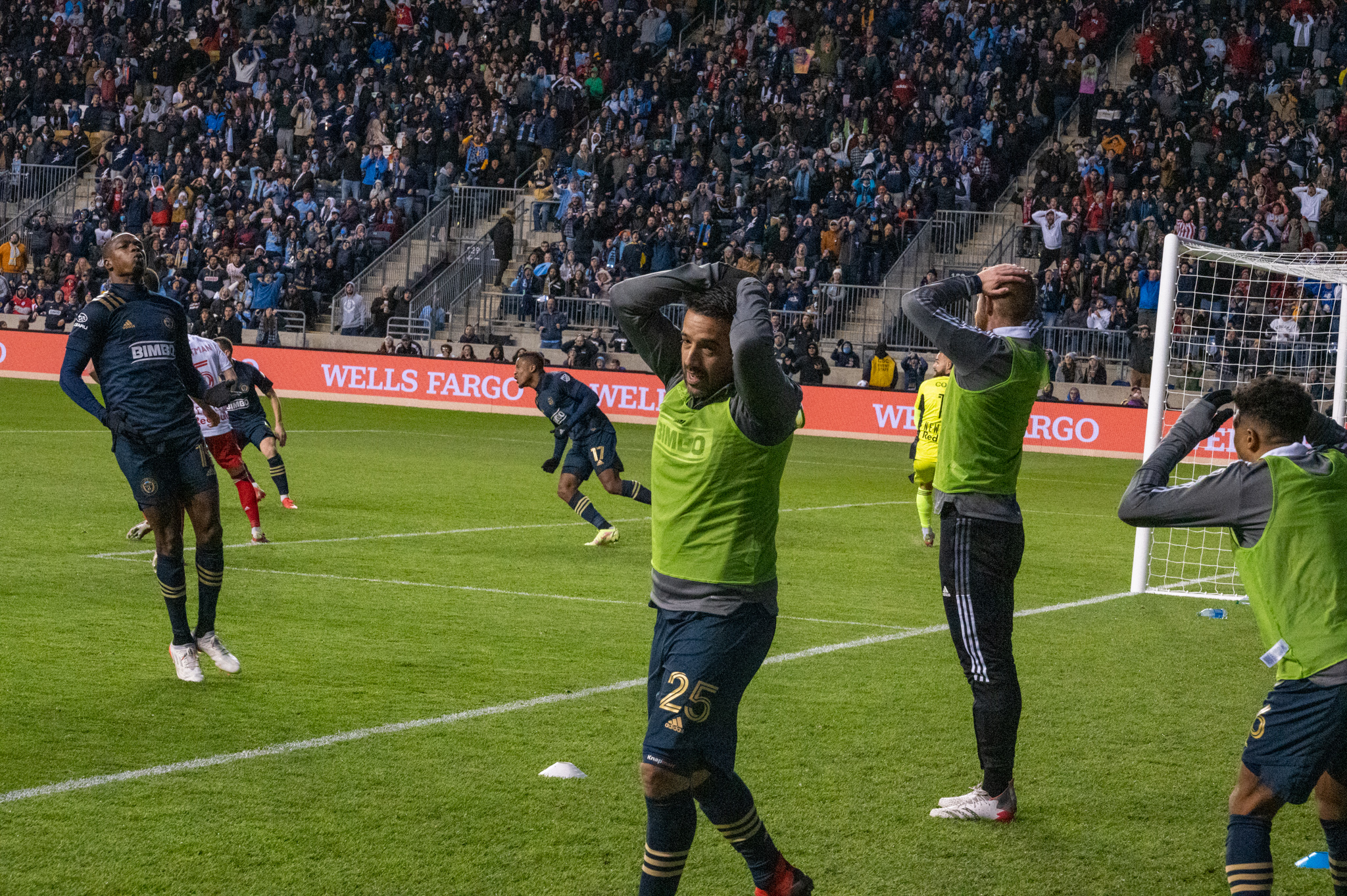 This time it's Santos with a chance to put the Union up, and it ends up right at Coronel. Union players are getting frustrated.
Glesnes with an attempt from 25 yards out!
It's in! Look at what it means to this team.
Glesnes only scores bangers.
  Union Win! They move on to the Conference Semifinals!
Conclusion:
The Union persevered, both through stout defensive work from arguably the best goalkeeper in MLS, Andre Blake, and the attacking presence of their… centerback, Jakob Glesnes! Hey, a win is a win.
For more photos, check out Stephen's Instagram page, and give him a follow!