Photos: Marjorie Elzey
PSP photographer Marjorie Elzey was on hand Sunday afternoon as Bethlehem Steel fell to Ottawa Fury FC 0-3. Here's what she saw.
(35) Faris tries to create space from (7) Chris Mannella before a failed pass.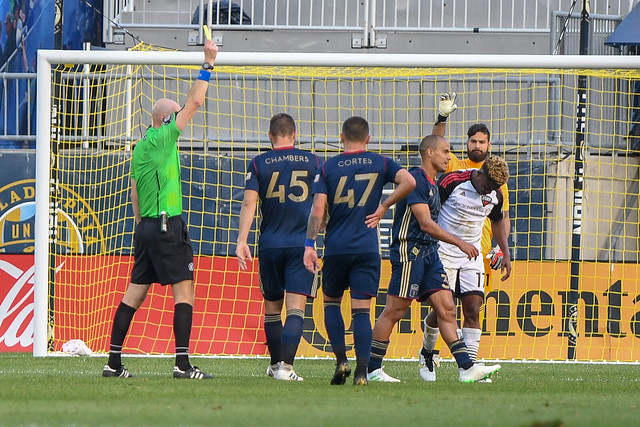 (33) Fabinho disagrees with the Referee issuing a yellow card to him for a challenge on the Ottawa's (17) Christiano Francois.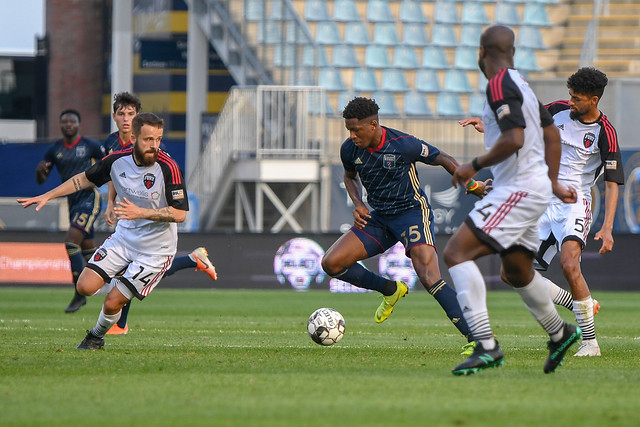 (35) Faris finds a hole in the Ottawa Fury's defense.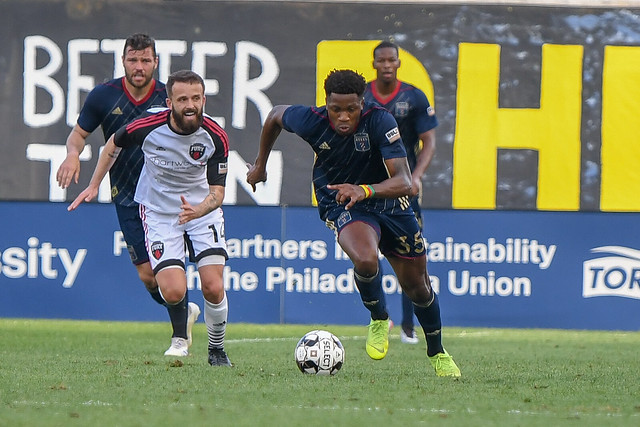 (35) Faris sprints up the field while (14) Charlie Ward chases him. Teammate (45) James Chambers follows to later receive the pass from him.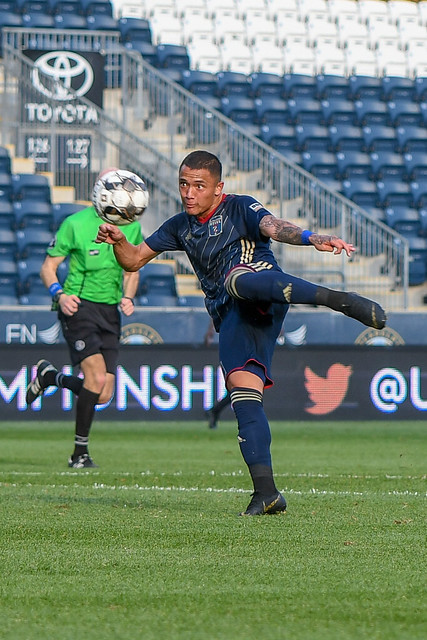 (47) Walter Cortés takes a shot on goal.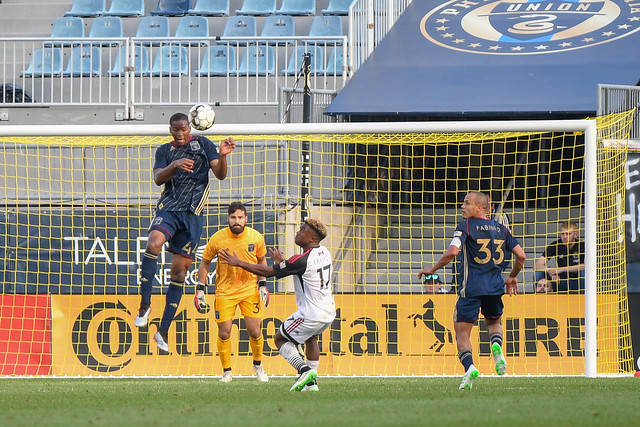 (44) Ben Ofeimu defends the goal with a header to deny the Ottawa a chance to score.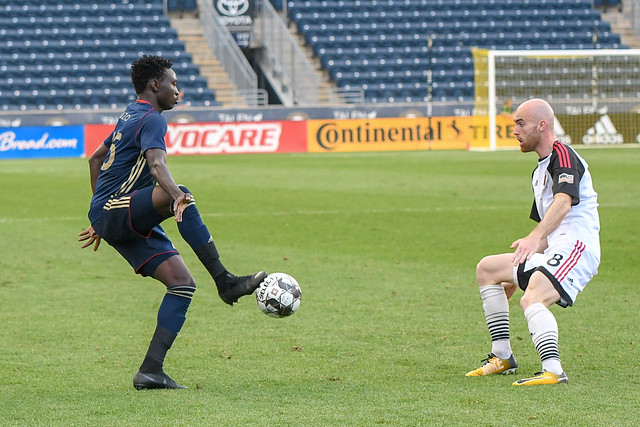 (15) Olivier Mbaizo receives the ball with Ottawa's (8) Jeremy Gagnon-Lapare looking for his chance to steal the ball.
(42) Jamoi Topey receives the ball between 2 Ottawa defenders.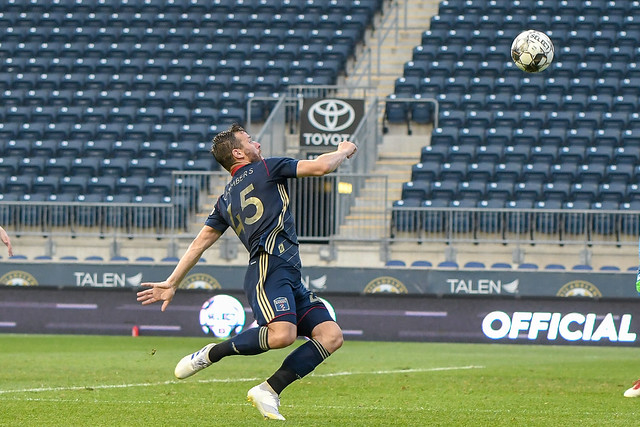 (45) James Chambers is ready to strike the ball for a shot on goal.
(35) Faris receives the ball while Ottawa looks for their chance for a steal.
Feel free to leave comments.