PSP photographer Dan Gajdamowicz shares his look at Philadelphia Union's win over New England Revolution.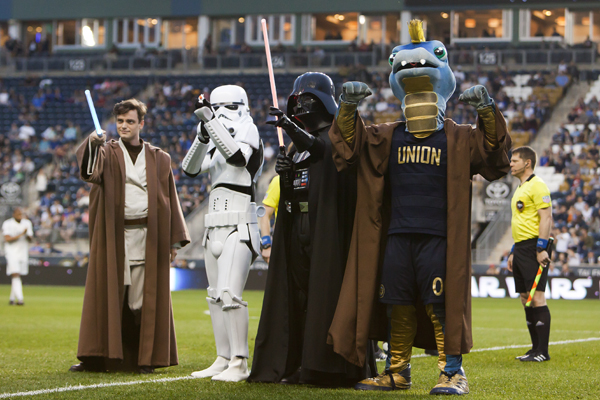 Star Wars in the house.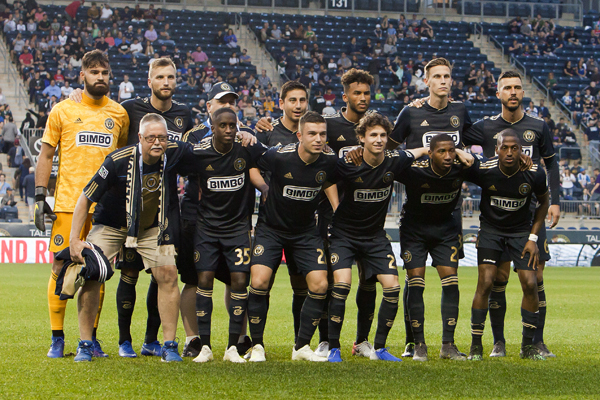 Starting XI.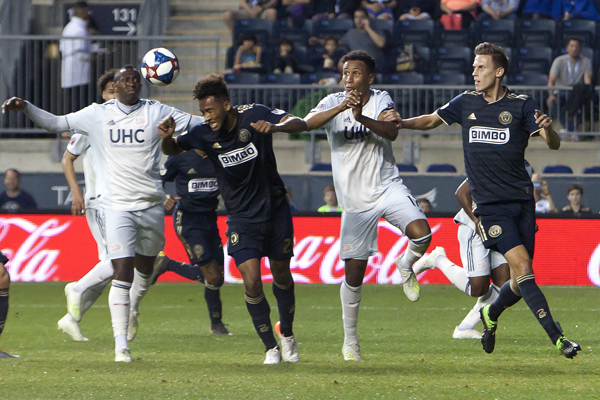 Auston Trusty clearing the ball.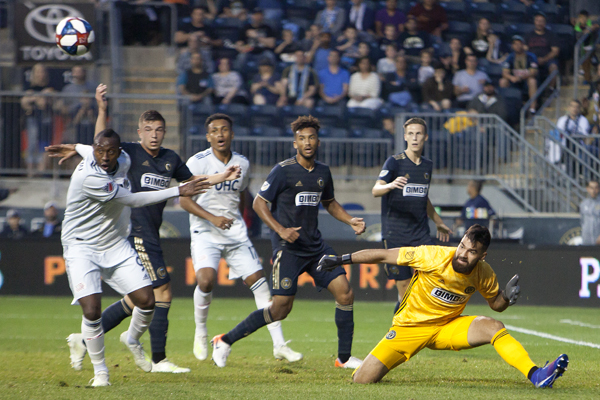 Incredible save by Carlos Coronel.
Jack Elliott scores the goal.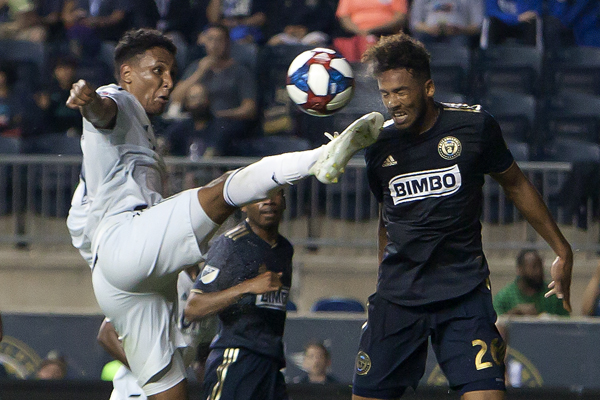 Not nice!
Equalizer by Caicedo.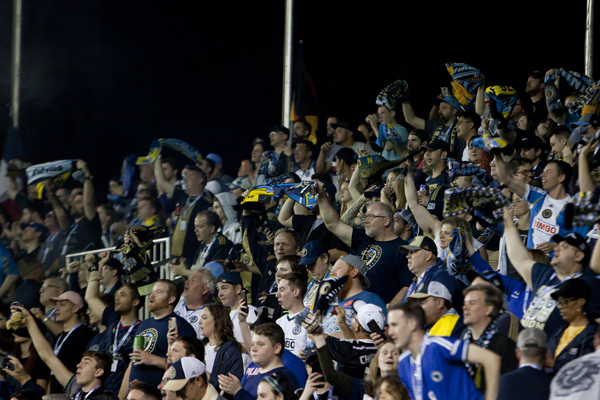 Sons of Ben in full force.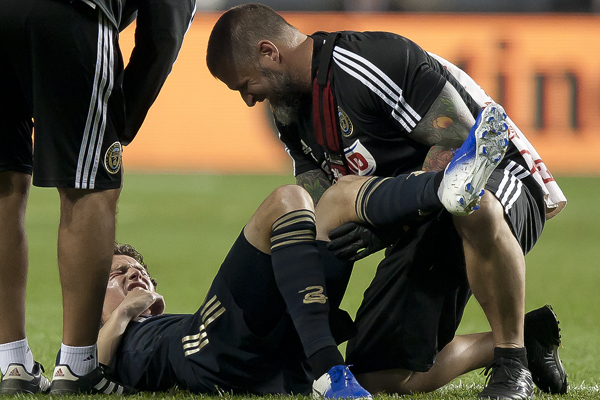 Brenden Aaronson with a hip injury.
Mandatory selfie with the Phang.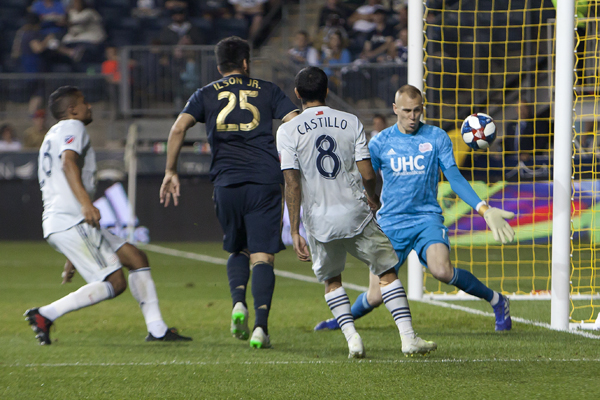 Ilsinho flips the ball over Cropper's shoulder and scores.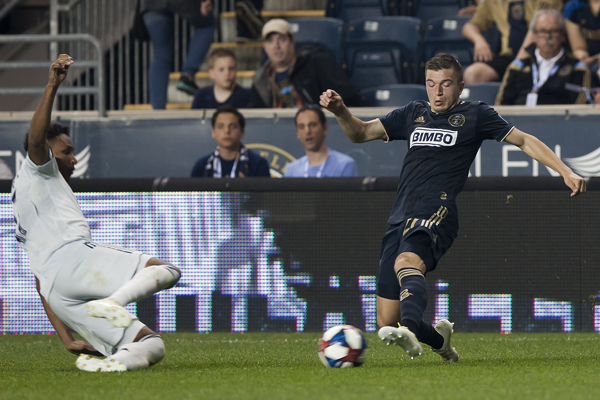 Kai Wagner is back after suspension.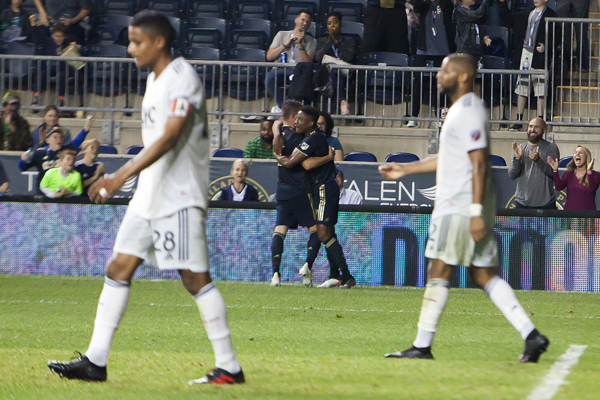 Sergio Santos celebrates his first goal.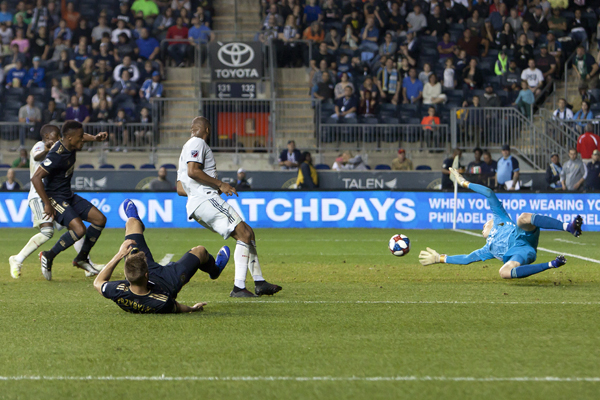 Sergio Santos scores again.
Przybylko celebrates scoring his third of the season.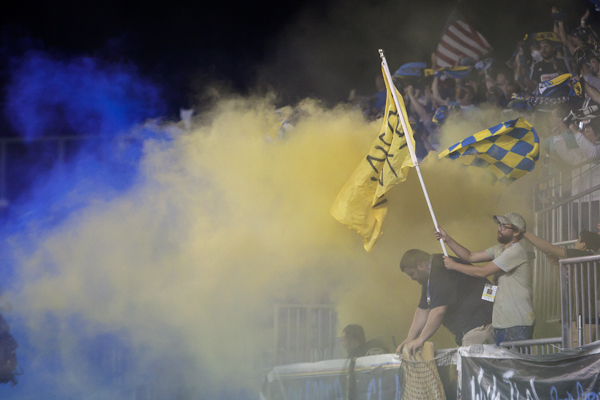 Great night for the fans.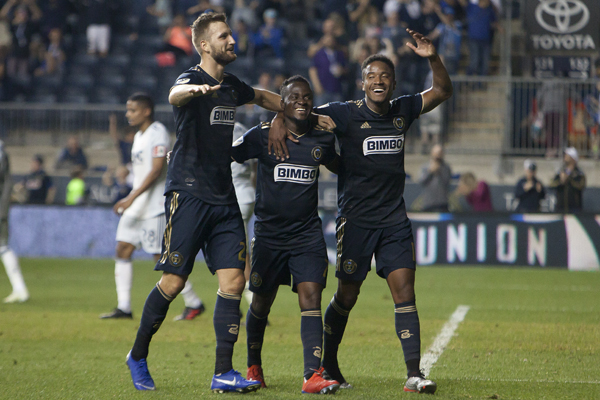 David Accam makes it 6-1.